RPG: Two Of Sweden's Top RPG Publishers Unite Under A Single Banner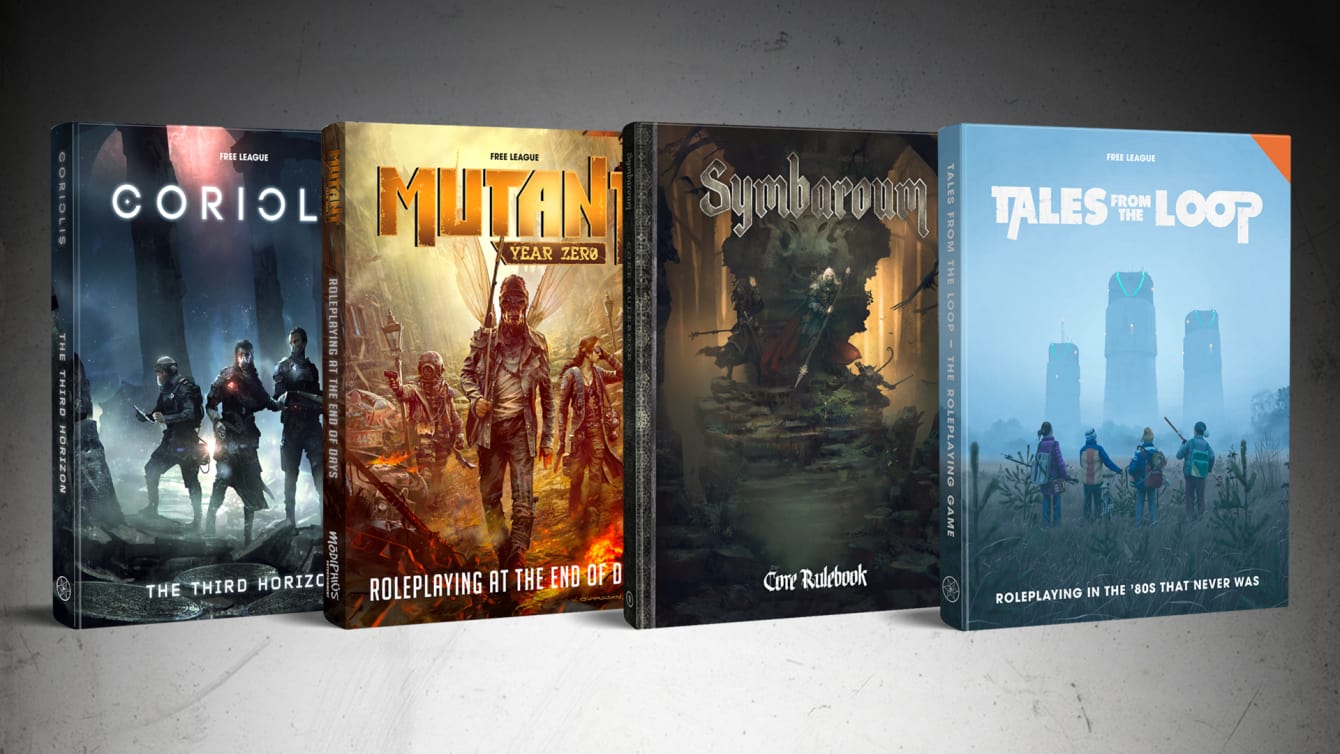 Free League Publishing and Team Jarnringen, two of Sweden's powerhouse tabletop RPG publishers have joined forces under a single banner. What does this mean for the future? Read the full announcement within.
If you have been lurking around BoLS for the last year or so, then you've doubtless seen some of Free League's work. They're the ones responsible for games like Tales from the Loop and the Mutant: Year Zero chronicles. And now they're merging with Team Jarnringen who've made Symbaroum (and various kits associated with it), and together they've put out some of the most successful Kickstarted RPGs in the last few years.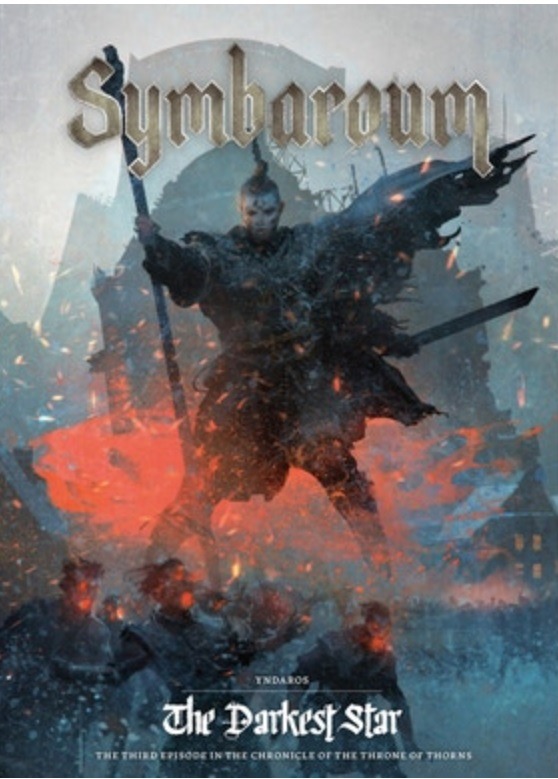 And, according to a recent announcement, they've now teamed up to bring you all-new major titles in the works already for 2019.
via Free League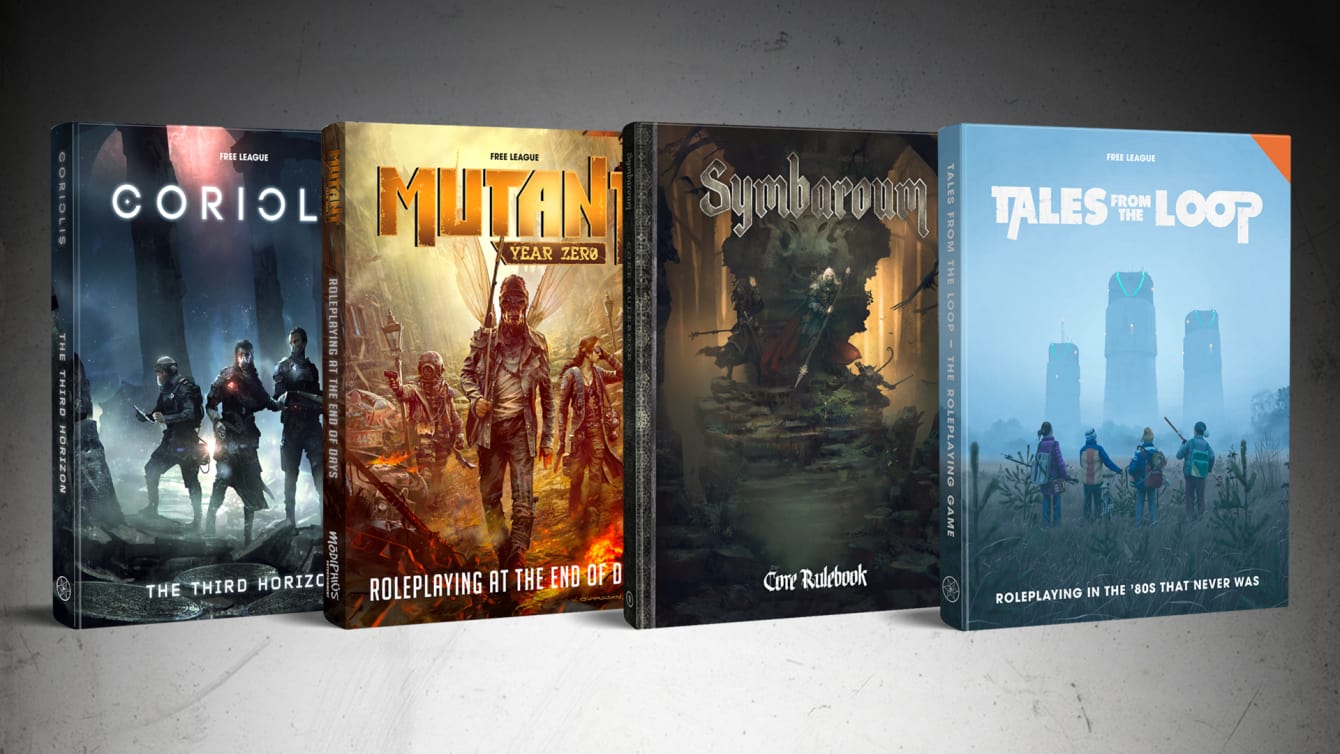 Free League Publishing and Team Järnringen, two of Sweden's leading publishers of tabletop roleplaying games on the international market, will become one. The merger of these publishers of acclaimed RPGs such as Tales from the Loop, Symbaroum and Mutant: Year Zero, is underway. The combined company, to be named Free League Publishing, is planning several major game launches in the year to come.

The two teams are already working together, with former Järnringen members involved in current Free League projects, and vice versa. To the combined company, Järnringen brings the acclaimed fantasy RPG Symbaroum, which will now become part of Free League's line-up of award-winning games such as Mutant: Year Zero, Coriolis – The Third Horizon, and Tales from the Loop, as well as the upcoming RPG Forbidden Lands and Crusader Kings – The Board Game.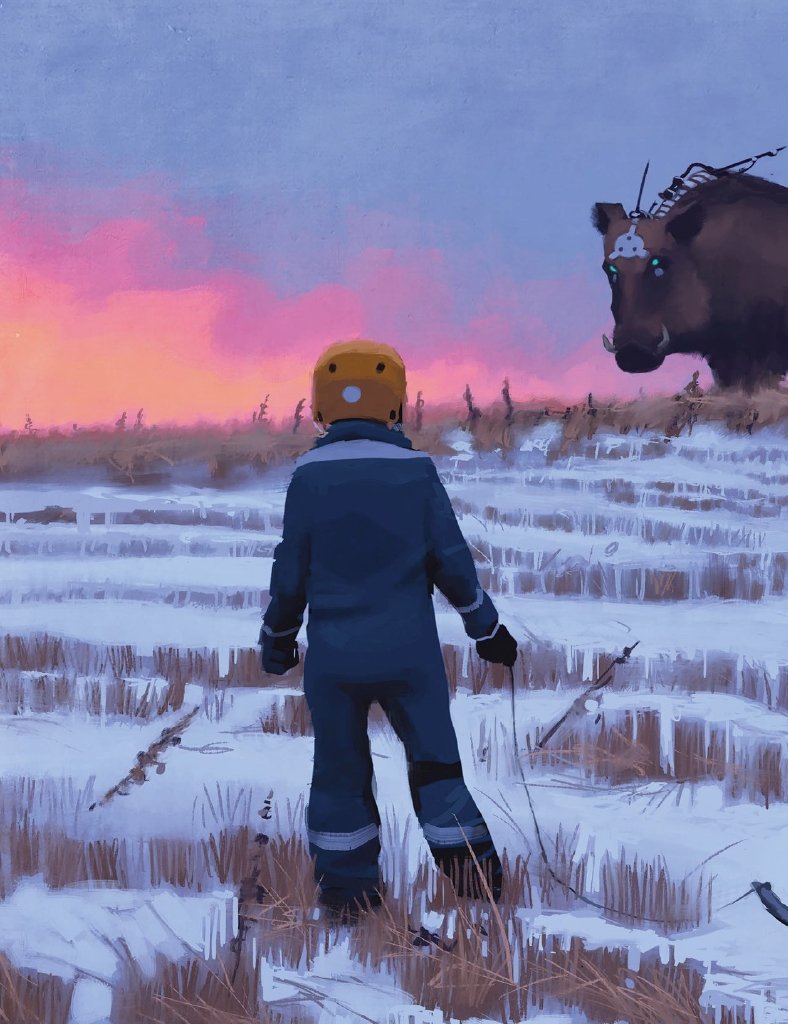 The joint company will be named Free League Publishing, a decision made in full agreement between both companies. Free League Publishing has had a longer presence on the international market and a bigger reach among both gamers and sales partners. In addition, the name Free League is taken from a faction in the Coriolis RPG.

Fans and gamers of Free League and Järnringen games should not experience any immediate impact from this merger. All existing game lines will continue as planned. In addition, a number of new game projects are being planned for 2019. More information on these will be revealed at a later date.
What these titles will be, I'm not certain. But after the success of the Throne of Thorns campaign for Symbaroum and the heft of Tales from the Loop and its soon to be followup game, Things from the Flood, I'm on board for whatever they do.
Subscribe to our newsletter!
Get Tabletop, RPG & Pop Culture news delivered directly to your inbox.
We'll keep a close eye on this story as it develops, so check back for more updates. In the meantime, happy adventuring!