Tabletop Crowdfunding Round-Up: October 16th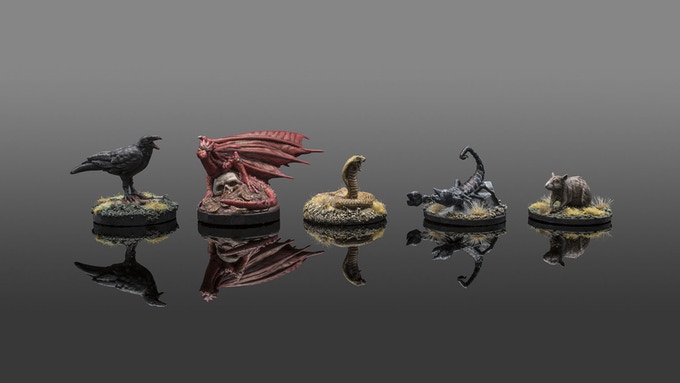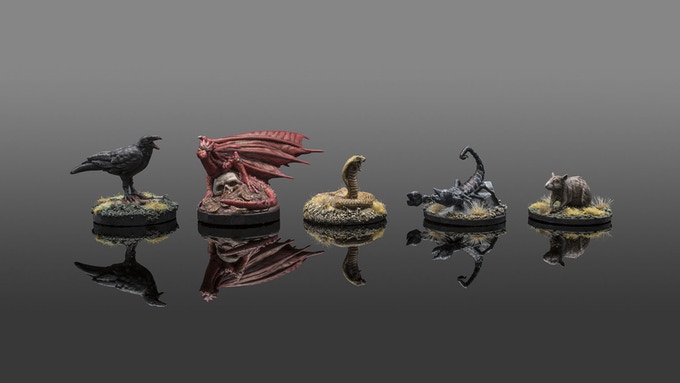 Alien invaders, chaotic footballers, and Spanish conquistadors. Come check out this week's batch of Kickstarter highlights!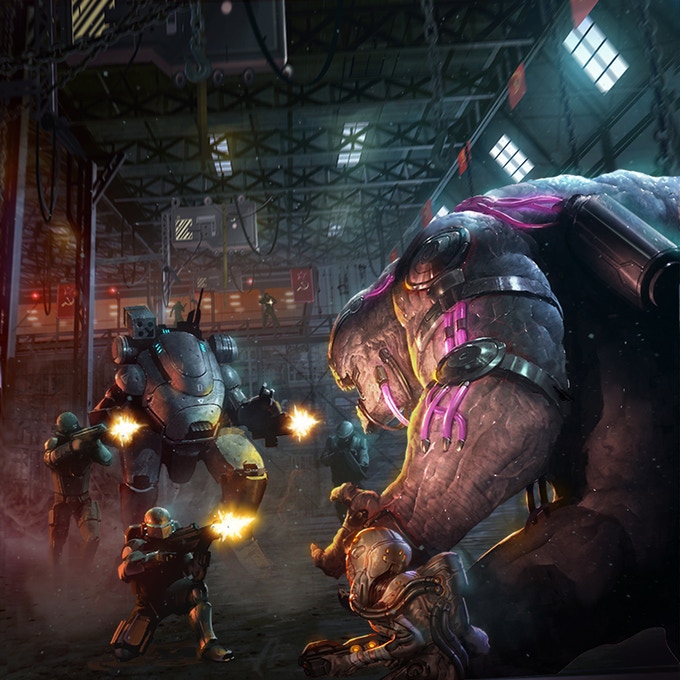 Privateer Press's XCOM-like tactical board game of aliens and operatives in top-secret underground military facilities has been out of print since 2016, and there has been a subset of players asking for a re-release. So, Privateer Press has given into player demand and taken to Kickstarter to run a short reprint and rules revision of Omega Protocol. Since Privateer Press is only concerned about gauging player interest in a full reprint run, this campaign will not feature any add-ons or stretch goals. The only special stuff on offer is a small bundle of bonus content and an alternate sculpt for the squad leader character. You can grab the base game and expansion for $125.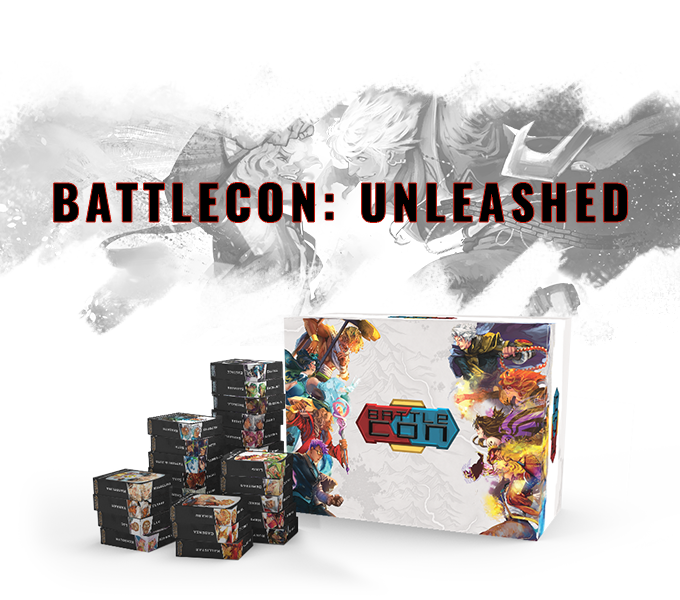 Another game that is currently on Kickstarter to fund a reprint run is Level 99's hit card-driven, character-based fighting game, BattleCON: Unleashed. This will be BattleCON's 5th and final Kickstarter, and Level 99 is giving gamers a chance to get everything at a reduced price. The campaign also includes the titular Unleashed pledge, which includes a massive collector's box that can store and transport every single card and rulebook for the game. The truly devoted can drop $315 to get everything if you so wish, but there are plenty of more reasonable pledge levels.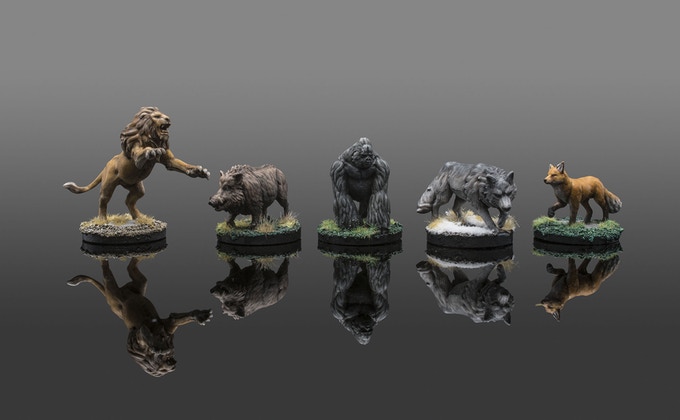 Dominic Marriott has taken to Kickstarter to fund a whole batch of animal companions suitable for RPGs and 28mm skirmish games. The campaign started with 10 models and has gradually expanded via stretch goals to cover most the basics, such as foxes, wolves, crows, owls, and much more. You can get them all (currently sitting at 24 miniatures) for $52.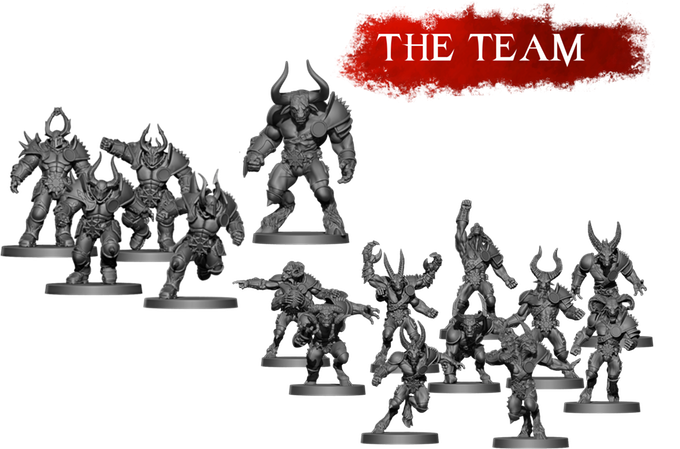 Willy Miniatures is back on Kickstarter with a new fantasy football team. This time around they are updating their classic Chaos team with new sculpts and more star players. You can get a full resin team consisting of 4 Chaos Warriors, 10 Beastmen, and a Minotaur for $64. Add-ons include star players, cheerleaders, alternate sculpts, gaming accessories, play mats, and much more.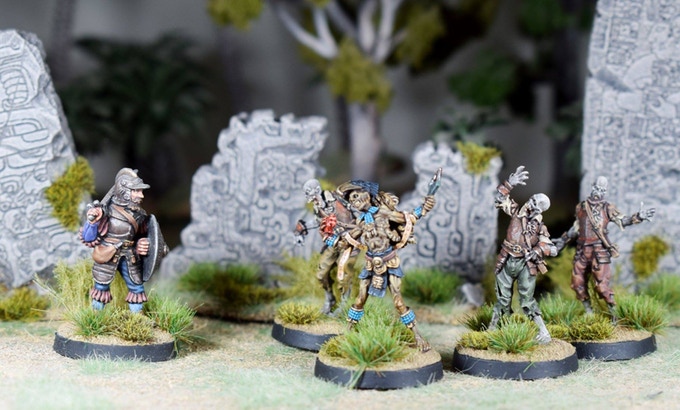 Finally, we come to the latest campaign by Antediluvian Miniatures. This latest batch of miniatures includes a range of 28mm conquistadors and the bizarre natives and wildlife of the new land they are exploring. And by that I mean Aztec zombies, giant bugs, and prehistoric creatures. You can get the full batch of 13 models for $59.
Subscribe to our newsletter!
Get Tabletop, RPG & Pop Culture news delivered directly to your inbox.
~Which Of These Campaigns Caught Your Attention?