Tabletop Crowdfunding Round-Up – October 31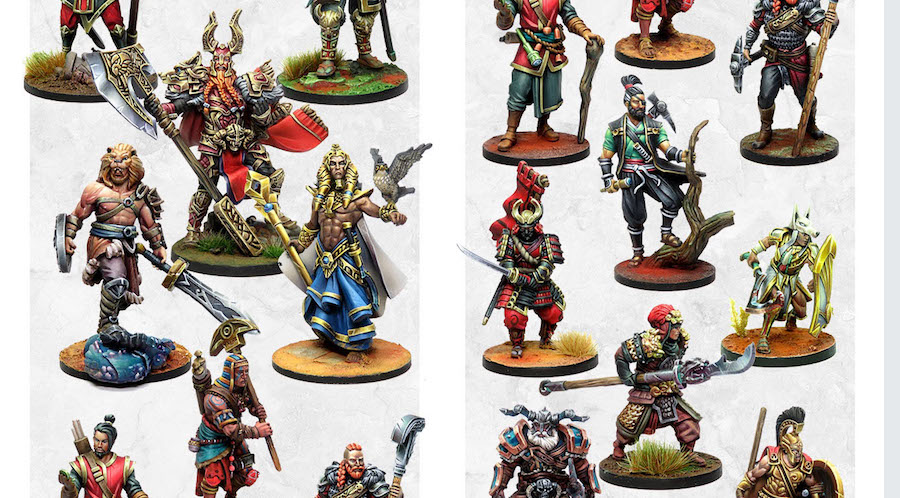 Warrior maidens, mythical heroes, and crawling madness. Check out this week's batch of Kickstarter highlights!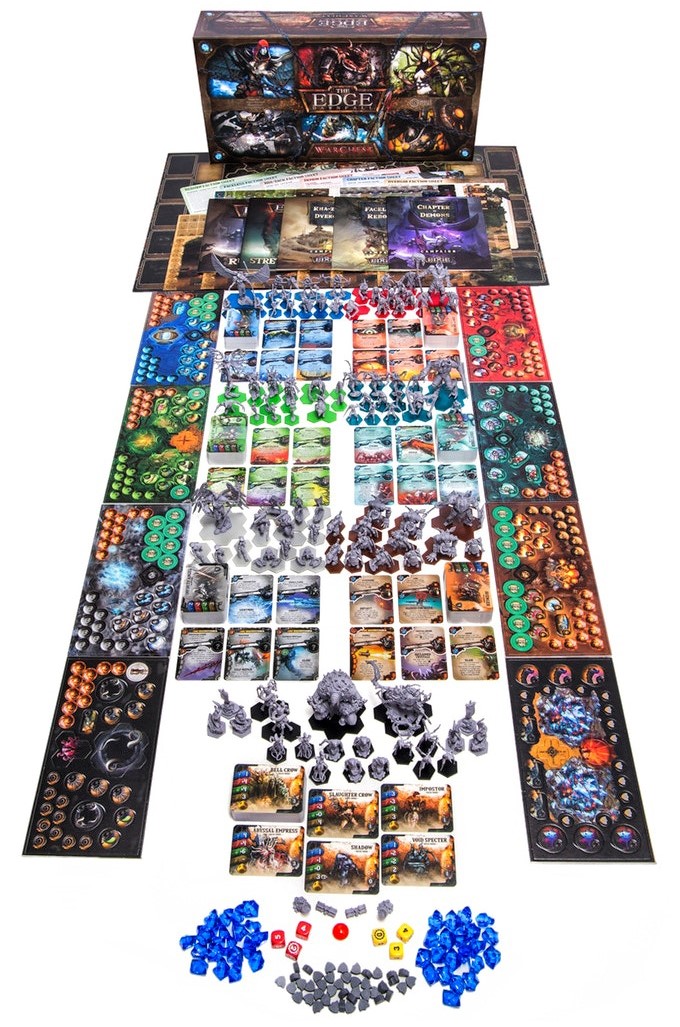 First up this week is the largest tabletop campaign currently running on Kickstarter, a second campaign by Awaken Realms for their massive strategy game The Edge: Dawnfall. This campaign seeks to reprint and revise the rules for this popular miniatures-based, narrative-driven strategy board game. Dawnfall already has an insane amount of content, including 7 completely asymmetrical factions to play as, and the stretch goals will only add even more expansions. Previous backers can upgrade their current game to the new rules for $32, while the truly devoted can get the entire The Edge: Dawnfall experience for $423.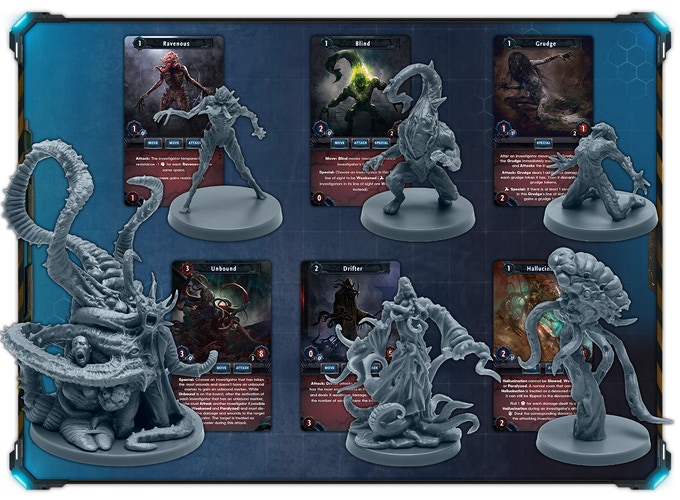 The second really big campaign in today's article is another reprint run for a massive miniatures-based board game. Deep Madness is a cooperative survival horror board game for up to 6 players inspired by a mix of Lovecraft and The Thing. The deep sea mining facility Kadath is under siege by horrific, otherworldly monstrosities, and the remaining survivors must find a way out, while hopefully retaining their sanity in the process. Existing owners can get the new expansions for $50, while pledges start at $75 for the core game. If you want to jump all in, it'll cost you $359.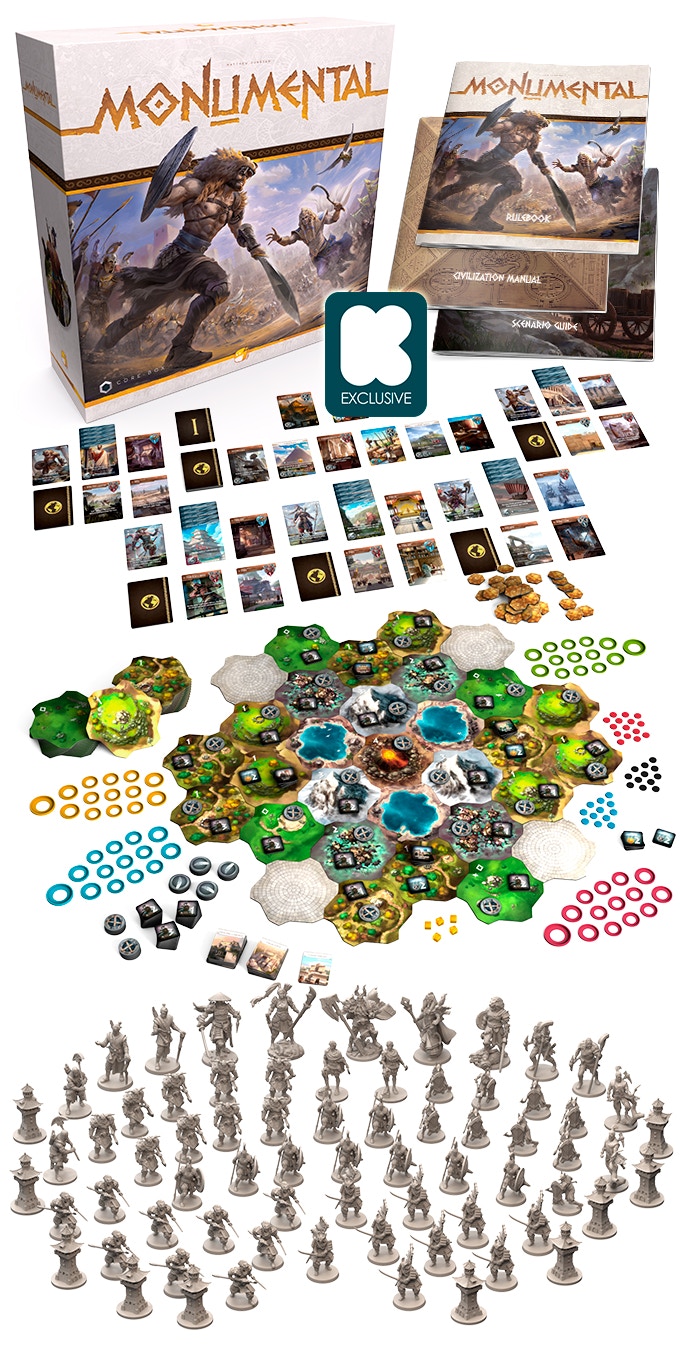 Monumental is a 4X strategy board game with deck-building elements that has returned to Kickstarter after a previous campaign failed to hit its goal. Each player controls a grand ancient civilization lead by mythical heroes like Heracles, Miamoto Musashi, King Arthur, and many more. Stretch goals include additional civilizations and monsters that can be added to your armies. The base game is $74, with a deluxe edition available for $102.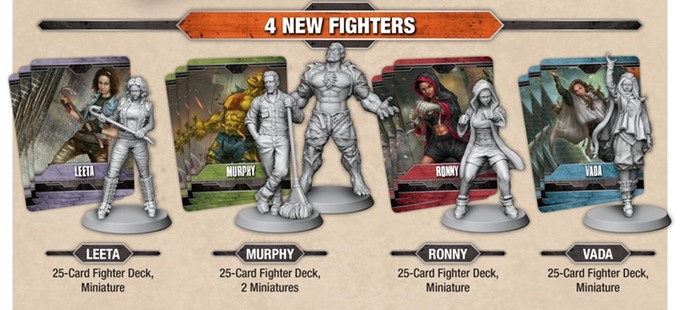 Aftershock is a new expansion to Street Masters, a cooperative board game inspired by classic brawler video games. This expansion adds new fighters, new enemies, more loot, additional stages, and two new ways to customize your game sessions. Missions allow players to gain bonuses by completing specific tasks, while Showdowns add a special boss deck to any scenario that hinders the players and their progress. You can get the new stuff for $109, or grab the entire Street Masters collection for $209.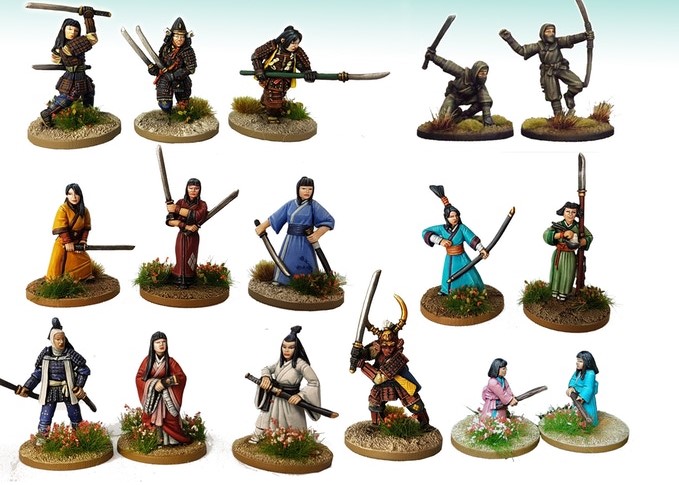 Finally, we come to another campaign by Bad Squiddo Games for a line of 28mm metal miniatures. Bad Squiddo is known for making a wide range of female miniatures, and this latest batch will be expanding their line of warrior women from Feudal Japan. The campaign will be funding 16 new miniatures, and pledges will include a few critters as freebies. You can get all the new models for $64, or pledge $90 to get a bundle including their existing 9 female samurai miniatures.
~Which Of These Campaigns Caught Your Attention?
Subscribe to our newsletter!
Get Tabletop, RPG & Pop Culture news delivered directly to your inbox.