ToyLand: Hasbro Introduces Black Series Archive Collection Figs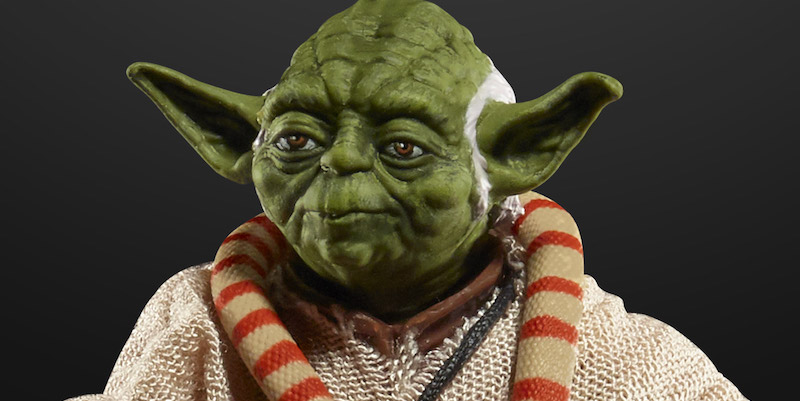 The Black Series – the highly detailed collection of 6″ figs meant for adult collectors – launched five years ago. Their  after market value has held, and the older figs are inaccessible  to a lot of fans. That's about to change with the new Archive Collection.

The Archive Collection features the same sculpts from the first wave, but with photo realistic paint thanks to advancement in tech. It pulls the greatest hits of the Black Series out of mothballs – like Anakin Skywalker from Revenge of the Sith, Yoda, Boba Fett, and a biker scout trooper that will debut without its speeder bike.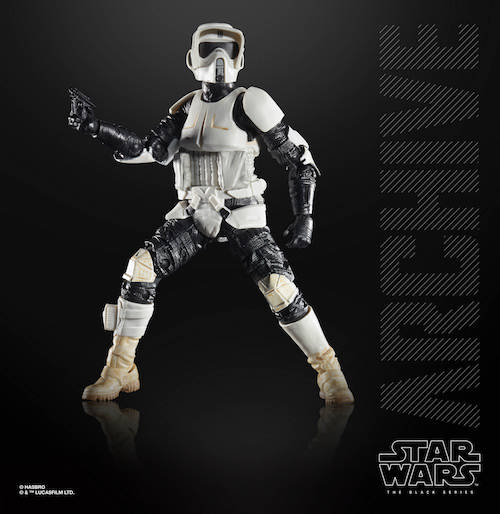 The team behind the re-imagined figs took suggestions from fan artists and conversations with folks at conventions.  Patrick Schneider, senior brand manager, and Steve Evans, design director, talked with starwars.com about the new collection…
"We've actually been discussing this in one form or another for literally the past two years. And it was just based on this idea: Fans would say, 'It's great that you're releasing 4-LOM. I want 4-LOM. But for 4-LOM to make sense, I also need Boba Fett and Bossk and IG-88." Boba Fett was, after all, the very first Black Series figure to be in fan's hands with a San Diego Comic-Con exclusive released ahead of the full line in 2013.

And last year, as more characters from A New Hope joined the Black Series ranks, collectors began clamoring for Luke Skywalker in X-wing gear, the coveted first figure in the original Black Series release. "There's a reason that we released those figures first," Schneider says. "And now that we're five years out from the launch of Black Series, we kind of need to bring them back."
The line is launching spring of next year; the price point has yet to be announced.