ToyLand: New Creepy Pennywise Doll has Emerged from the Sewer of Derry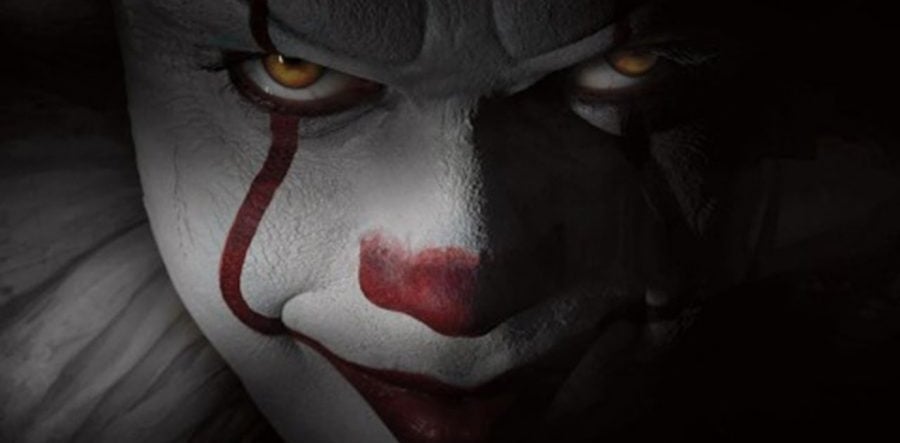 This talking rendition of Pennywise The Dancing Clown is sure to terrify folks that suffer from coulrophobia or pediophobia.
This Mezco Designer Series fig packs a bunch of dread and menacing glee into its 15″ tall frame. It comes dressed in a cloth costume based on the one seen in the 2017 film, and it will say some of the character's most nightmare-inducing lines. Its comes in a window box for collectors and is due to be shipped Q3 of next year.
Mega Scale Talking Pennywise – $98.00
15 inches tall
Fully articulated
Dressed in cloth clown suit
Says lines from the movie