If you want to run your biggest and baddest Orky contraptions around then you're going to want to check out the latest FAQ Update from Games Workshop. Imperial Armour Index: Xenos just got some new tricks added to it!
Imperial Armour Index: Xenos is home to a lot of the rules for the big Forge World kits. Today, GW drop a surprise update for the Index to bring it inline with the new Codex: Ork rules coming out this weekend in retail.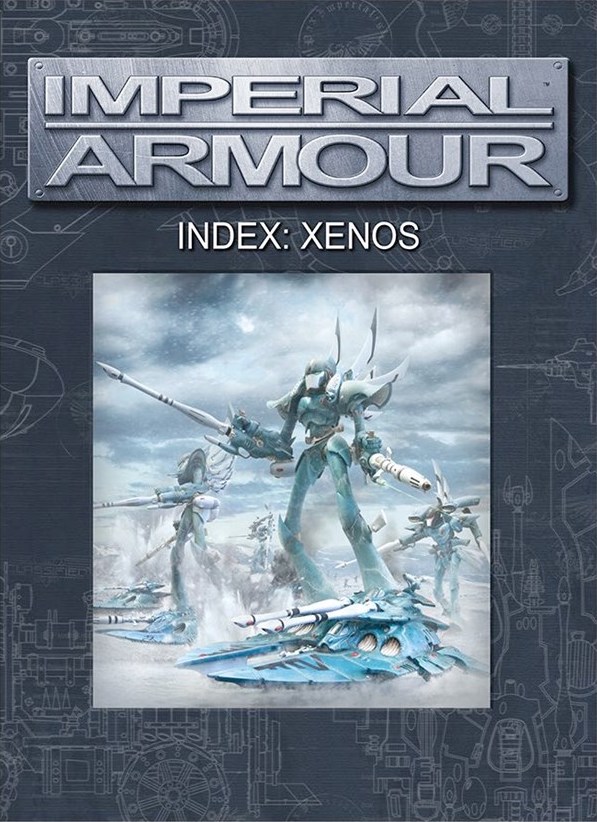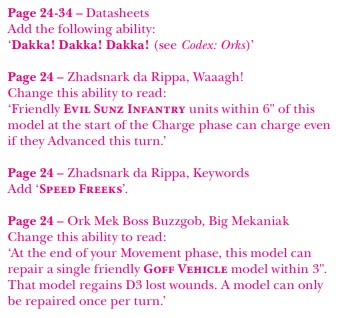 Most of the changes redirect or reference rules that are found in the new Ork Codex. This isn't a big shock but it does help clarify how some of the character interactions work. For example, Zhadsnark da Rippa remains in the Index but gets to add the 'Speed Freeks' key word to the mix. That should be great for players wanted to add this speed racer to their list.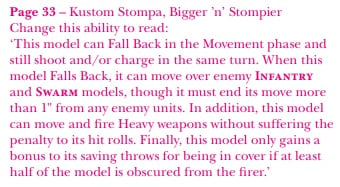 There are a few more other changes, but the biggest one is the final change – GW confirms they are basically stopping support of some of the older models, at least in terms of matched play: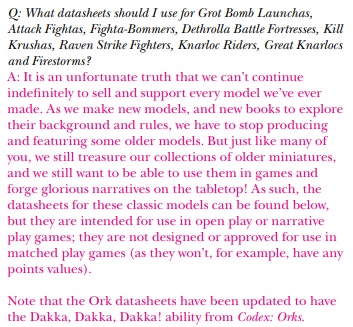 This is basically the death knell for these units. On the plus side, they still do have data sheets in the FAQ – but without points, you definitely won't be seeing these in matched play any more. If only there was a Power Level to Points Conversion ratio…Oh well.
There is always hope that GW will 'retire' these older models only to bring them back in plastic. But I wouldn't hold my breath for that to happen. Pour one out for these homies cause they are gone for now.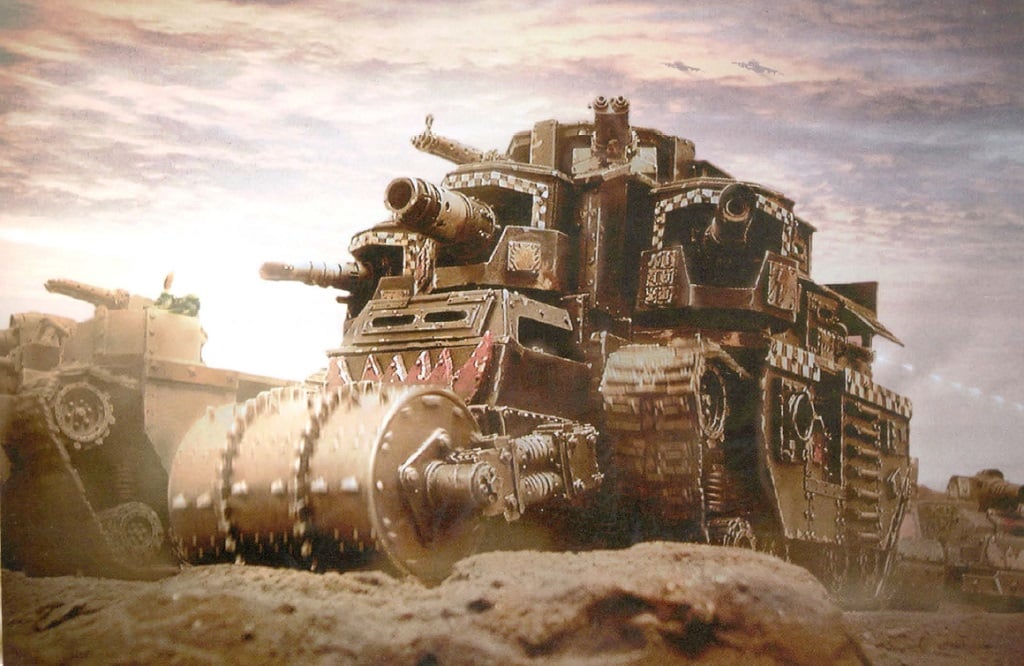 Here come the Orks…