Get ready Warhammer 40k fans, Vigilus is getting crazier by the day. We've got the return of a legend plus a few other surprises coming in December! Let's dive in.
Marneus Calgar is a living legend. He held the Ultramarines together in some of their darkest times and now he's back to help lead the charge at Vigilus. Only something is different about him…
I guess that cryptic tease makes a lot more sense now!
Marneus Calgar is the original and perhaps most iconic Space Marine character, having been with us in one form or another since the very first edition – so it's only fitting that this venerable hero is the first to be reborn as a Primaris Space Marine. This incredible new model combines the modern aesthetic of the Primaris Marines with the classic elements of the venerable character.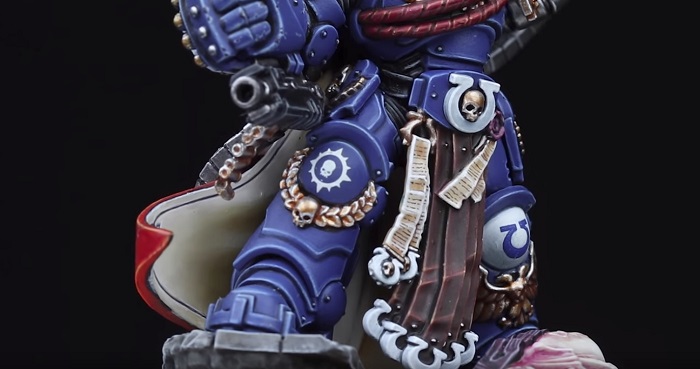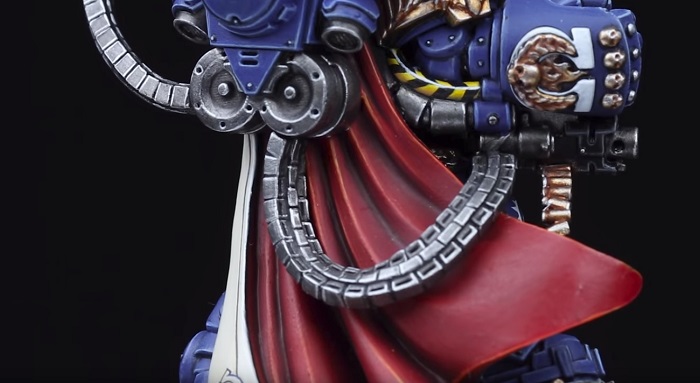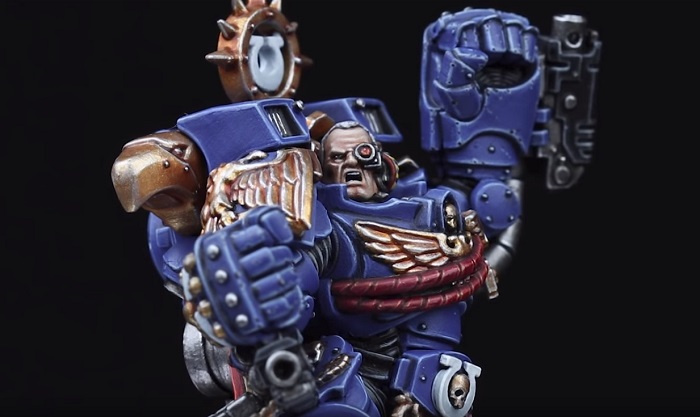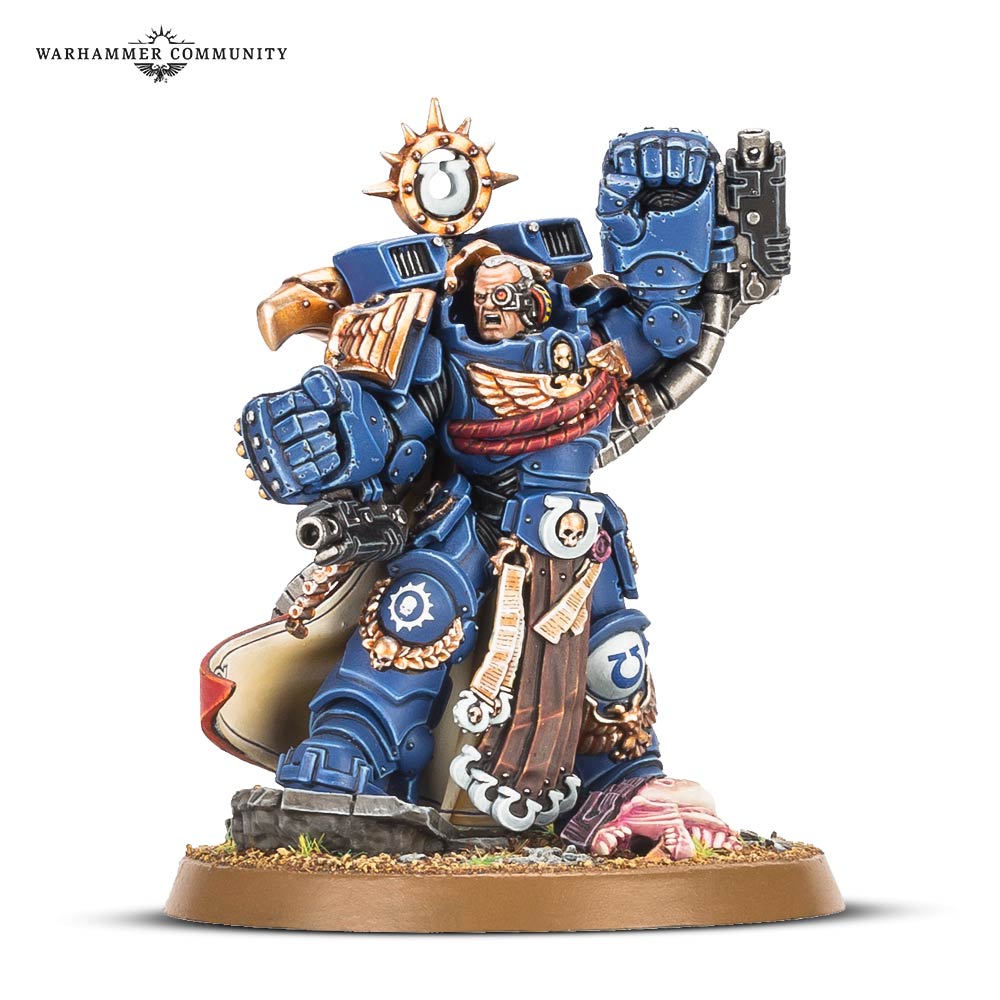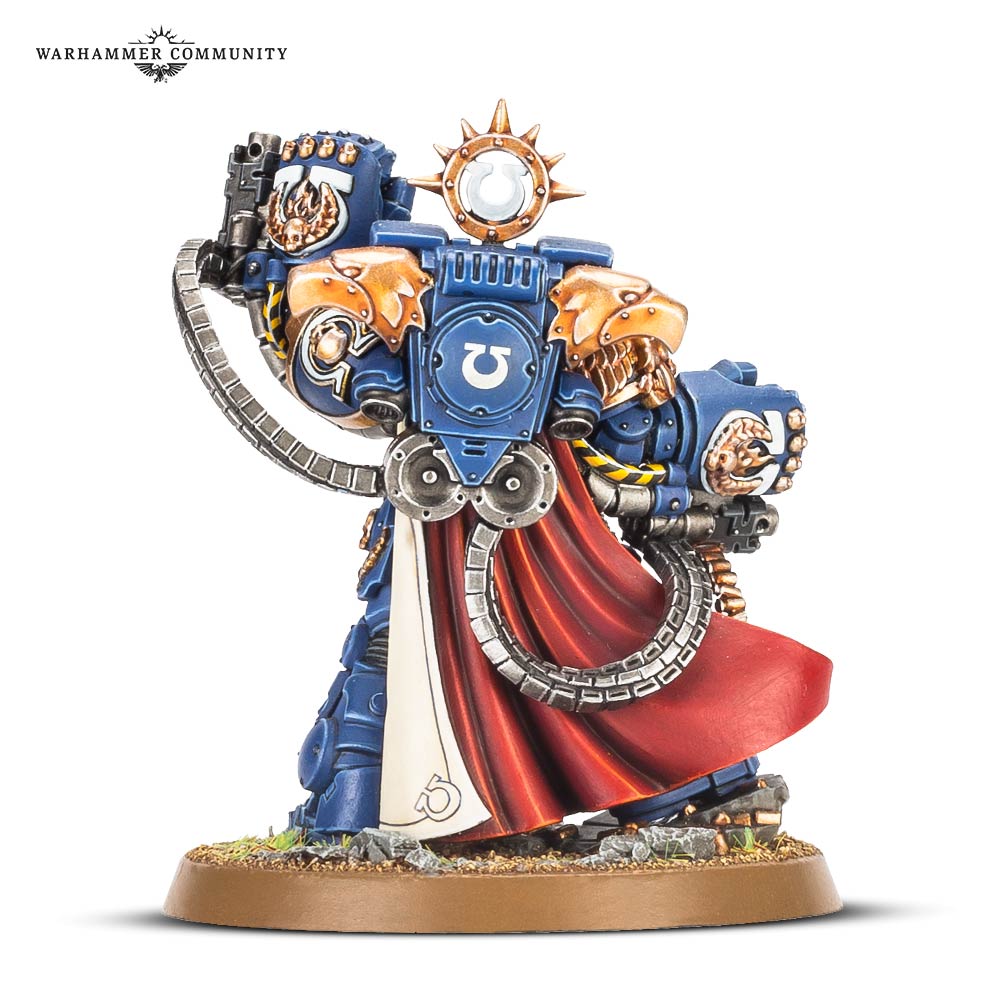 That's right folks, Marneus Calgar is back and will be "Reborn" as a Primaris Marine! I have a feeling it's only a matter of time before the rest of the Space Marine Heroes get the same treatment…
Onward To Vigilus!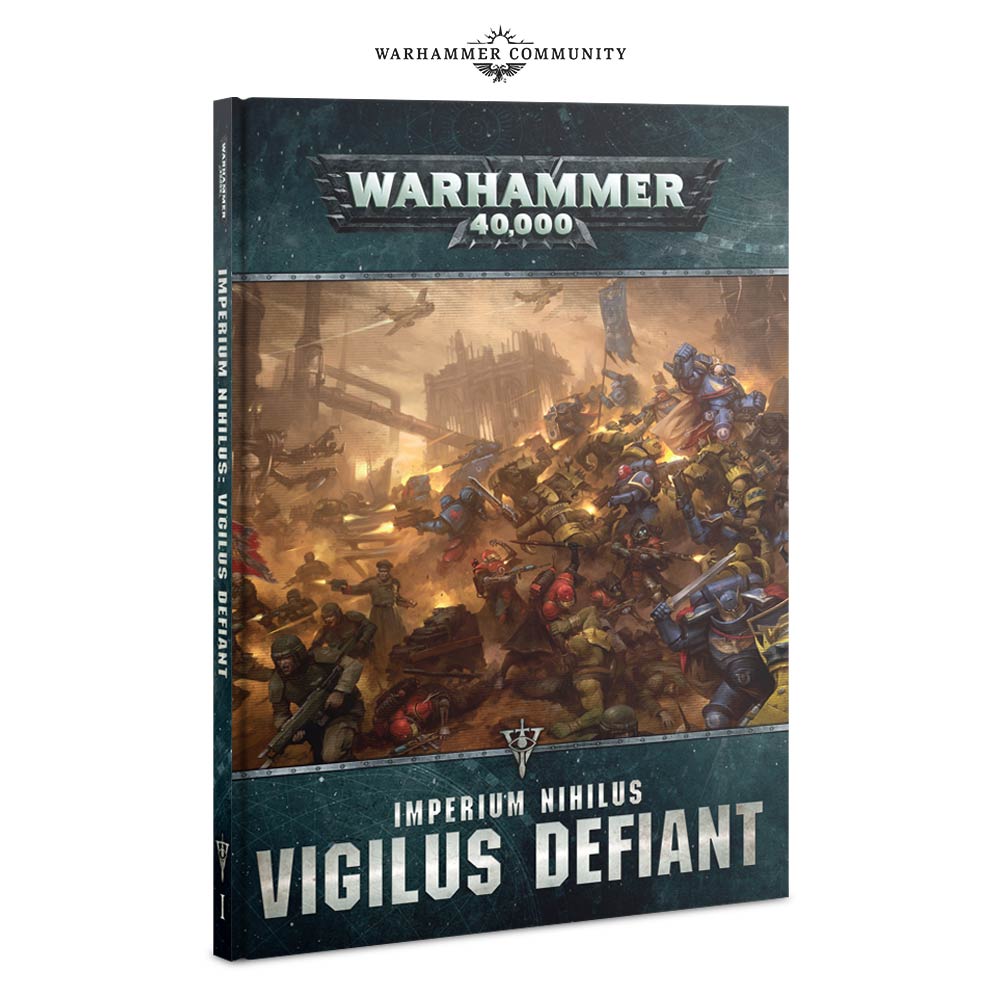 Over the past year, one planet has taken centre stage in the Warhammer 40,000 narrative – Vigilus. Everything this year – Kill Team, Speed Freeks, Tooth and Claw – has been setting the stage for a climactic conflict upon this beleaguered world – and now, the War of Beasts has begun.
You didn't think Marneus Calgar was the ONLY new model on the way did you?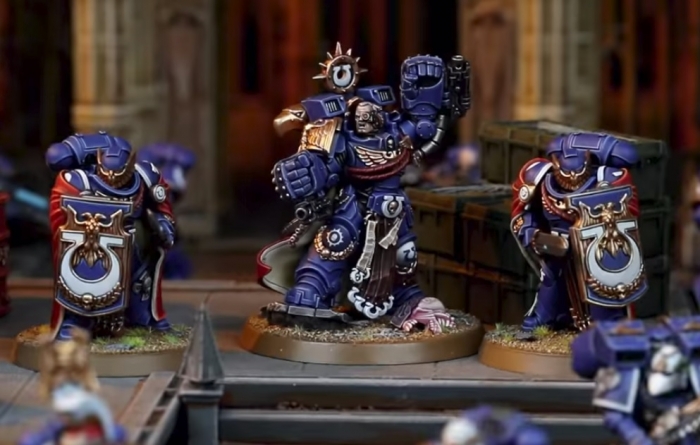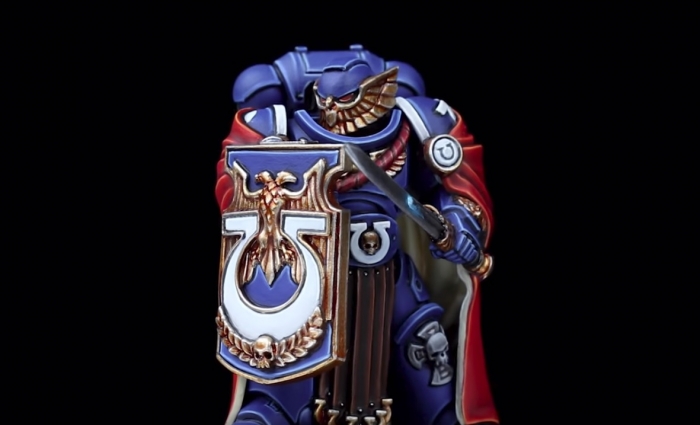 Looks like we're also getting a pair of new Honor Guard for the Chapter Master of the Ultramarines! Oh…and let's not forget the bad guys, eh?
Haarken Worldclaimer – Champion of the Black Legion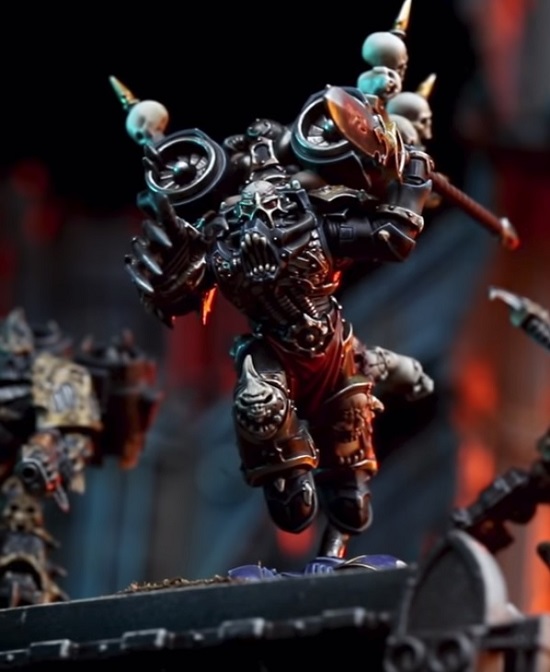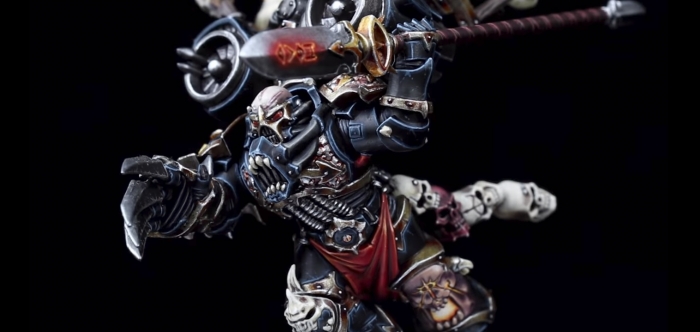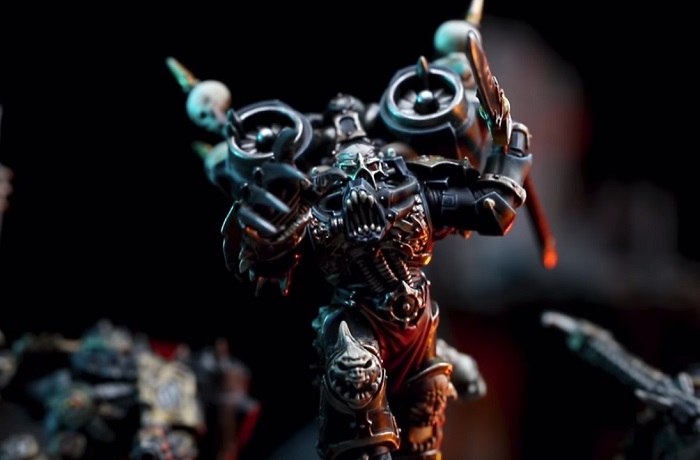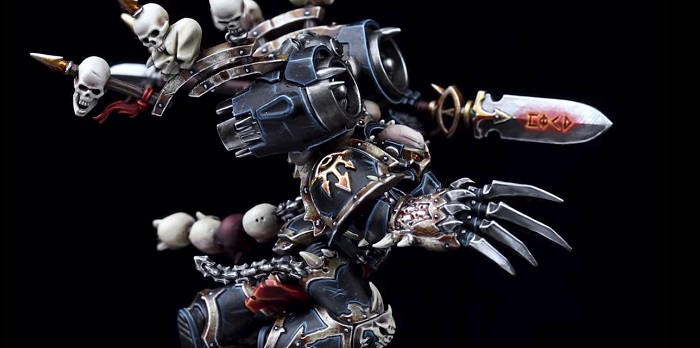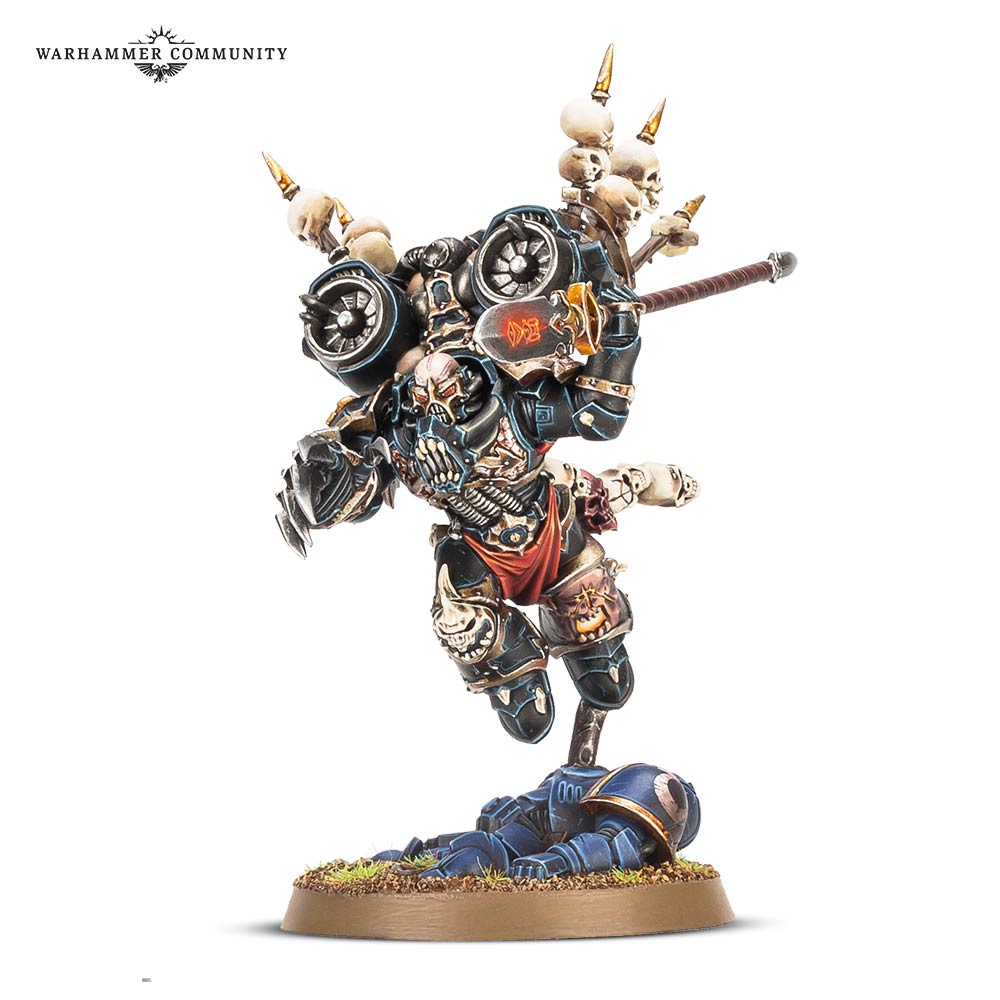 Haarken Worldclaimer has made some pretty bold predictions and one of those is that he will take Vigilus in 80 days! I'm pretty sure Calgar will have something to say about that…But then again, how else would be get "reborn" as a Primaris Marine? Is Calgar going to go down?! Okay, now I'm interested!
The Battle for Vigilus is heating up – Black Legion vs Ultramarines plus EVERYONE ELSE! December is looking good!