Battlefront Games – WW1 Centennial Sale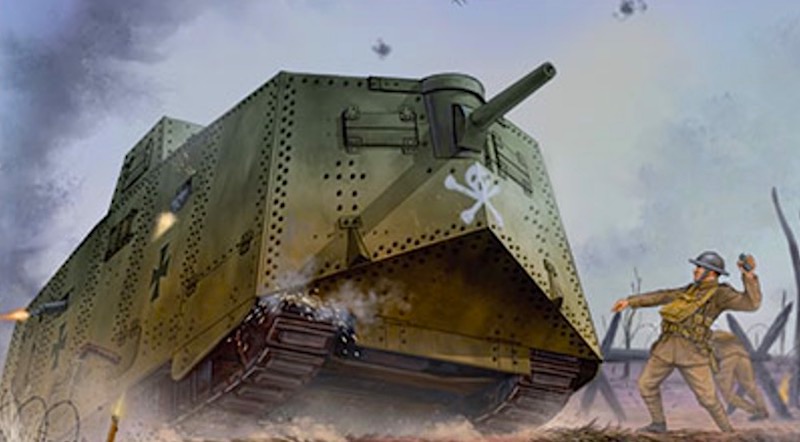 To acknowledge the 100th anniversary of the Armistice that brought World War I to an end, Battlefront studios is putting its Great War miniatures up for sale for the rest of the month.
Now is the perfect chance to grab yourself a Great War army–because Battlefront games has announced that their entire range will be on sale for the rest of November. Which is a boon to folks at just the right time, because just around the corner is the new edition of Great War, which is available for pre-order now.
via Battlefront Games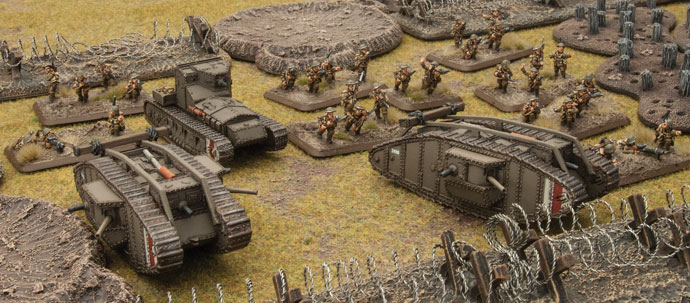 100 years ago, on 11 November Germany and the Allies signed an armistice to cease of hostilities on the Western Front of World War I. It took effect at eleven o'clock in the morning—the "eleventh hour of the eleventh day of the eleventh month" of 1918.

Armistice Day is commemorated every year on 11 November to mark this armistice, the end of World War I and to remember and honour those who have paid the price for our freedom.

To acknowledge the 100th anniversary of the armistice we are having a sale across the Great War miniatures range for the rest of November. During the sale all Great War miniatures will be discounted by a massive 40%! This is a great opportunity to have your army assembled and painted, ready the release of the new edition.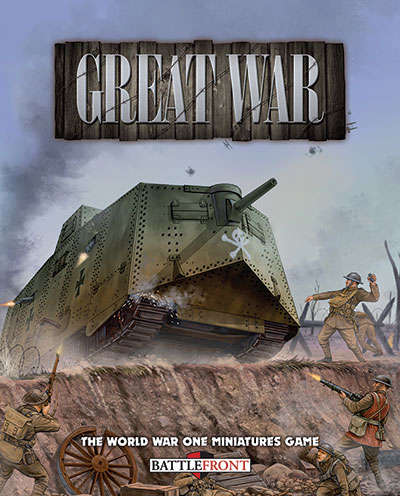 Here in the Battlefront Studios we are just putting the finishing touches on our new edition of Great War, which brings the rules up to match the 4th Edition of Flames Of War.

The book will be in stores in March 2019 but we wanted to give players a chance to order their copies early and pick up some exclusive Tokens and Objectives that we will be including Free with all book pre-orders.
You can read more about the upcoming 4th Edition Great War on Battlefront's site.
Subscribe to our newsletter!
Get Tabletop, RPG & Pop Culture news delivered directly to your inbox.