Bits Roundup: Dozer Tanks! Pyromaniacs! Burn It All Then Bury It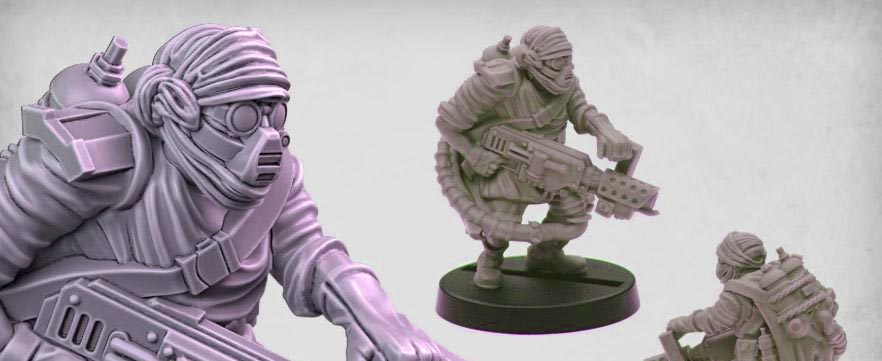 Two new bits for your box. Raze your expectations (and the enemy army) with Kromlech's new dozer blade for–well they say its for tanks, but you could put it on everything–and then set the ashes on fire with MaxMini's desert pyromaniacs.
Kromlech and MaxMini keep the bits rolling in. This week there's a new curved Dozer Blade that you can ram on the front of your favorite vehicle to make sure you clear things away (and possibly serve as extra armor?), while MaxMini have got a unit of "desert pyromaniacs" who look like they're right off the Mad Max set. What's lovely about these ones is–they don't have too much that leans them one way or the other; they could easily be heroes, they could be cultists of dark gods, they could be post-apocalyptic goons or allies. That kinda flexibility is worth having.
via Kromlech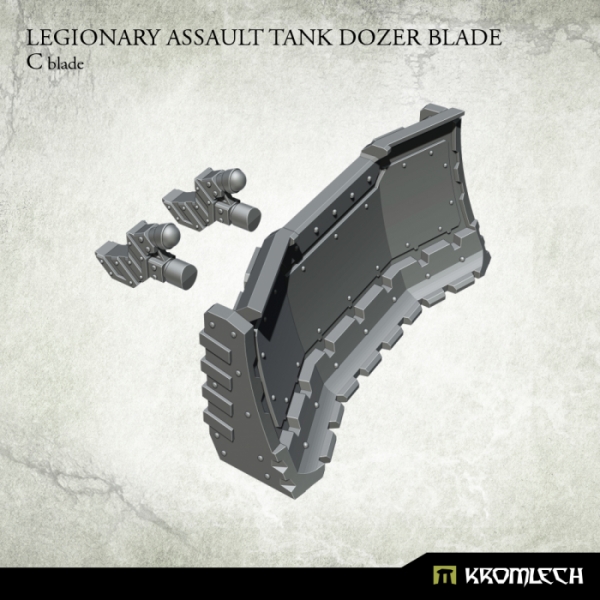 This set contains one high quality resin Legionary Assault Tank Dozer Blade: C blade.
https://www.youtube.com/watch?v=ftvPTgsixW4
Each set contains blade and two support rods. Designed to fit futuristic 28mm heroic scale vehicles.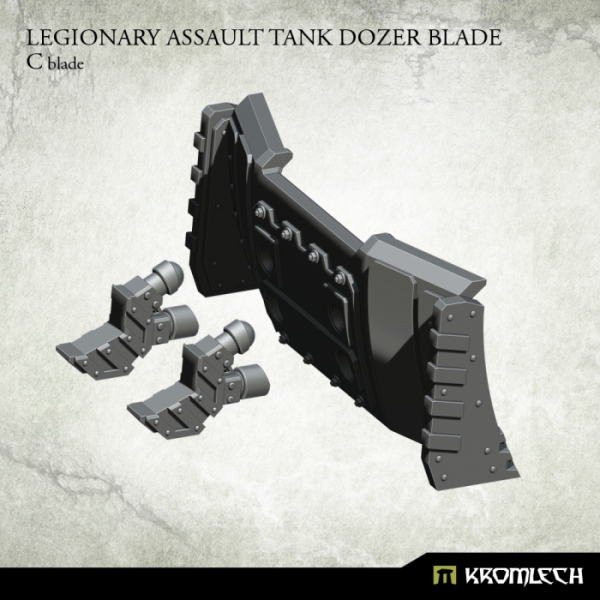 via MaxMini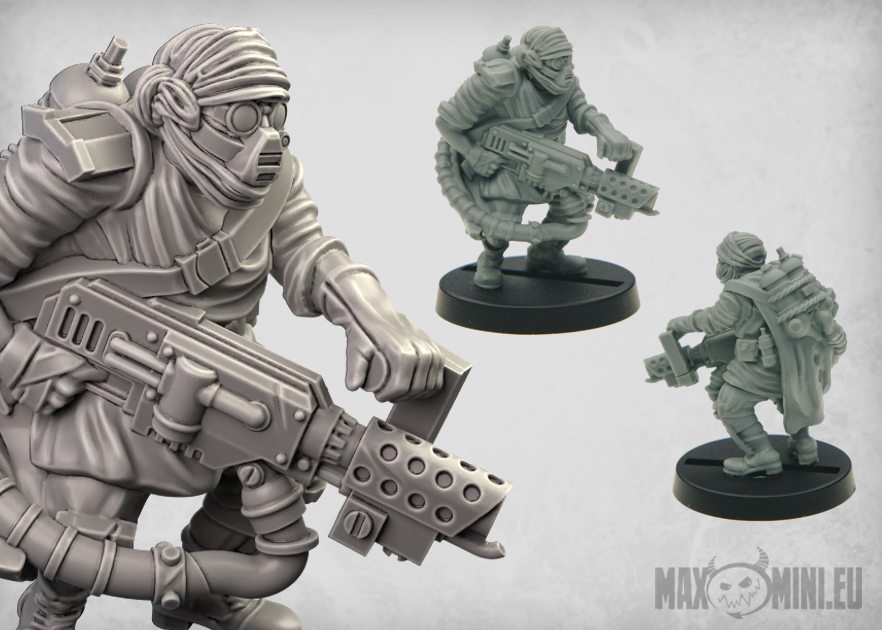 These troops are some of the bravest (or the most insane, pick one) warriors in their unit. Armed with an arguably stable flame thrower and a tank full of liquid, highly flammable nitro fuel, they silently purge the battlefield. Extremely efficient, fearless and almost unstoppable by regular infantry counterattack, they wreak havoc among enemy foots oldiers.

No regular grunt volunteers to carry such an unpredictable equipment, only the ones considered to be the most crazed in the entire squad wish to become flamer operators. Despite being considered crazed pyromaniacs, they prove to be the best in what they do, and seem quite happy about it.

Subscribe to our newsletter!

Get Tabletop, RPG & Pop Culture news delivered directly to your inbox.

As the rest of the desert dwellers range this one fits 28mm "heroic" miniatures and is cast in high quality resin.