There's another round of Black Friday deals inbound–many have started today, because when you keep a season in your heart, it lasts the whole year 'round!
You there, boy, what day is it? Wednesday you said? Well then there's still time! The spirits have done it–of course they have, they can do anything–there's still time to appreciate all these Black Friday deals and sell out your soul for some corporate scraps because that's what the holidays are all about. Now go and buy that goose in the shop down the road, it's on sale for 65% off with free shipping!

DriveThruRPG and the DMs Guild and all their associated drive-thrus have got a spectacular 5-day long sale which is in effect now. From now until Monday you can enjoy 33% off of select titles across the sites. There are some swanky ones on offer, whether the DMs Guild's Adventure Modules, or the myriad of rpg systems you can jump into through DriveThruRPG.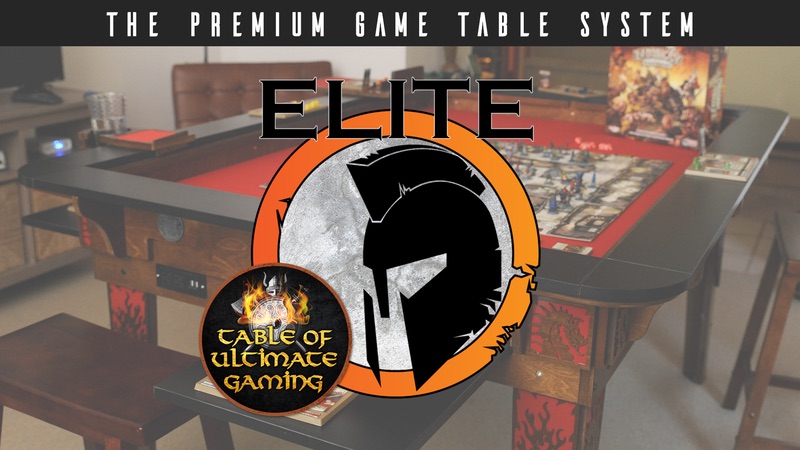 There's a pre-Black Friday sale from the Table of Ultimate Gaming, and it is so refreshing to see them call it a pre-Black Friday when it's actually not Friday yet. The waves of relief at reading these words are palpable, stay golden you beautiful, literal angels. Also their table is amazing. If you want a truly elite gaming accessory/surface this is the place to go, and with the discount, there's never been a better time to grab one.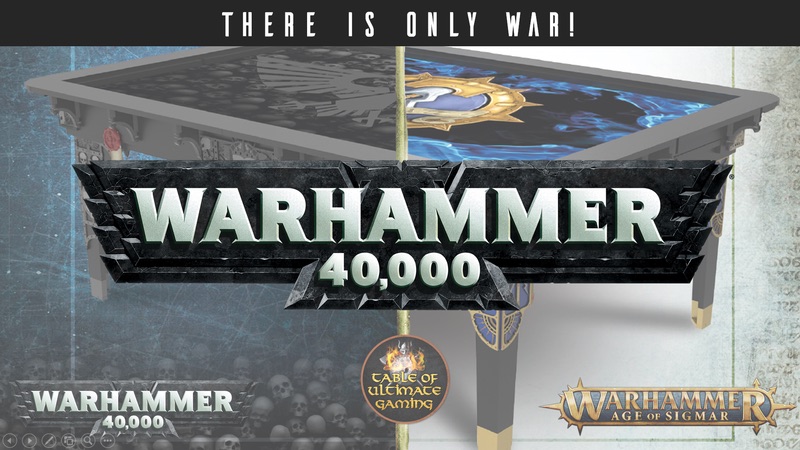 The Army Painter is having a massive weekend-long deal. If you're looking to get your hands on some incredible paints, this is the spot for you. Their deals are as varied as their paintsets:
And this is just a small taste of what's on offer. You can click their name above, or you can follow this link here to find out what other savings you can grab.
That's all for now–now to go find Bob Cratchit and tell him his day off technically started yesterday and he's already two days late to work, then pass the savings on to you!