Black Powder 2: Gold Collection Brings Waterloo To Your Table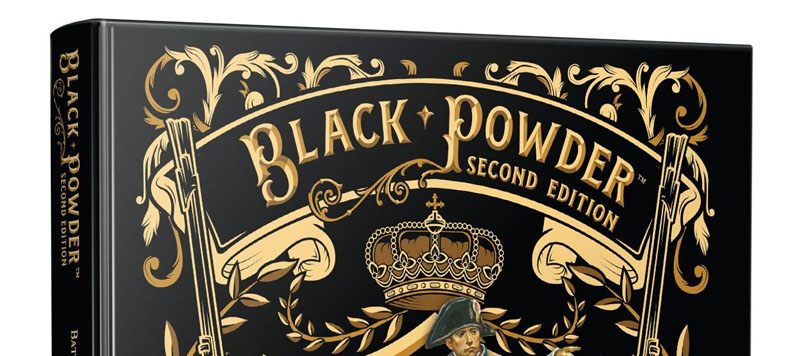 Fight the battle of Waterloo in this amazing new Black Powder 2 gold collector's starter set–and if you grab it today you'll have some exclusive metal officers to help lead the charge, whichever side of the conflict you're on.
Black Powder 2 is the second edition of Rick Priestly's historical miniatures game that's designed to bring the great battles of the 18th and 19th centuries to your tabletop. Whether you're interesting in recreating the battles of the American Civil War, the Napoleonic Wars, the Seven Years' War, the War of 1812, or one of the other great conflicts of the black powder era, you'll find that Black Powder 2 is ready for them. Today we've got a look at their new Gold Collector's edition which gets you just shy of 150 models, along with some new metal officer models, but quantities are very limited–so grab yours while you still can.
via Warlord Games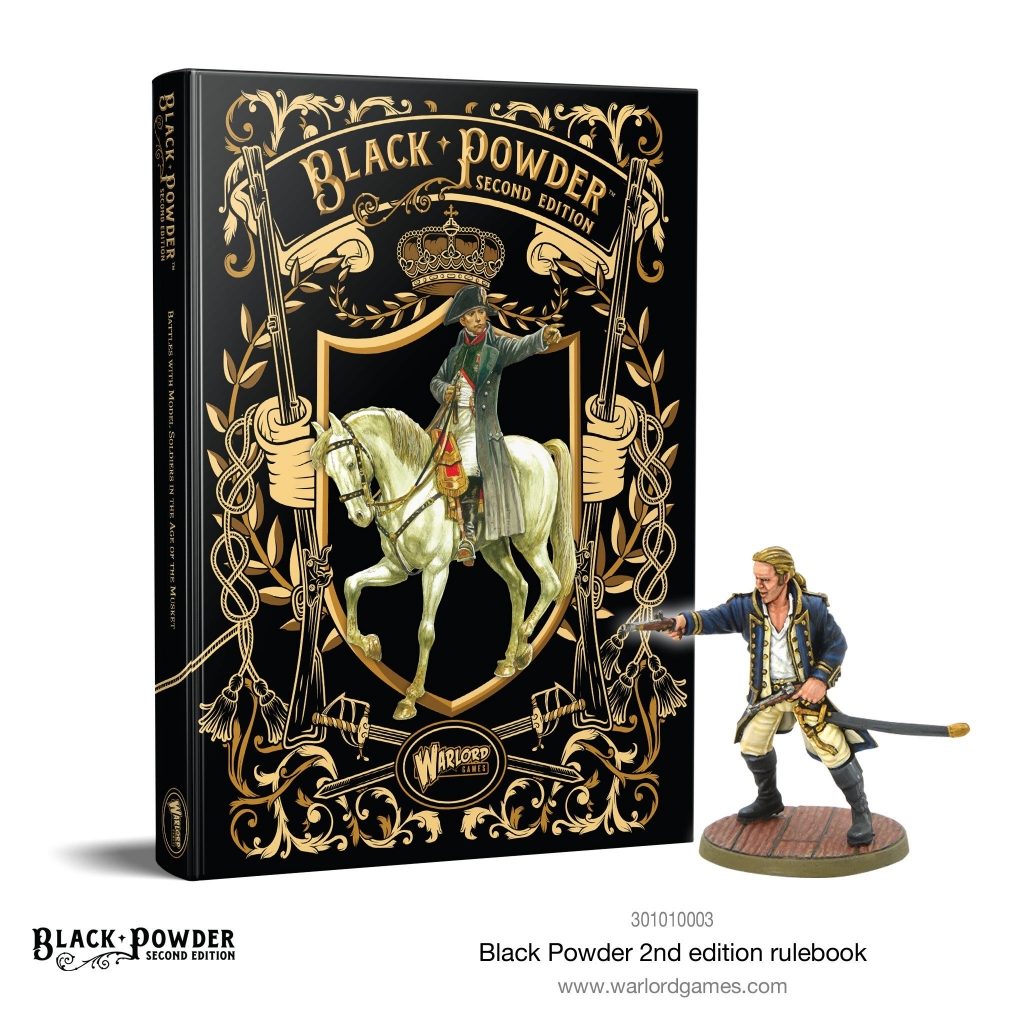 We've got 21 copies of the Black Powder 2 Collector's Edition available, so we've created a fantastic collector's bundle that gives you the Waterloo starter set and some FREE metal mounted officers!

The Gold Collection contains:

1x Black Powder 2 Collector's Edition Rulebook, with exclusive Lucky Jack figure.
1x Black Powder Waterloo Starter Set
1x Marshal Ney and Mounted French Officer (FREE!)
1x Napoleonic British Mounted Infantry Officers (FREE!)
That is a ton of miniatures. The Waterloo Starter set contains swaths of models–everything needed to start your campaign for victory at Waterloo!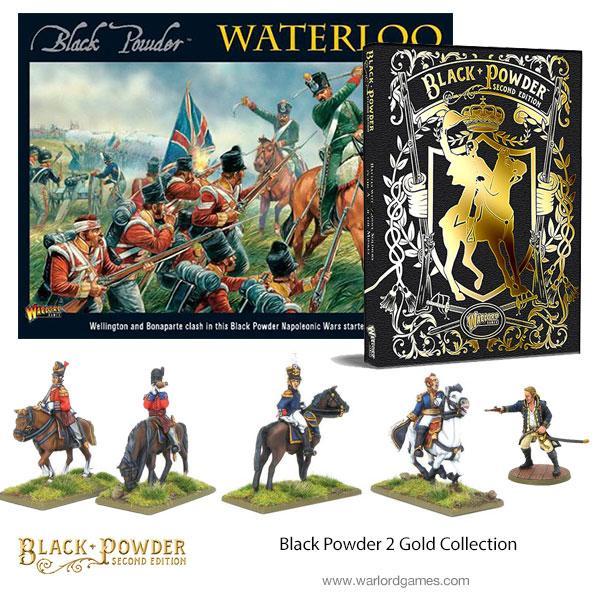 Contents include:
A5 version of the new Black Powder Second Edition rulebook

Easy start guide

12 Chasseurs à Cheval

Subscribe to our newsletter!

Get Tabletop, RPG & Pop Culture news delivered directly to your inbox.

48 French infantry

48 British infantry

24 Hanoverian Infantry

1x Metal Royal artillery cannon

1x metal French foot commander

1x metal British foot commander

Bases for all above models

Six d6

Card playsheet and casualty markers

Models supplied unassembled and unpainted
New to Black Powder? Be sure and check out Rick Priestly's guide to the game and watch a demo term between the French and the British.
Grab yours today and get ready to exile your opponents to Saint Helena when you send them packing!