In case you missed it, here's a look at Blackstone Fortress, which went up for pre-order over the weekend, bringing with it a swath of amazing new minis, a host of lore questions and reveals, and just a ton of cards.
Blackstone Fortress is out for pre-order right now–and your friendly local gaming store will likely have a demo copy, so if you wanna try this out for yourself, odds are good a quick trip down to your FLGS will give you a chance to step into the world of Blackstone Fortress. But until then, here's a look inside the box:
Having had a chance to spend the weekend with this, I have to say, Blackstone feels different from other 40K products. I don't know if it's the art, or the setting, or the models you find inside–but it feels like a different flavor of 40K altogether. It's got more of that ancient, mysterious technology flavor that stories like Dune or games like Destiny use to great effect. Blackstone captures the mystery of it–and I think a big part of that is the Blackstone Fortress itself feels alien and menacing. It's not Chaos, it's not standard Xenos either–and it works so well as this unknown thing.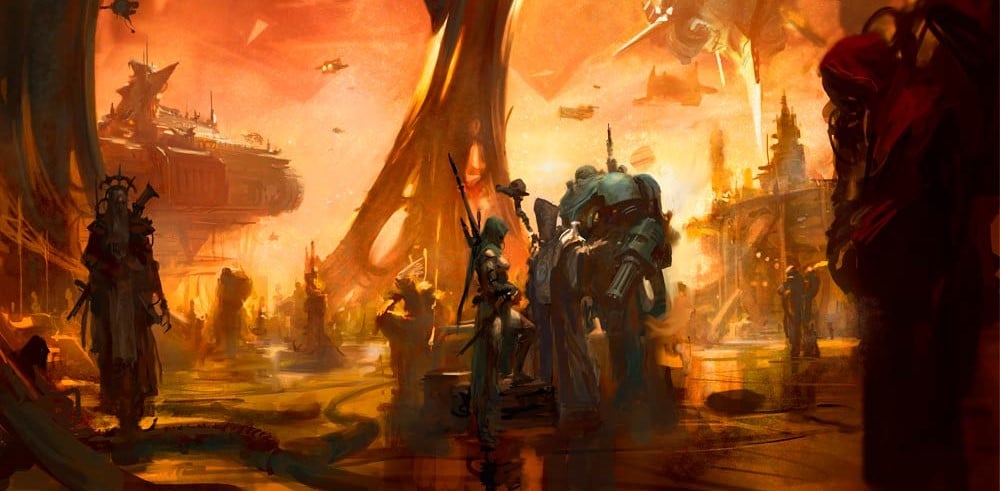 The game itself reinforces the theme. You've got a lot of unknown and exploration to do, in addition to fighting against the forces of Chaos in the grim darkness of the distant future. When you look at the art, you can practically hear the ominous strings and soaring echoes.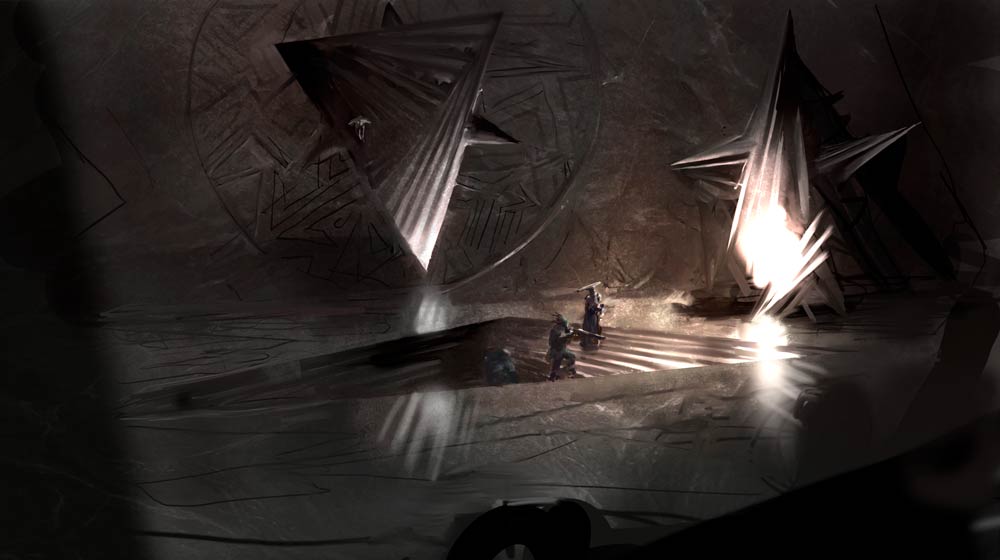 You can hear the BWOMMMM
And every part of the game brings in the idea of exploration and something both at once incredibly ancient and entirely new. It's in the design of the ships:
It's in the forces arrayed against you: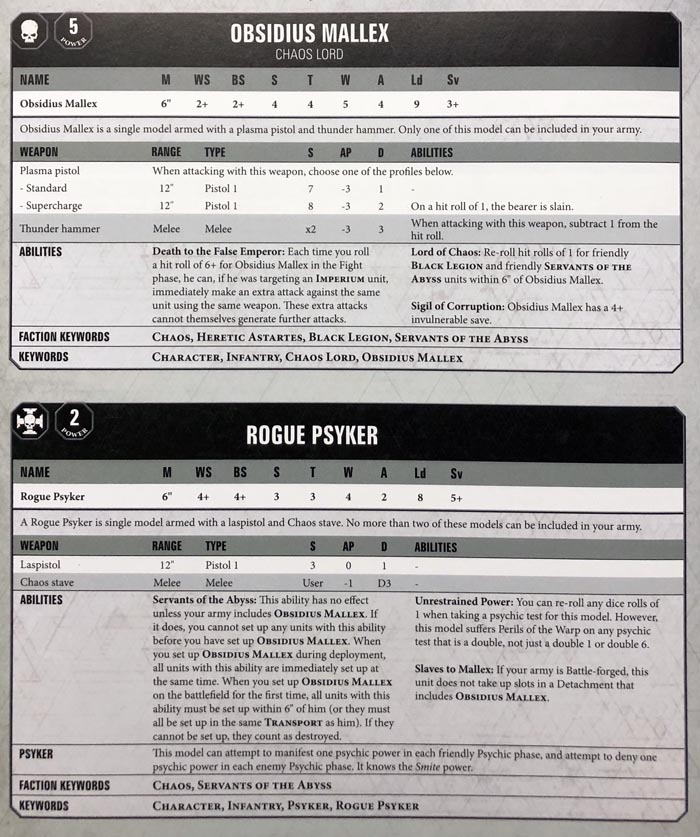 Or that will one day be fighting alongside the rest of the Imperium, having harvested what they can from within its confines.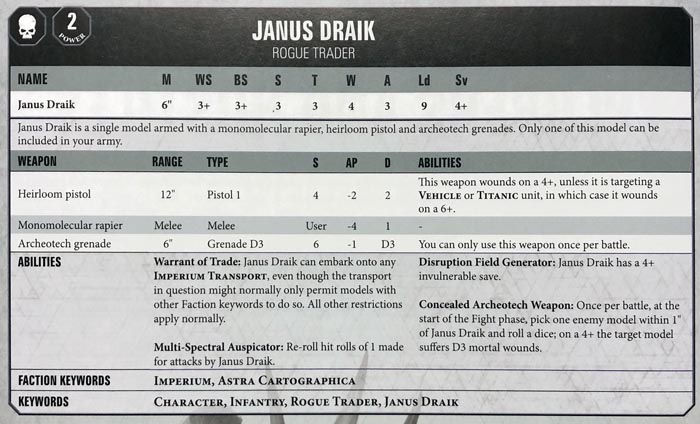 And it's in all the amazing things you'll find waiting for you in the Blackstone Fortress box. Which you can check out for yourself in the video above–or as we mentioned, at your favorite gaming store. And with Blackstone out, it's time to start looking forward to whatever comes next. We know Genestealer Cultists can't be too far away, so start looking for an influx of minig-equipment obssessed people with shaved heads and scything talons.
Until next time folks, good luck exploring the hidden depths of the Blackstone Fortress.