FFG: Now Available 'Heroes of Terrinoth' & 'Across The Galaxy'

Star Wars: Destiny has a new set out this week and there is a whole new way to adventure in the Runewars setting with Heroes of Terrinoth. Check out what's new from Fantasy Flight Games!
via Fantasy Flight Games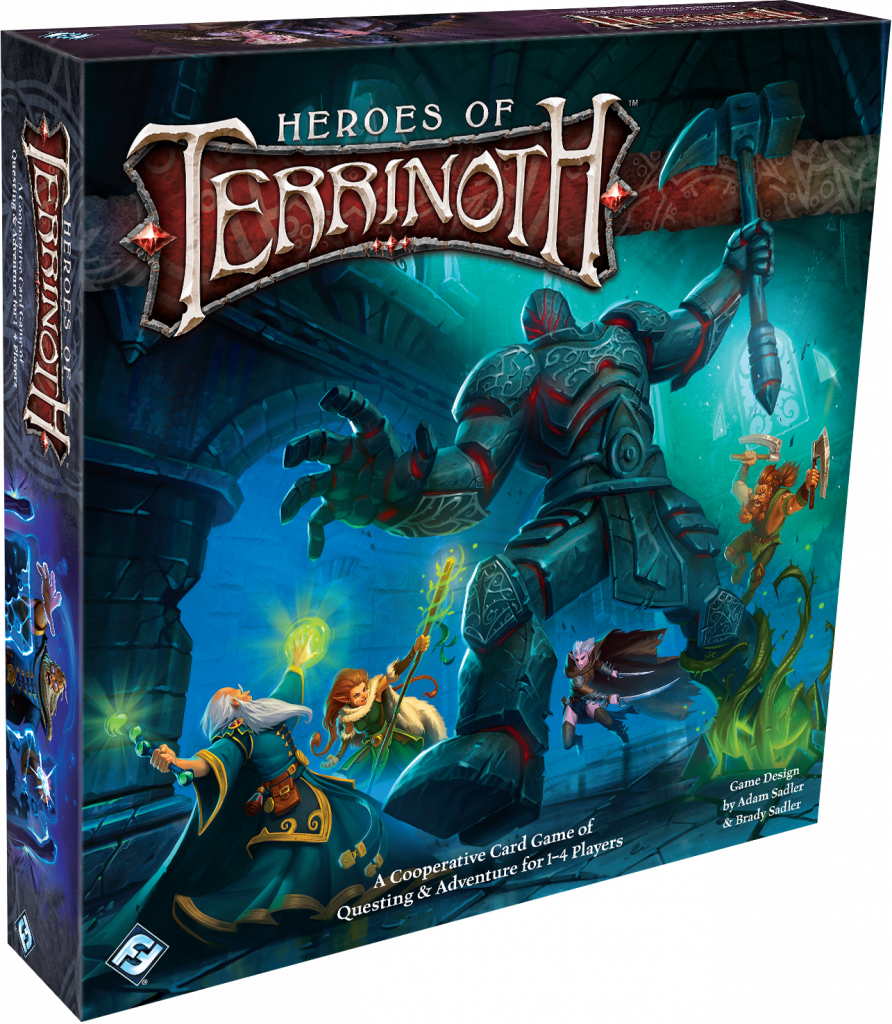 Strike back at the foes of the realm in Heroes of Terrinoth! In this cooperative card game of questing and adventure, one to four players take on the roles of unique heroes who must unite to face deadly villains, navigate treacherous terrain, and defend the realm to earn fame and fortune! Terrinoth needs champions- do you have what it takes?

In this cooperative card game of questing and adventure, one to four players choose from an array of twelve distinct heroes, spread across four possible archetypes: healer, warrior, mage, and scout. Each hero has a special ability reflecting the skills and talents they've learned along the way, and as you gain more experience through your quests, you'll have the chance to grow from a fledgling student to a true master of your art and specialize in different classes.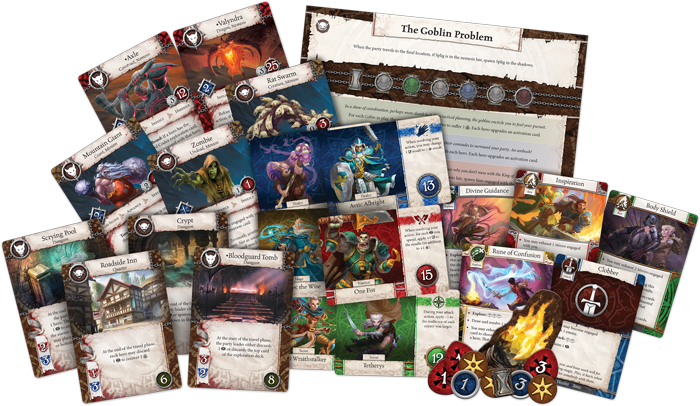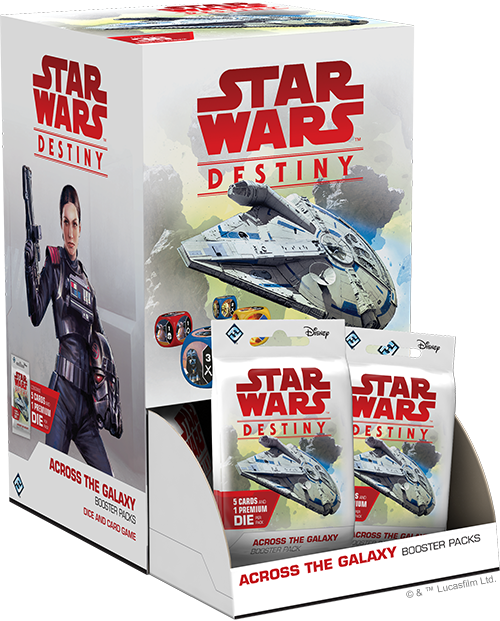 Fantasy Flight Games is proud to present Across the Galaxy, a new set of boosters for Star Wars™: Destiny featuring 160 new cards!

Across the Galaxy brings the characters of Solo: A Star Wars Story to Star Wars: Destiny. Before he was a hero of the Rebellion, Han Solo was a cocky young pirate just looking for a little adventure. With a crew of like-minded individuals that includes Lando Calrissian and Tobias Beckett, the dashing young rogue finds his way to Star Wars: Destiny.

Across the Galaxy finishes the block started by Legacies and expands on its themes. Look for Plot Cards with negative point values, cards that grow stronger when you spot specific characters, and new ways to upgrade some of the most famous vehicles in the galaxy.

Across the galaxy, epic battles unfold between the heroes and villains of the Star Wars saga—from guardians of peace and justice, to scoundrels looking to earn a profit, to tyrants ruling the galaxy with an iron fist. When these forces of good and evil collide, who will come out on top?

Subscribe to our newsletter!

Get Tabletop, RPG & Pop Culture news delivered directly to your inbox.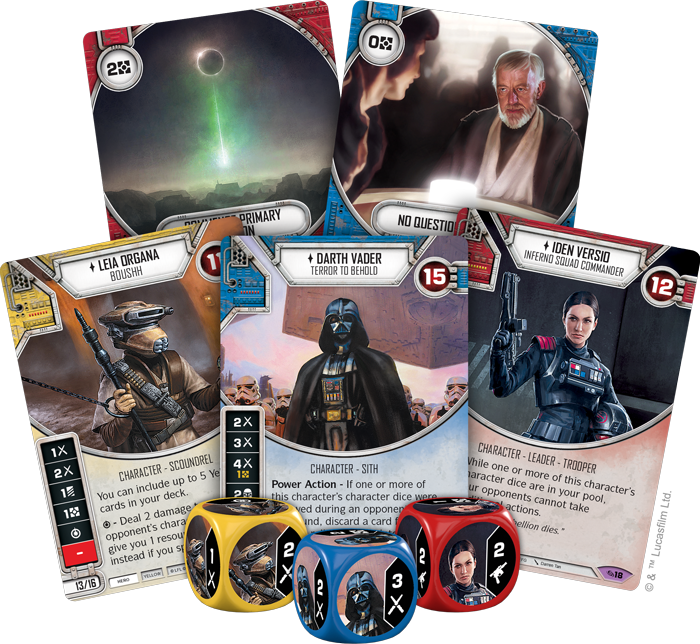 Where will you adventure this weekend – In the lands of Terrinoth or Across the Galaxy with Star Wars: Destiny!?