BBF here to discuss house rules – love them or hate them, and how they should be handled in organized 40K play.
No matter how you feel about house rules everybody is affected by them. I think I can safely say that everyone uses them to some degree whether you play casually or competitively or somewhere in between. Back in seventh edition there was many house rules in play to make the game playable in tournaments – the game was more loosely designed back then in my opinion and I think a lot of people will agree. Competitive play invariably has a big impact on the game, just look a what ETC and ITC has achieved.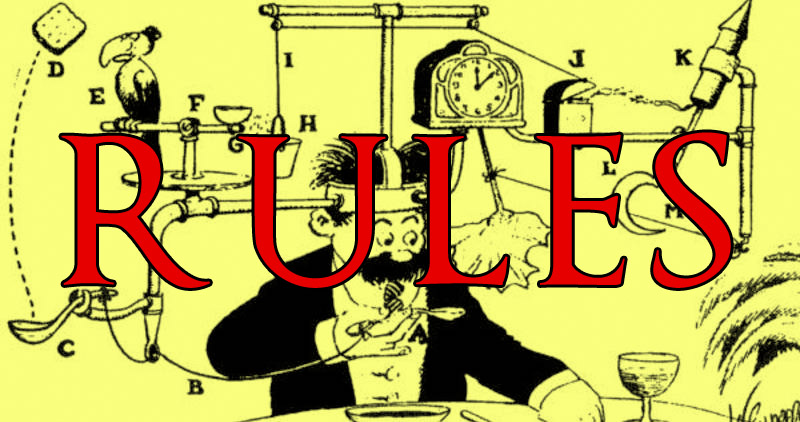 Eighth Edition has provided a simplified rules set much as third edition did compared to second edition and I think it's great for the game. Rules like Soul Blaze were always a head scratcher for me. The big thing is no one wants to be blind sided. House rules exist at all levels but are typically regional… literally there could be a differing set of house rules in play at two shops within several miles of each other. But things can get sticky real fast when players from all over show up for large organized competitive events.
I firmly believe that House rules should be published well in advance in the public domain for all tournaments.

A High Flying Example
Here is a simple example why house rules should be in the public domain for competitive play. Consider a unit that is a jetbike which has the keyword Fly. By the official rules provided by GW (Main rulebook, p.248, Ruins) these units can enter buildings and ruins. If there was a house rule in place restricting this official rule and player A using jetbike unit(s) is not aware of the house rule then this could negatively impact the game resulting in a loss for player A… for example a squad of Custodes Vertus Praetors are moved into position to assault an enemy unit placed inside a ruin but then the Custodes player is informed they either can't move inside or there must be a gap on the boundary of the ruin the base of the jetbike that can fit through to enter inside. The jetbike unit is left sitting out in the open as a result and is then shot or assaulted off the table due to the unfortunate miscommunication.
It's just not fair. At the grand tournament level players spend a lot of money to travel and to board out of town. This a good example why house rules should always be available in the public domain well in advance for all tournaments. For the example above player A should have been given an option to move his or her jetbike unit to another position on the table. Generally speaking the less house rules the better for these very reasons and it's a really big deal.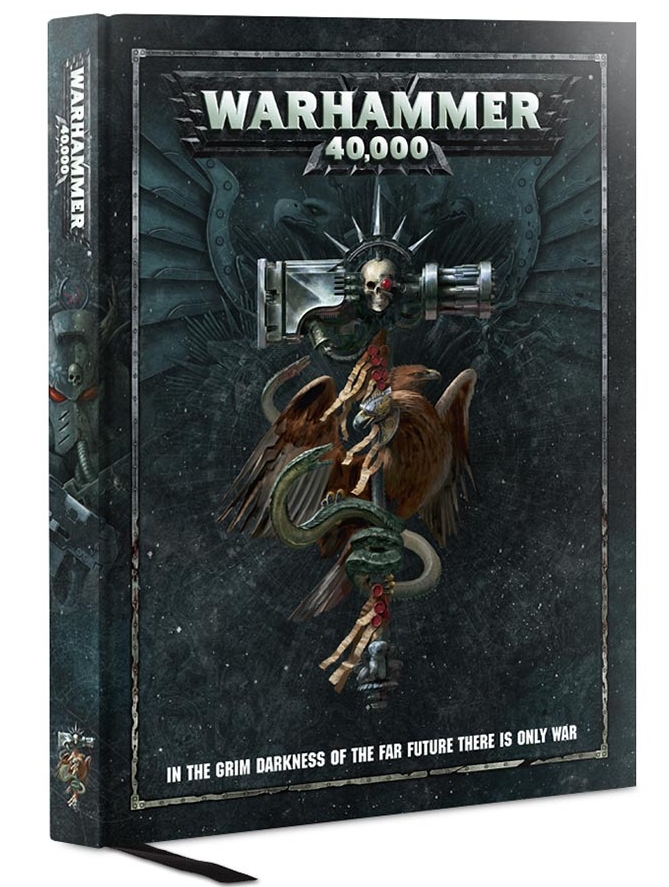 We are all agreeing to play 40K – so let's play 40K, as GW gave it to us.
~Do you have any examples of house rules that negatively affected the outcome of a game? If so feel free to share them in the comments section here.