A short return to my Genestealer cult this week!
Hi! Tommy from the blog BigbossRedSkullz.
This build wasn't really planned to slot in now but it kinda just ended like that as I just hit that spot where I had all the bitz in front of me and I had to build it.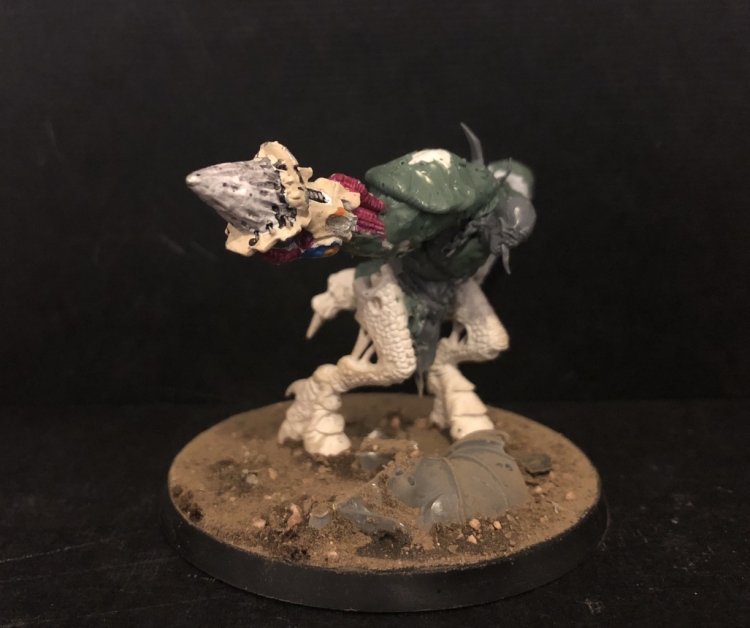 Basically it is another weird gun-hybrid for my Genestealer cult. For more angles, bigger pics and some fluff click here.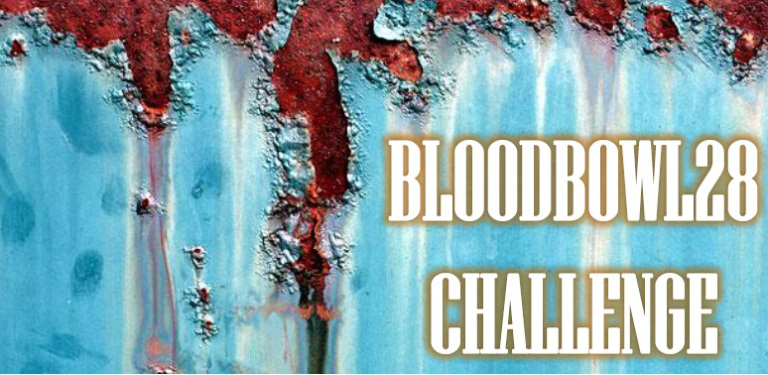 In addition I'm wrapping up the #bloodbowl28challenge. Expect to see the full coverage and winner next week!
I'm also on Facebook, Instagram and on Pinterest!
Next week it'll be back to Nurgle and the #bloodbowl28challenge (for sure)!