40K: The Best General Podcast, A Tale Of Jack And Al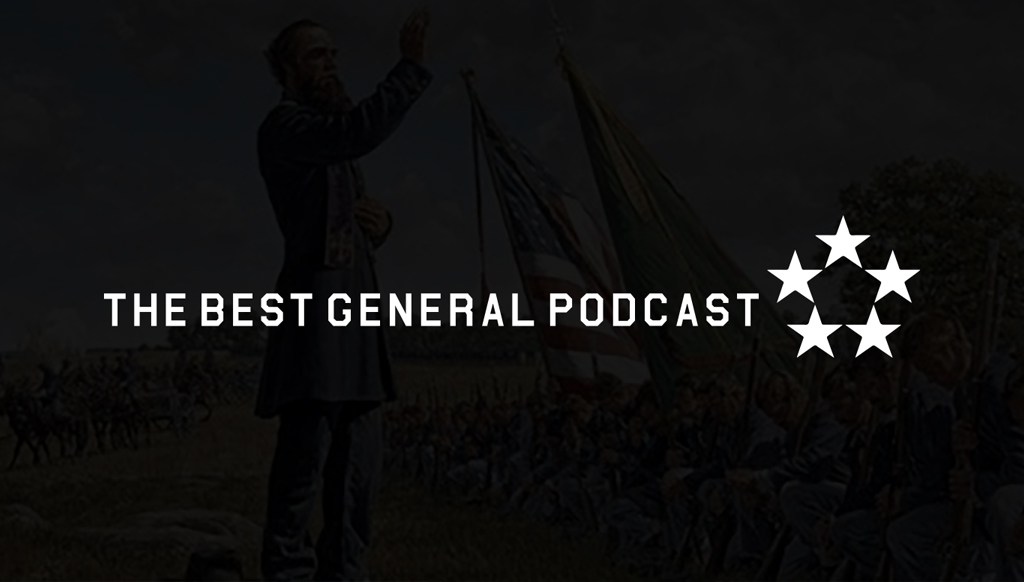 'Ere we go! Episode 45 is live and Warzone Atlanta 2018, Adams target goal, is one week away. In this episode, Adam discusses two people that mean a lot to him and how they and this journey have helped him through difficult times.  Fair warning, this episode doesn't cover a whole lot of 40K related topics. While I do reveal my final list for Warzone Atlana, I wanted to get real for my listeners as to where my heads been at from Episode 1 until now, one week away from my target. Most importantly, what this process has done for me mentally and how it's helped me to improve off-table Adam.
If you're headed to Warzone next week, be sure to stop by and say hello. I'll be hosting a Speed Painting Competition presented by The Army Painter. Following that, I'll be playing on the Warzone live stream against none-other-than Nick Nanavati.
hope you enjoy the show! If you have any ideas for show topics, advice, or comments – be sure to include them in the comment section below…

The Best General Podcast is on Patreon. If you're a fan of the show and would like to help Adam to create better and more content, be sure to visit his page and support today: The Best General Patreon