A fallen Inquisitor with his warband plus the results and winner in the #bloodbowl28challenge
Hi! Tommy from the blog BigbossRedSkullz.
I've had this warband in the works for ages, but feeling the need to test a few things before tackling painting my new Nurgle rotters BB team I was urged into action to do these first.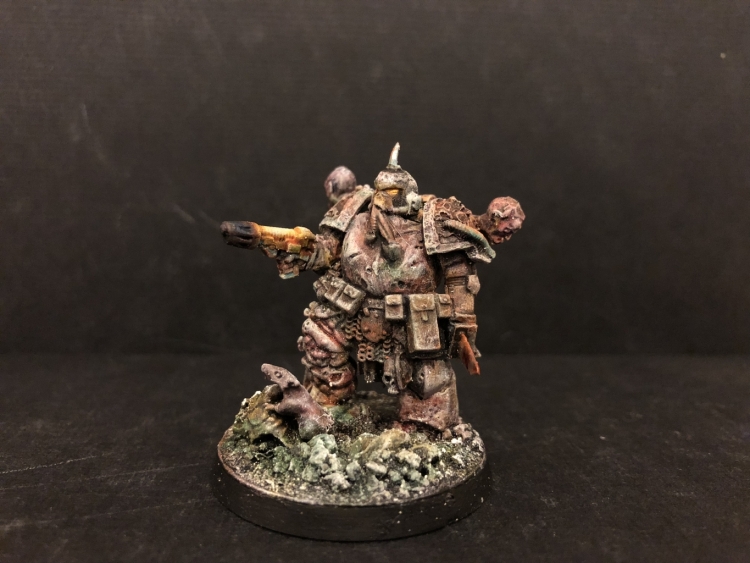 I really worked hard on making the flesh parts and the cloth/armour parts mesh together organically.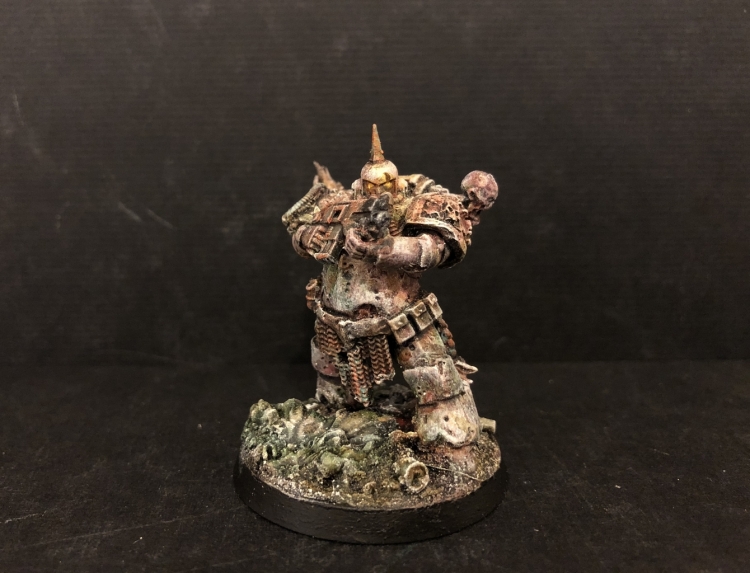 All in all I feel ready to tackle the BB team now! For bigger and more pics of the fallen Inquisitor and his warband check here.
Finally the #bloodbowl28challenge I've run for the last two months is done! Here are all the finished entries including the winner by poll – Giuseppe from Italy with this awesome mini;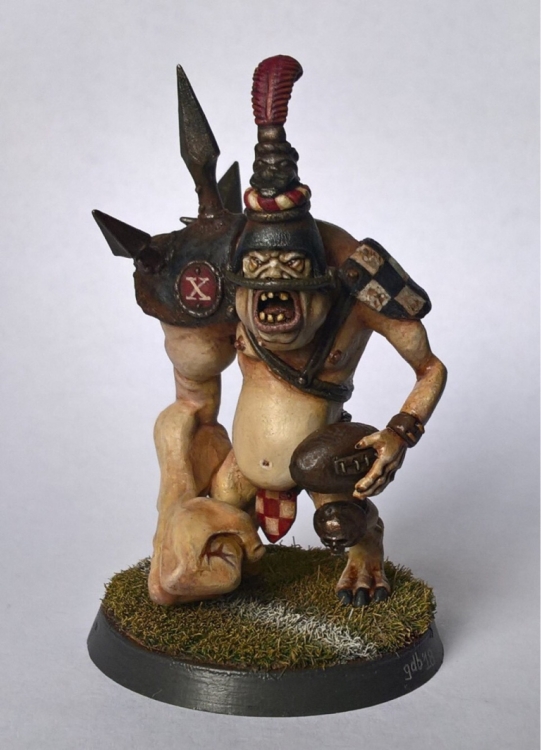 I'm also on Facebook, Instagram and on Pinterest!
Next week it'll be back to Nightvault and more BB!