Hey – do you like turn-based tactical combat? Do you want an engaging story that has is rooted in the vast Grimdark Universe's Lore? Do you want to play as highly customizable Tech-Priests fighting horde of Necrons? Then you're going to want to check out Mechanicus!
Now that I have your attention – Warhammer 40,000: Mechanicus is a new game coming out for PC on November 15th. It's up for Pre-Order this weekend and looks like a solid take on the Grimdark featuring the Adeptus Mechanicus exploring a Necron Tomb World.
The game looks to have a ton of customization for your cohort as well as some interesting looking combat. That's not all either – the Mechanicus is exploring a Necron Tomb and players will be guiding their crew through the halls in search of their objectives:
You'll be able to command a mix of Mechanicus Units on the battlefield and they will grow in strength and skill as you play them. Also players will get to make some important decisions as they play the game changing the scenarios based on player actions. Plus, there will be Necron runes to discover and learn. If you keep good notes, you might just figure out which runes are helpful…and which ones mean bad times ahead.
If this sounds like your cup of tea, you can pre-order the game now and get 10% off the retail price from Steam this weekend.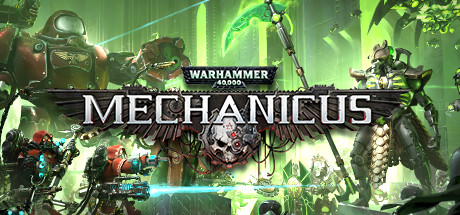 Take control of one of the most technologically advanced armies in the Imperium – The Adeptus Mechanicus. As Magos Dominus Faustinius, you'll lead the expedition on the newly rediscovered Necron planet of Silva Tenebris. Customize your team, manage resources, discover long-forgotten tech, and control your Tech-Priests' every move.

Your every decision will shape the missions ahead and ultimately decide the fate of the troops under your command in over 50 hand-crafted missions. Choose your path carefully – the Imperium depends on it.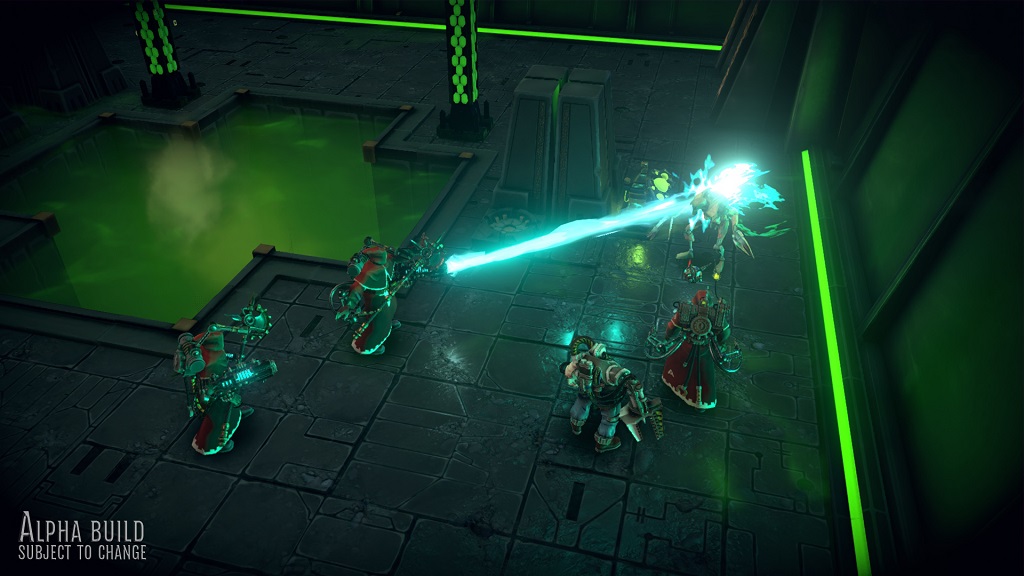 Robots vs Mostly Robots? I'm down! Get your pre-order before November 15th when the game goes live!