The holiday season is here. Titanicus, Citadel hobby, and LotR goodies arrive!
Here's the list of products and prices for this weekend's GW releases about to hit the shelves. starting with Adeptus Titanicus, Citadel Hobby items, and some more products.
Adeptus Titanicus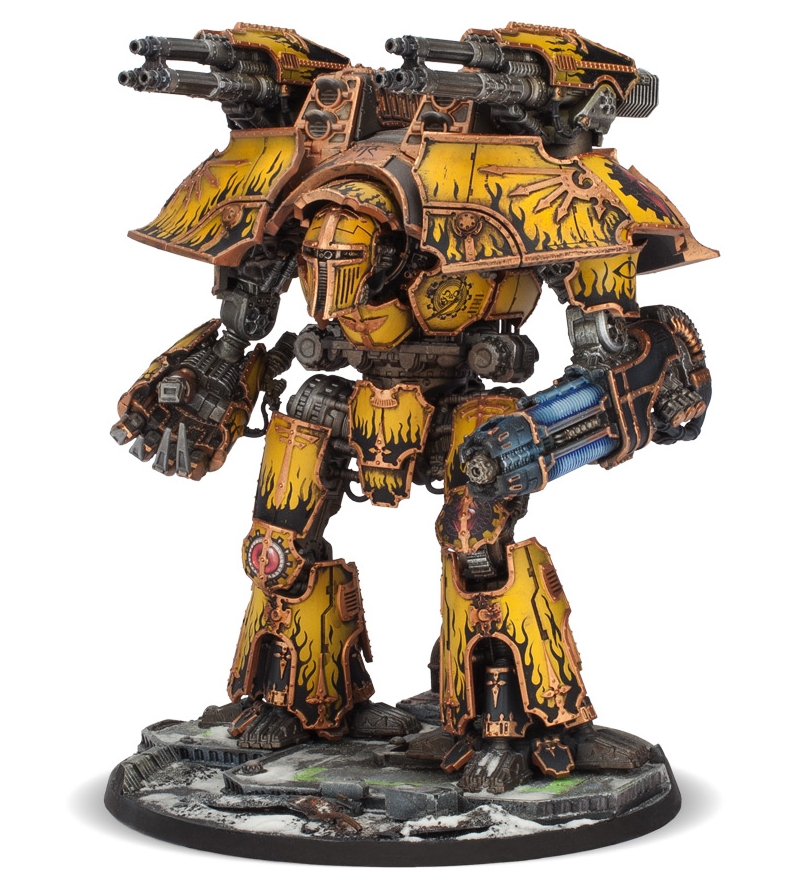 Warlord Titan w/ Plasma Annihilator $110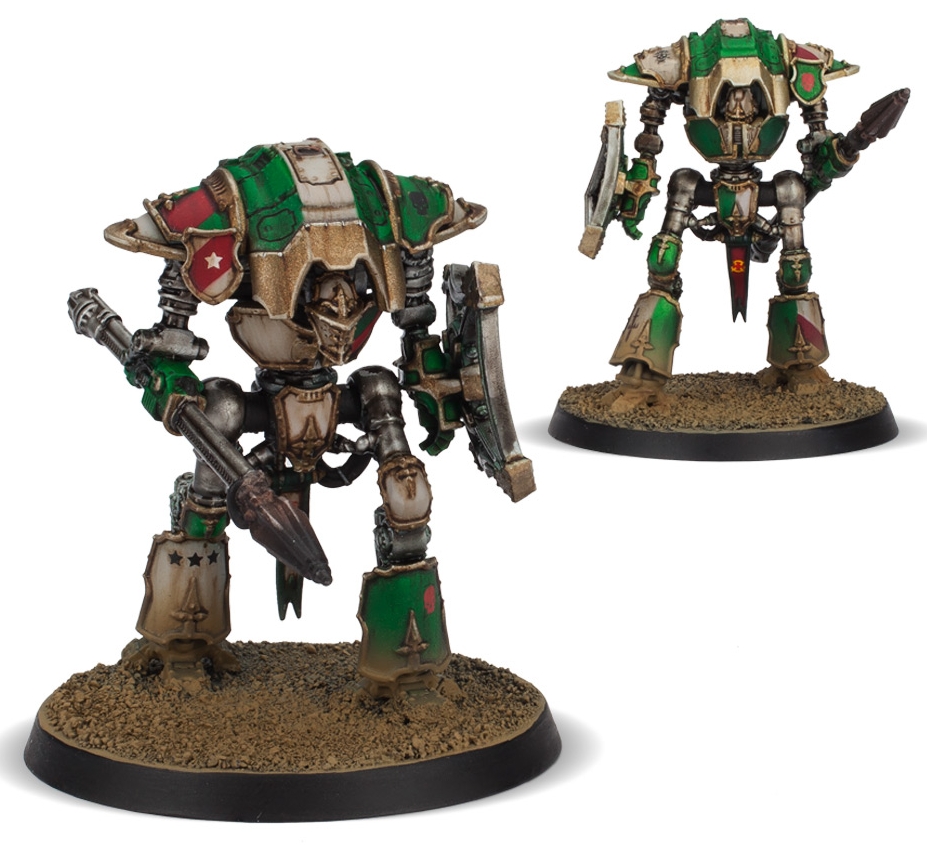 Cerastus Knights $35

Citadel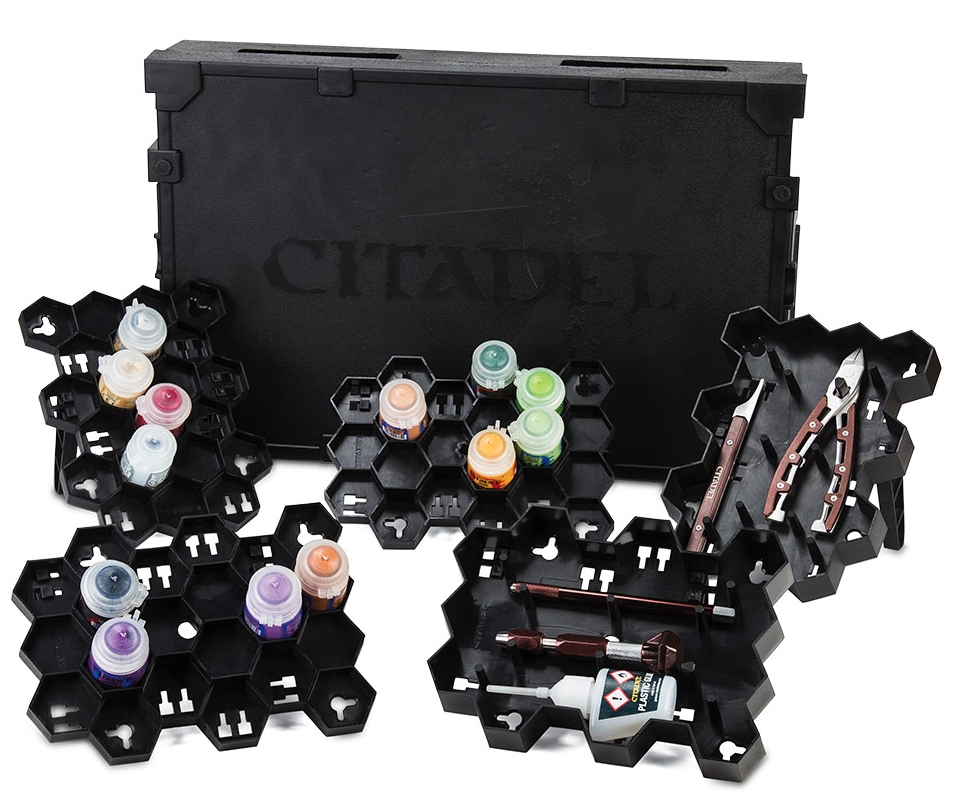 Medium Project Box $50
Citadel Paint Rack $18
Large Project Box $80
Lord of the Rings

Gandalf the White & Peregrin Took: $40
Legolas Greenleaf & Tauriel: $35
Theoden King of Rohan: $35
Gandalf the White Dice: $12.50
Black Library
 
The Emperor's Gift (paperback) 
$16.00
THE STORY
The Grey Knights are all that stands between mankind and the ravages of Chaos. Since their secretive beginnings during the Horus Heresy, these legendary Space Marine daemon hunters have journeyed into the dark realms of the warp – and beyond – in pursuit of their supernatural enemies. Through an intensive regime of psychic training, new recruits are brought to the clandestine fortress of Titan to join the hallowed and vaunted ranks of the 666th Chapter. More than ever, these legendary battle-brothers must be vigilant and ever ready to defend the Imperium for the forces of Chaos are never truly defeated, and Armageddon beckons'
Written by Aaron Dembski-Bowden
~ Hello Cerastus Knights, where have you been, my pretties?