Hello again! This week we have news from Artel W Miniatures, Wargame Exclusive, Fantasy Flight Games, 4Ground, Mierce Miniatures and much more!
Artel W Miniatures published new previews: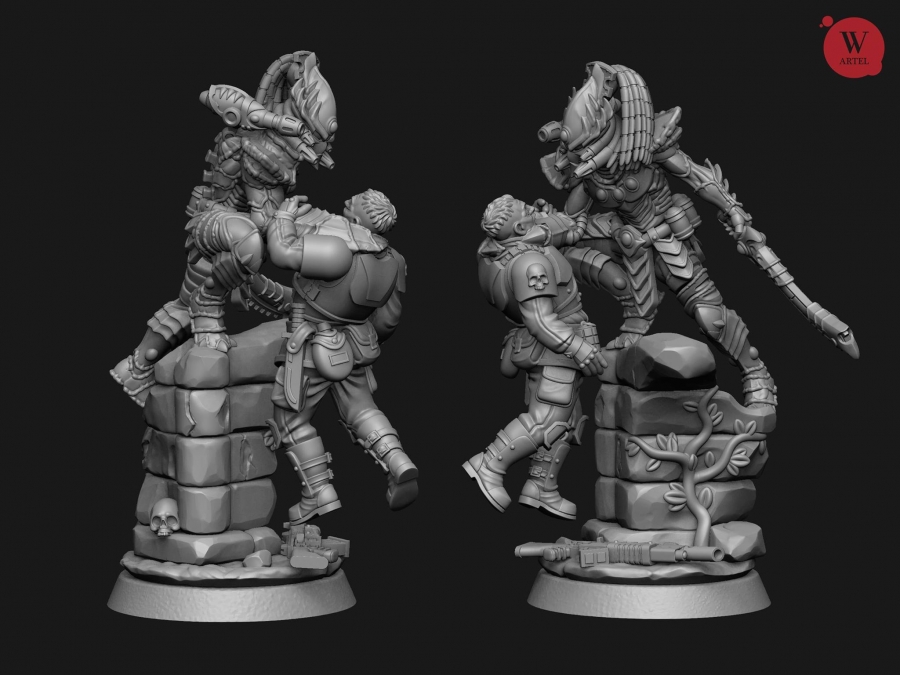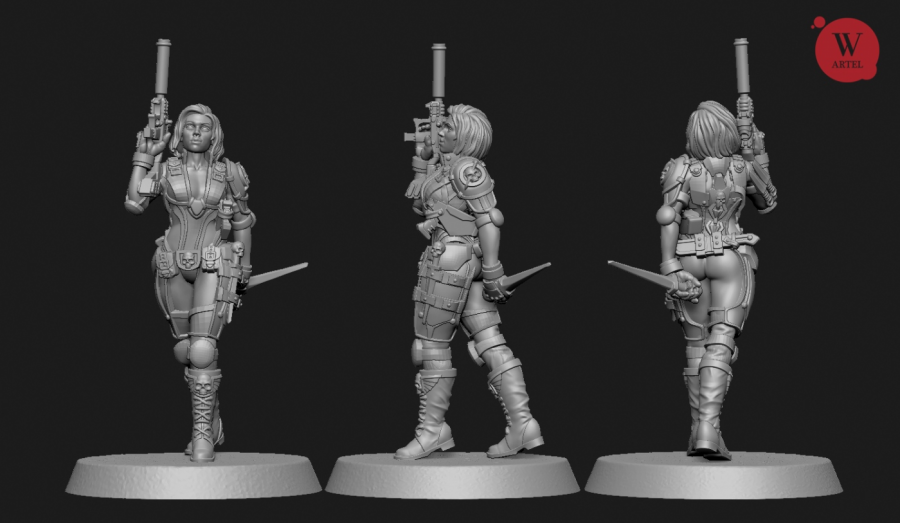 –> More Artel W Miniatures News
And there is a new preview from Wargame Exclusive, too: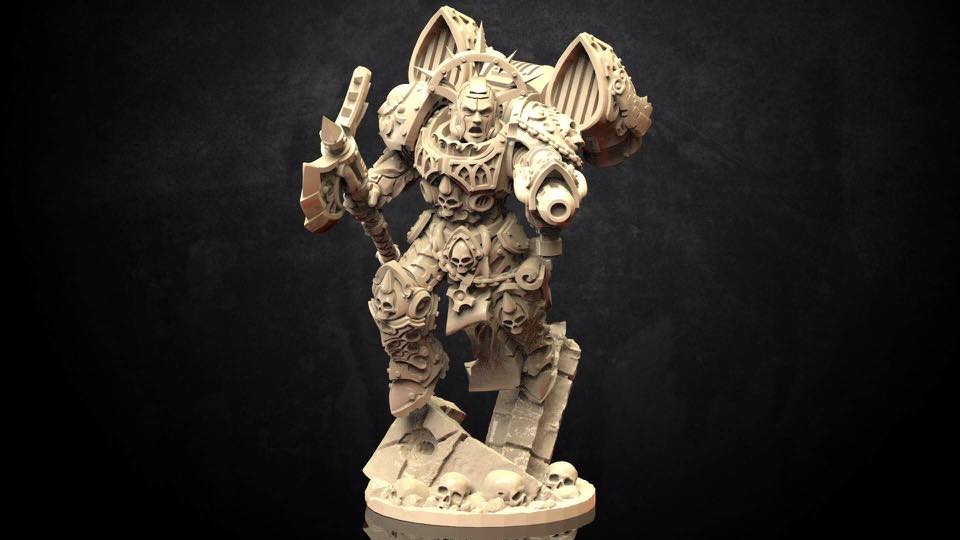 –> More Wargame Exclusive News
Fantasy Flight Games presents the Mining Guild TIE expansion pack for X-Wing: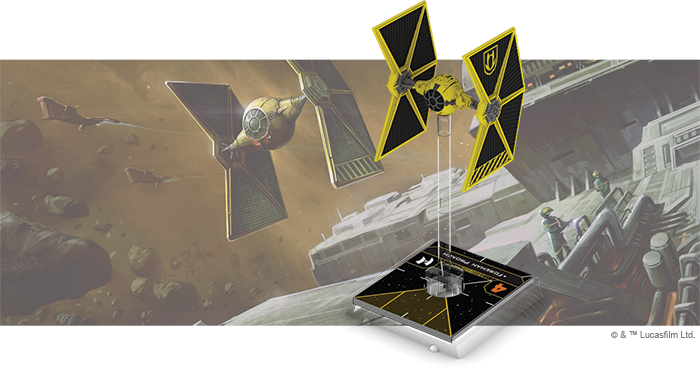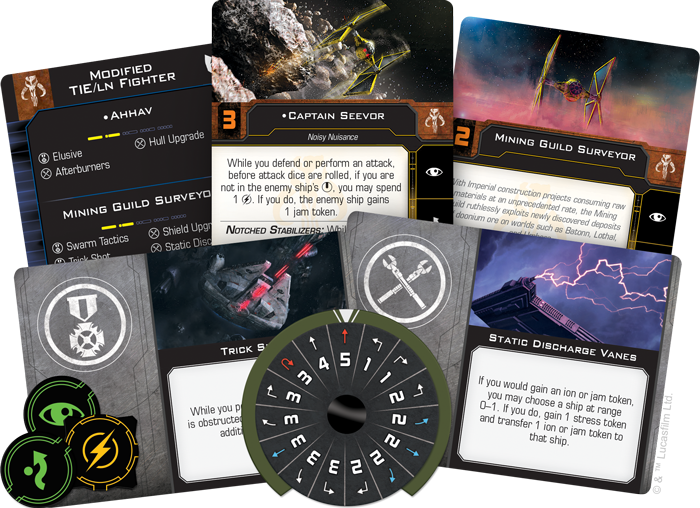 –> More Fantasy Flight Games News
More previews of the next wave of Bushido releases have been published by GCT Studios: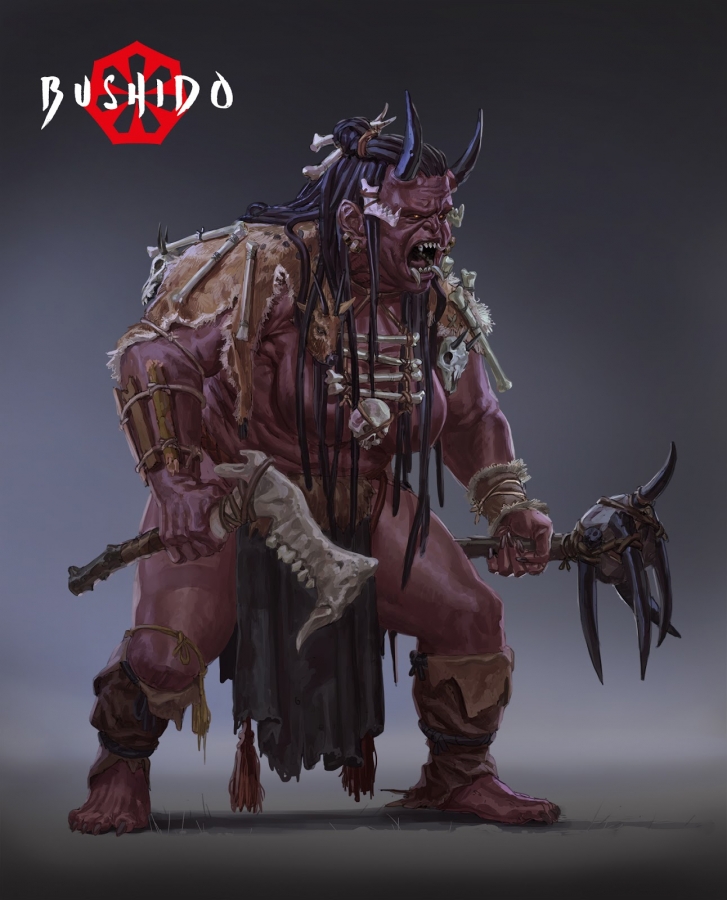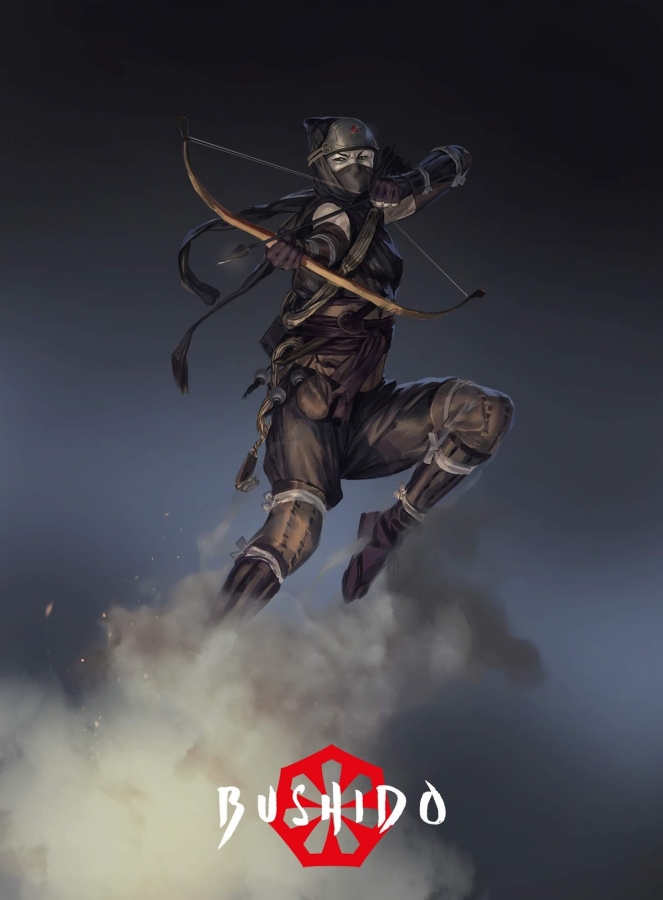 –> More GCT Studios News
SPECTRE Miniatures released the Ember Team from Black Powder Red Earth: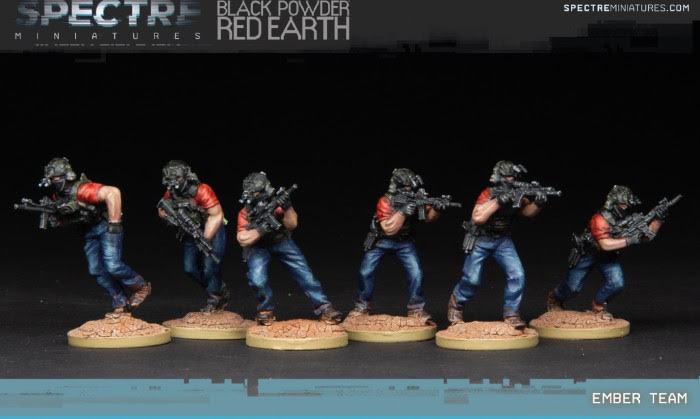 –> More SPECTRE Miniatures News
New pre-orders are available from Mierce Miniatures: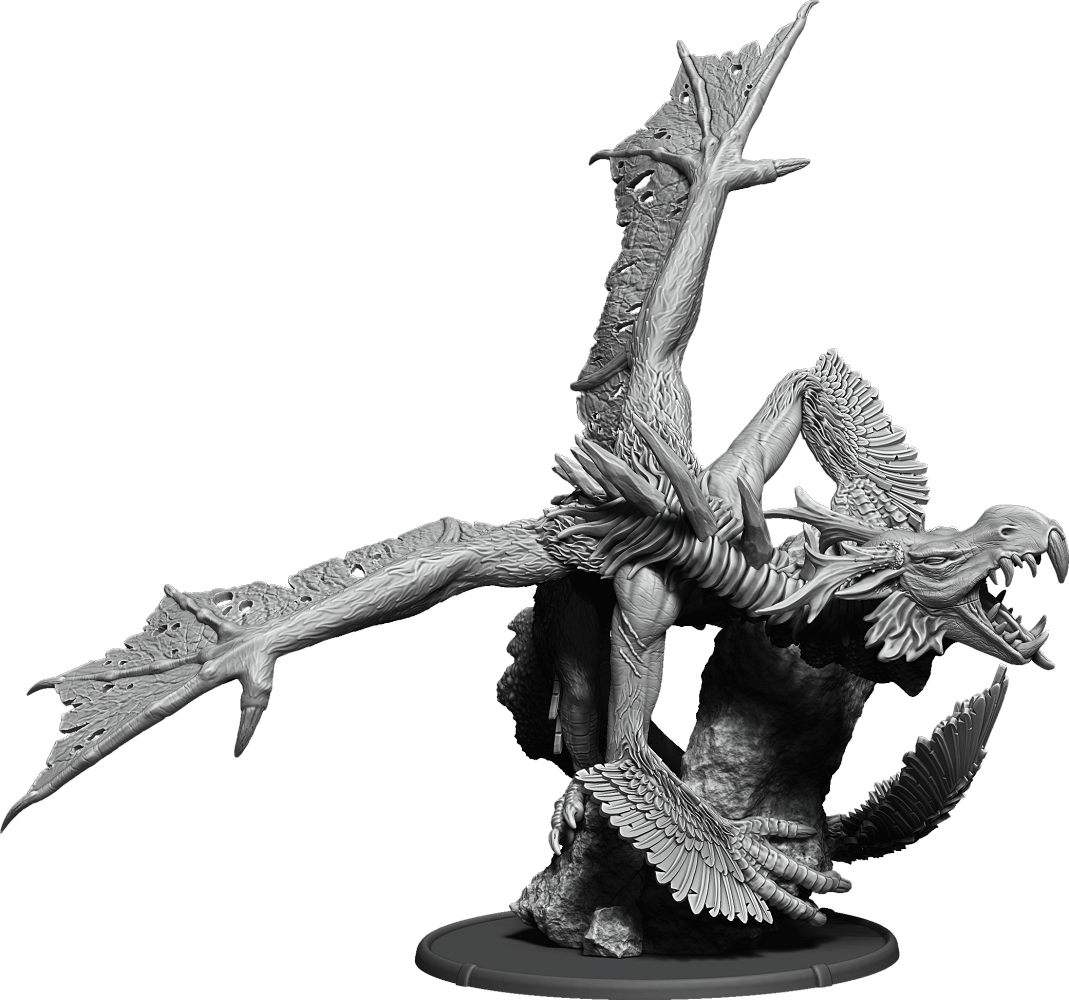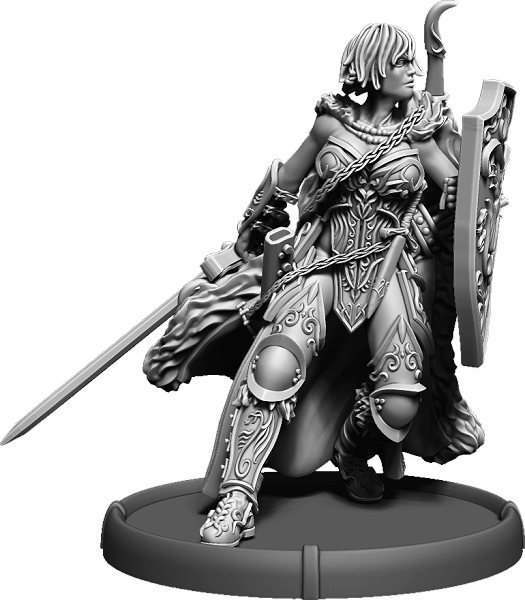 –> More Mierce Miniatures
Kromlech released new Polish cavalry: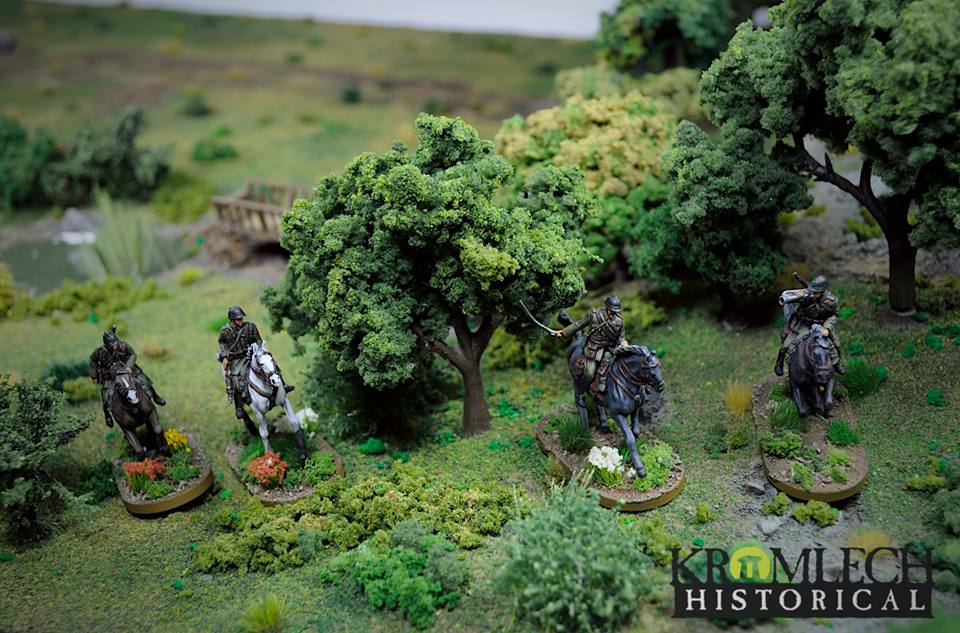 –> More Kromlech News
The Early Imperial Roman cavalry is now available from Victrix: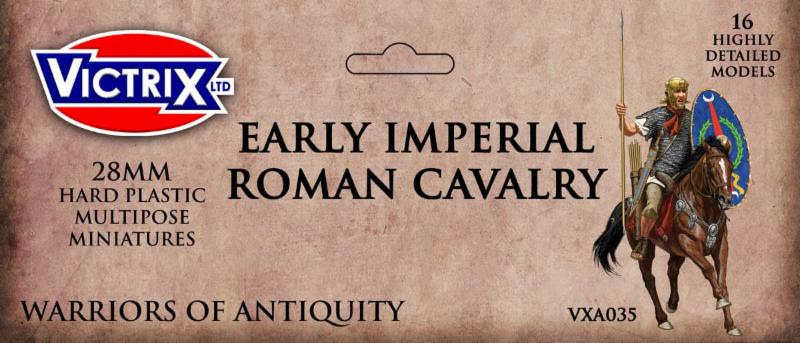 And we got more previews of the upcoming Saxons: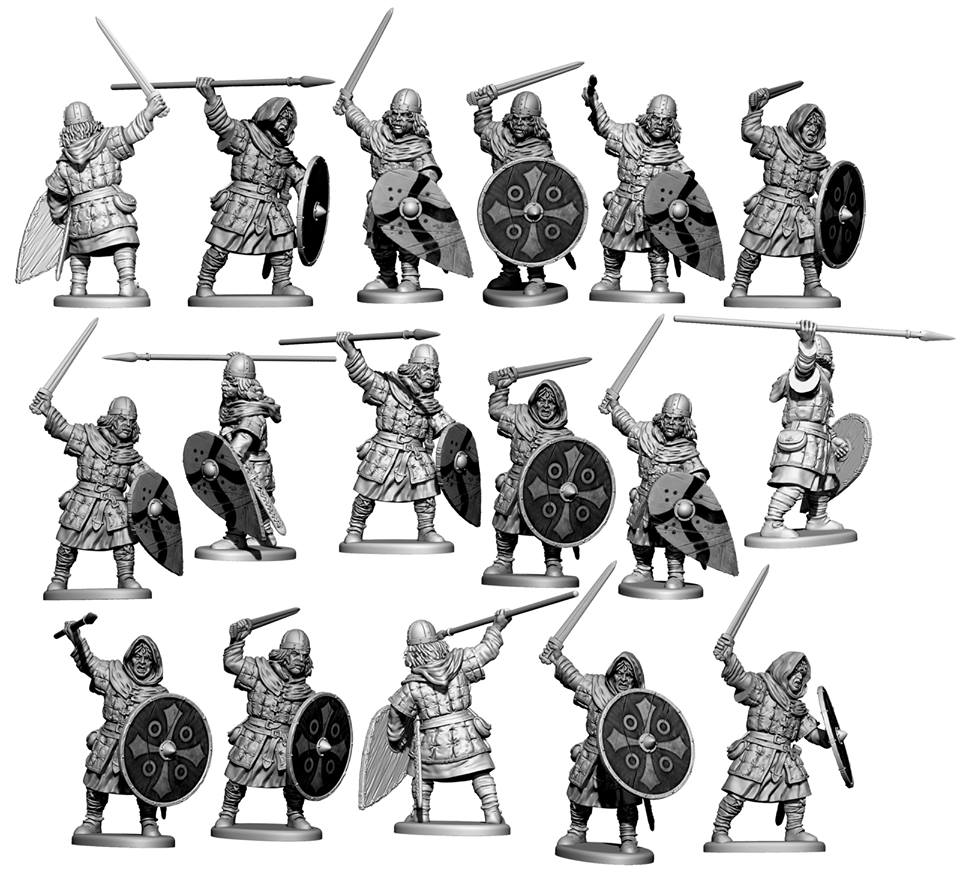 –> More Victrix News
4Ground released new terrain: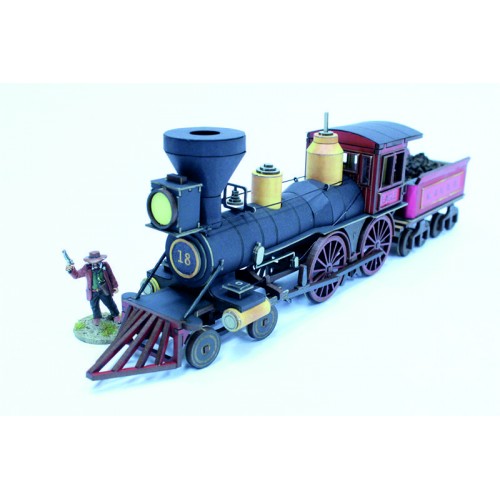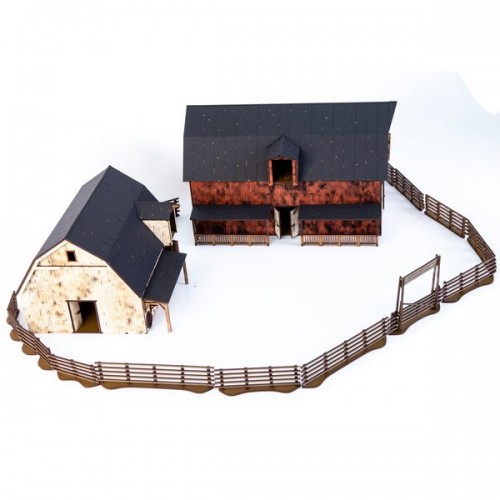 –> More 4Ground News
A new teaser picture has been published by Knight Models: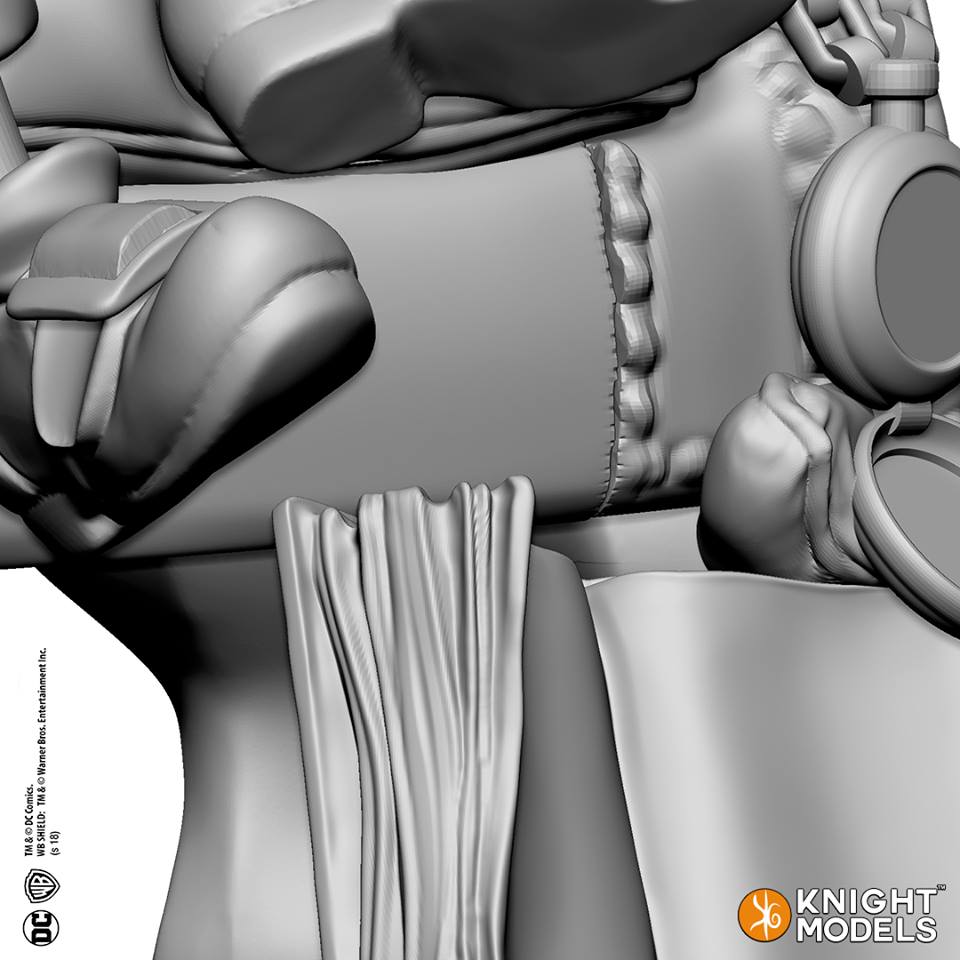 –> More Knight Models News
Perry Miniatures released new Napoleonic artillery: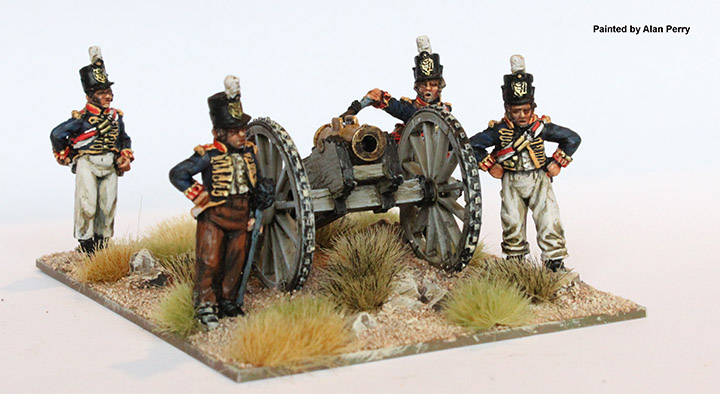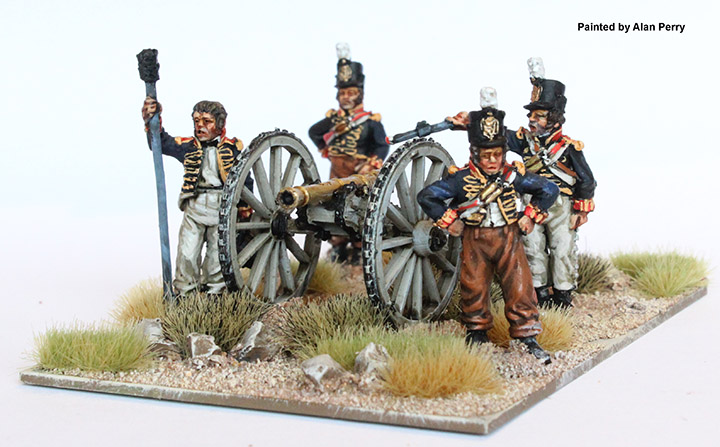 –> More Perry Miniatures News
The Mershael Corsairs are now available from DGS Games: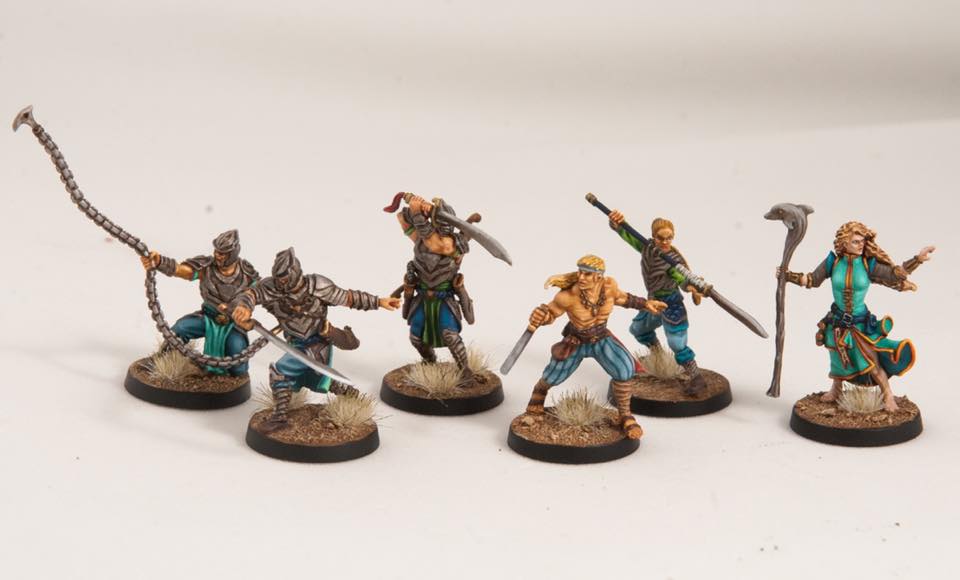 –> More DGS Games News
MaxMini released the Orc Alliance Special Weapons: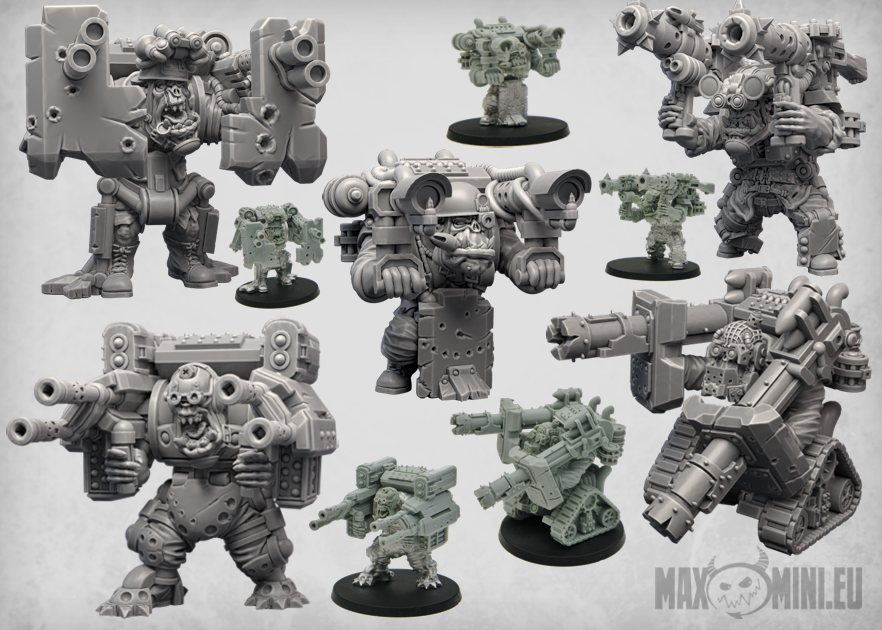 –> More MaxMini News
And Rubicon Models  announced new Soviet infantry: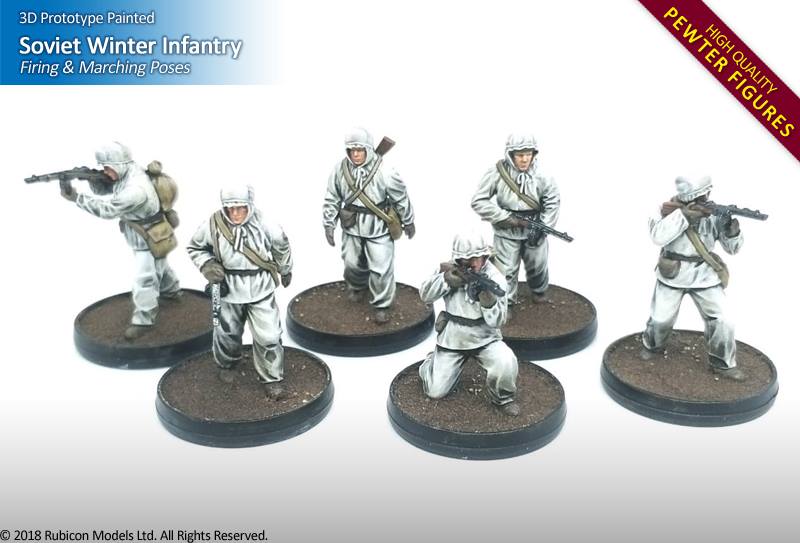 –> More Rubicon Models News
And this week's new Kickstarter campaigns:
FossilPunk Foundry – Sauriana Miniatures Game
Dan Verssen Games – Castle Itter: The Strangest Battle of WWII
Stonehaven Miniatures – Stonehaven Dwarves Vol. 2
Eslo Terrain – 3D printable Sci- Fi and Apocalyptic Scenery OpenLOCK
Pure Natural Metals – Game "X-Pert" Dice for Real Tabletop RPG
Found Miniatures – Limited Edition Miniatures: The Goblin Dragon Raiders
Katsina Miniatures – Bizaza Enslaver Cohort
Thomas Gunn Miniatures – Painted 28mm scale WW2 Tanks Ready to Play
Team Dread Streets – Heroes of Dread Streets
Metal King Studio – Relicblade: The Moldorf Expedition and Others
Euphoria Miniatures – Euphoria: Legends Remake
Krakon Games – Axegrind: Warbands
Midlam Miniatures – The Royal Court of the Common (or Garden) Gnomes
Nathaly Aupin – 4 Huge Dungeon map for 5th Edition and Pathfinder RPG'S
3D-Print-Terrain – The World at War part III printable terrain
Druidic Wizardry – Dice worthy of their role!
TT Combat – Halflings and fantasy friends
Poison Studio – The Eternal Battle
Kickstarter Stock – Dragon Dice Set
Collapse Industries – WOR EPIC ENCOUNTERS
Michael Novelo – 3D Printable Dungeon Prop Models Tabletop Gaming 28/32mm
Txarli Factory – Neoprene Playmats for Board Games and Wargames
Outworld Studio – The Bastion Modular Kit
HÜNE Spieltische – Boardgame tables for every day
Stonehaven Miniatures – Stonehaven Dwarves Vol. 2
0-hr – Jade & Remora: Starship Maps & Miniatures
and
Antediluvian Miniatures – Chibi Litch and Evil Minions
~And if you want to stay up to date visit The Tabletop Fix  for daily updates!