Where do you fit in this scale? The ultimate truth can be yours!
Hello all, it is I, the Pimpcron coming to you with yet another life-changing Warhammer article. You may now exhale, as your weekend's entertainment and soul's enrichment has arrived. If you study my words carefully, you may learn how to be just as humble and unassuming as me!
Online tests, boy howdy. I do love some of those-there online tests. Which fruit am I? What beast of burden was I in a past life? Which celebrity currently has a crush on me? These things are as fun and entertaining as they are stupid and worthless. So why not take my 40k WAAC/Fluff Test? I think you'll really reveal something about yourself, or at the very least, you won't.
As you take this test, write down what you score on each section, you'll need that scientific information for the end. The is the patented Pimpcronalysis™ system, all rights reserved.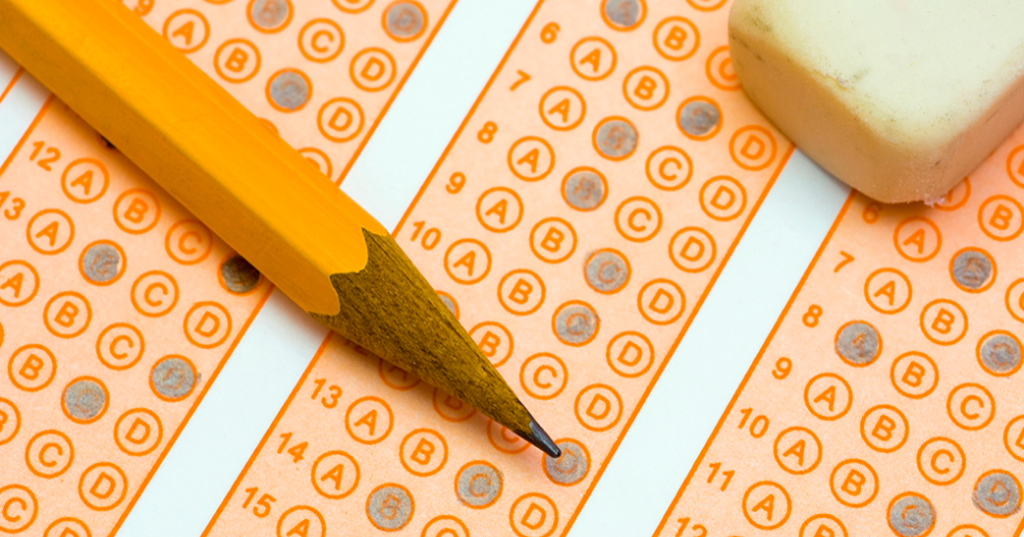 Alright, take out your #2 pencils…
Have You Ever …
Intentionally taken an inferior army against a weaker opponent to have a good game? If so, give yourself a -2.
Alpha-striked an opponent and wiped them off the table? (Disregard this if they had half or more of their army in reserve on turn 1.) If so, you get a +3.
Played with a completely painted army? Jot down -1.
Knowingly cheated in any way to win a game at a tournament? +3
Fudged your dice roll to your disadvantage on a game where you were severely winning? That's a -2.
Played with a completely unpainted army without a speck of paint? You get a +1.
Knowingly cheated in any way against a jerk out of spite? Here's your -1.
Tabled a brand-new player on your first game with them? Have a +2.
Purchased a model without ever looking at the stats? This -2 wants to join you.
Read Warhammer books that weren't codices? Take a -1 for each book you've read up to -3.
Won 1st place in a tournament with 16 or more players involved? I say that is a +3.
Sold an army because it sucked? +1
Played Warhammer solo? In number terms, that's a -3.
Bought an army knowing it was top tier? +1 is your new pet.
Bought an army knowing it was bottom tier? -1 says hello and joins you.
Do You …
Choose your new army purchase ONLY after looking at their stats? That's a +2.
Buy and frequently play a bad unit because you love them? Some would say it earns you -2.
Frequently read rumors about upcoming releases? Take this +1.
Know a good deal about the lore of your armies? That would grant you a -1.
Read the winning tournament lists? That would a be a +1.
Set up the terrain to tell a story regardless of tactical advantage? You feel a new -2 in your pocket.
Mix different colored dice sets in one container and roll them together? Don't add any numbers, but you are a psychopath. Seek help.
Attend at least 3 different tournament events each year? Grab a +1.
Knowingly choose lesser "Chapter Tactics" because they fit your army backstory? You spot a wild -1 and snatch it.
Attend at least 6 different tournament events each year? Take another +2. (in addition to the one above)
Ever play a narrative battle where you change rules to fit the story? Here's your -2.
Read Pimpcron articles every week? Don't take a number, you win the test. A++, stay beautiful my friend.
Get irritated when you lose? (Be 100% honest) This +1 is yours.
Talk over the game and lists with your opponent before hand? A little -2 walks over to you. Pick it up!
Listen to the Pimpcron Warhammer Podcast? Take a -1.
Regularly listen to tactics podcasts or read tactica articles? This +1 has your name on it.
Quit a game (ex: "call it") before the game is over if you know you're going to lose? You receive a +2 in the mail!
Roll a dice to settle disputes? Your middle name is now -1. Have fun at the DMV, they hate numbered names. Trust me, my wife B3RK13 have a real time over there.
Results!
Now for the moment you've been waiting for, add up all of you numbers and what do you get?
See the chart below for concrete proof of how fluffy or WAAC-y you are.

If you scored:
Between -10 to +10: You are an average and well-rounded gamer. Congrats! You help make up the unwashed masses of Warhammer players, but in truth you guys are fun to play against and dabble in a bit of everything.
Between -20 and -11: You are concretely a Fluffy/Casual player who enjoys the game for having fun and hanging out. These are generally very easy going people but don't always present a great challenge for those seeking one.
Between +11 and +20: You are definitely a competitive player, it's up to you to know if you truly are a WAAC or not. It really depends on your attitude. Whether you actually have the chops to be a good strategist or just copy net lists is also up to you, but you will likely be a challenge to play regardless.
If you score -21 or less, you are so casual that you don't play the lotto because it's too competitive. You won't even raise your voice at the drive through because it feels like you're yelling. You found your partner because they walked up one day and said, "You're mine now" and you said okay because you didn't want to make waves.
If you score +21 or higher, you were likely raised by wolves and have had a hard life. Everyday is struggle and you have never known peace. As a pro tip, using the muscles in your face to pull back the corners of your mouth is considered a smile. I know you're used to bearing to teeth to ward off predators, but if you just pull the corners back without scrunching up your nose it is considered a sign of happiness in modern society.

My Results
I made up the test without myself in mind and then took it, and got a -23. I'm honestly not happy about it, I was hoping for maybe in the negative teens. One could guess there is no hope for me. Le sigh. Anyone who has played me in recent months should get their self checked, it might be contagious.
What did you score?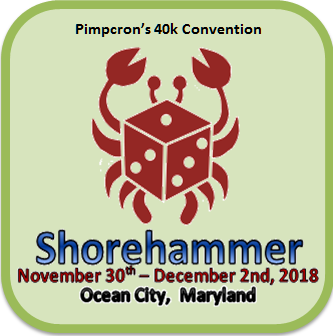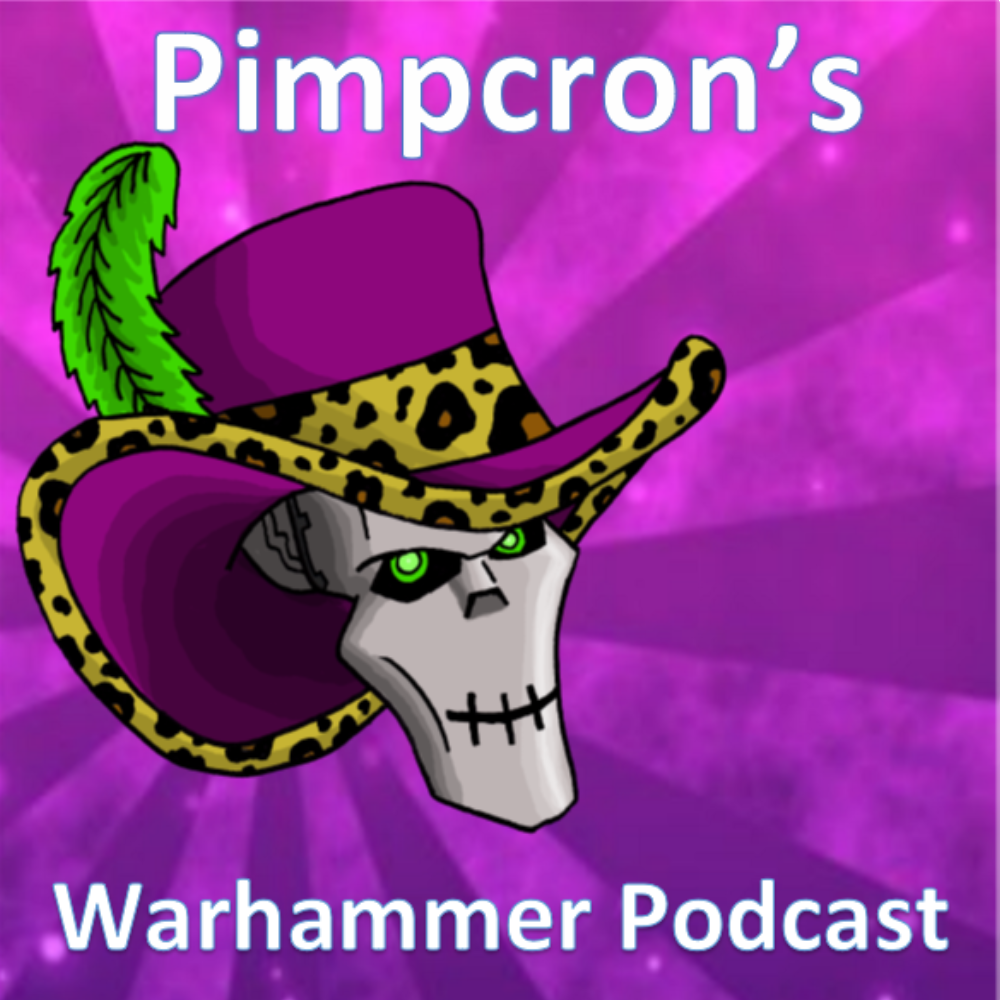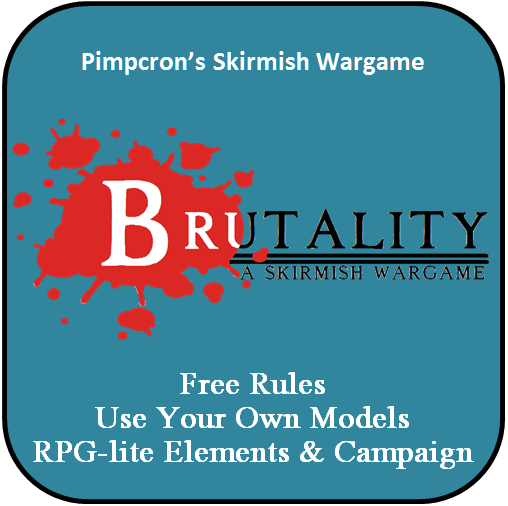 Or contact me at [email protected] for the latest rules if you don't do the Facebooks.