Pimpcron is a bit unhinged, try these at your own risk hobby fanatics.
[An unrealistically tidy hobby room with a couple things strewn about to make it look lived in as the camera zooms in]
[Pimpcron turns to you wearing a craft smock holding a macaroni-art of a dinosaur and sets it down. Looks at camera and feigns surprise.]
Well, hello neighbors! I didn't see you there. Thanks for stopping by! I was just busy finishing this Pasta Art commission for a client. This is due in to his teacher in three days and he's willing to pay top dollar. Today on Pimpcron's Warhammer Hobby Corner, I've got a load fun hobby tips for you to try out! Grab your pencil case, a smock, and a smug attitude because we're taking a one way ride to art town!
Hot Glue is Your Friend
Everybody knows that super glue and plastic glue are the typical go-to adhesives for our hobby. But that is amateur stuff if you ask a hobby veteran. Most people who have been around the block more than once will tell you that using hot glue to assemble your models is a perfectly fine way to build your armies. Just put a little dab of hot glue on each joint and hold the pieces together. Magnets are all the rage nowadays, with all the weapon options in the codices.
Did you know that while hot glue holds just fine, it can be snapped right off with some force and a new weapon can be glued on for that battle? The best thing is that it works in a snap! When you're at the game store, make your list and get out your bits. Find an electrical outlet, grab your glue gun, and load in a glue stick. Wait for it to heat up, glue the bit on, unplug the glue gun (warning: hot!), pack everything up, and voila! Your model is ready with the necessary wargear before your opponent has even finished their list (if you arrived and started first).
Clear Coat is for Suckers
Have you ever heard some Hobby Try-Hard bragging about how all of his models are clear coated after painting them? They sit there with their trench coat and their cool hair and make everyone else feel inferior because not everybody can be the Head of Information Technology at a prestigious facility, Steve! Some of us have normal plebeian jobs and work hard to make ends meet, we don't have the extra cash for fancy clear paint to cover our beautifully-painted models! The next time he starts bragging, showing off his awesome looking models I don't know what I'll do. Probably hide in the bathroom and cry.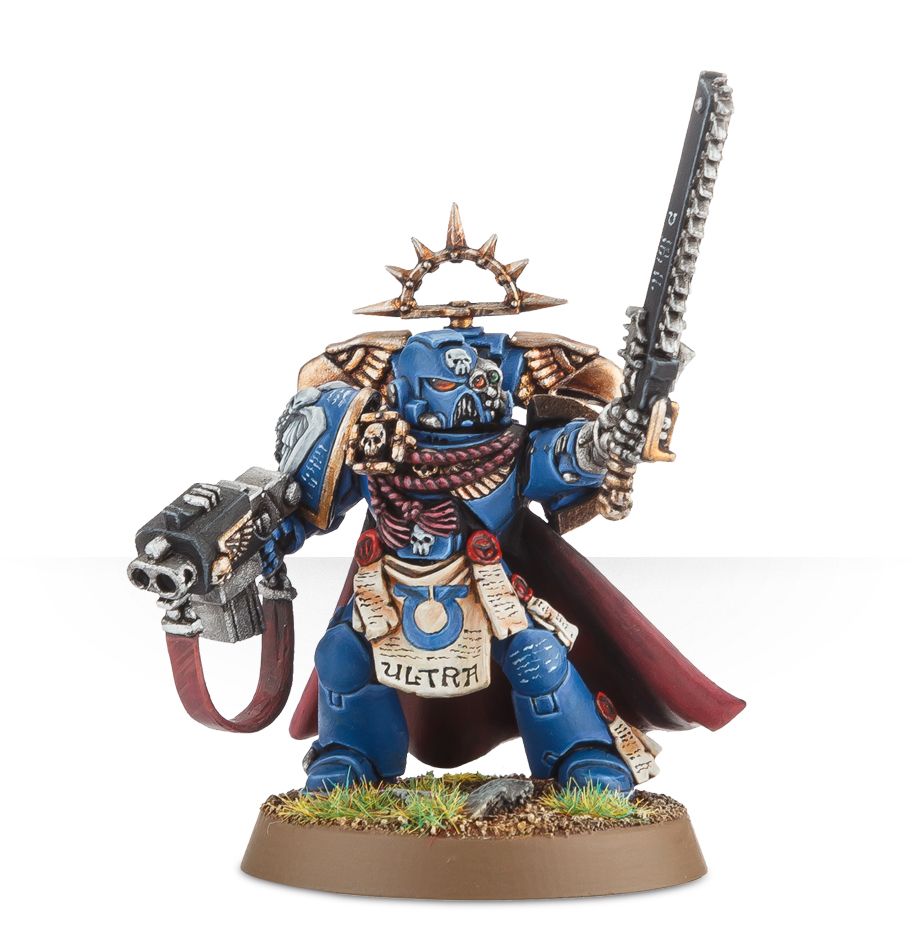 Look at that boring mess covered in invisible protection. The epitome of money to burn.
Listen, we can't all be Steves. I mean, with some doing we all could change our name but when everybody becomes Steve, then nobody is, ya know? Whooo! Caught that train of thought right before I went off topic. Anyway, I've found that we go about painting models all wrong. Everyone always says thin your paints, but that is a scheme by the paint companies to sell more paint via multiple coats. What you need to do is stick it to the Man and put your paint on thick, forming a sacrificial layer of paint for protection. As you toss your models carelessly into your Tupperware containers after each game, the paint will chip but it won't matter because there is more of that color underneath! Nobody will ever notice, and that's money in the bank.
Painting Tips!
Everyone tries to put such fine detail on these models, but that is a real waste of time. Why? Because the models are meant to be seen from feet away, and all that time and detail put into the model is wasted. When you paint a model, you must keep this in mind, so that changes the way you paint some things. If you want the eyes to show up on your model from several feet away, you actually have to paint white from the eyebrow all the way down to the cheek bone of the model. You can use the actual eye as the pupil which is a handy way to make sure it looks great. Want your model's teeth to show? Try painting white on the lips as well as the mouth to make them visible from across the table.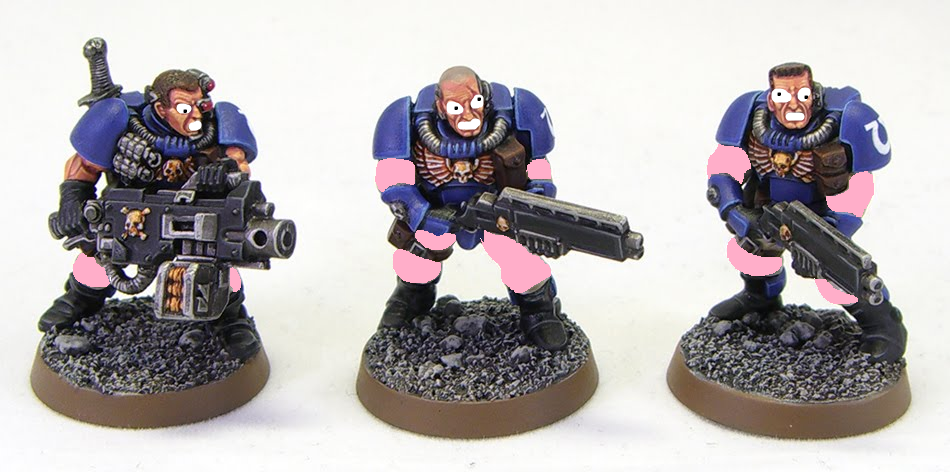 Only use highly contrasting colors for your army as well; too many people use boring, muted colors in an attempt to make the models look realistic. Yawn! Some of my go-to colors for high visibility are schemes like neon yellow and light pink, lime green and light pink, sky blue with light pink, and white with light pink. Pretty much any scheme looks better with light pink, that's my secret ingredient. Keep that between us, shall we?
~Tell us the most secret word of mouth hobby tips you've come across?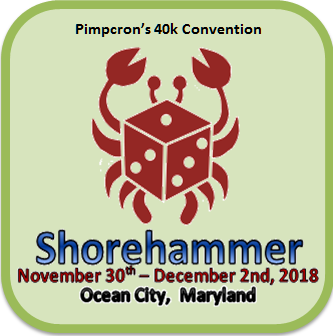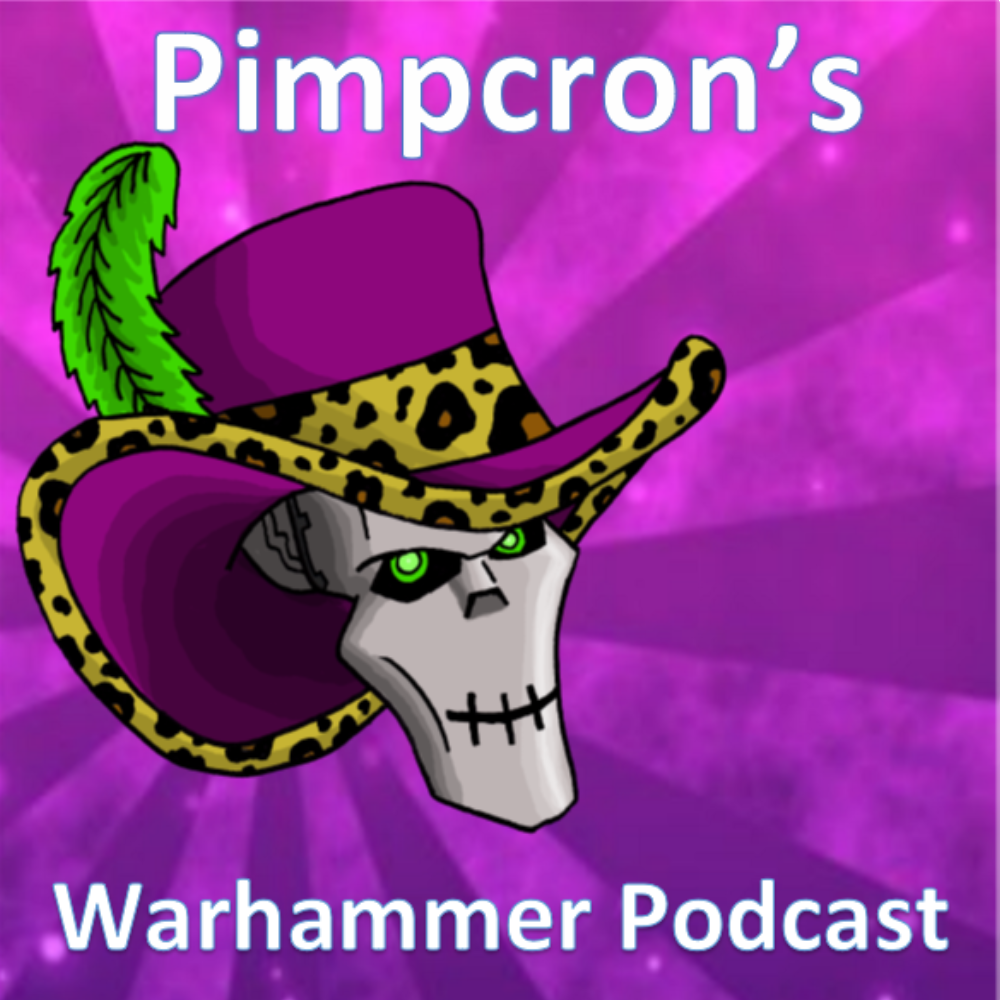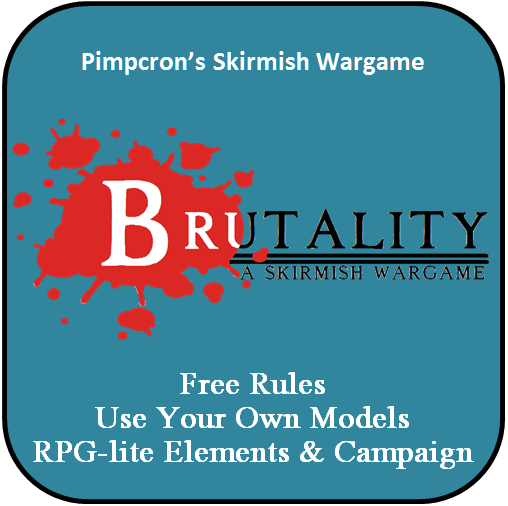 Or contact me at [email protected] for the latest rules if you don't do the Facebooks.