Late last week Paradox Interactive assumed direct control of White Wolf's troubled operations, suspending the rollout of a controversial new book and refocusing the troubled company.
White Wolf is undergoing a massive shakeup ahead of the release of the upcoming Camarilla and Anarch sourcebooks. Paradox Interactive, who bought White Wolf back in 2015, have taken control of White Wolf, integrating them into their corporate structure and looking for new management. This is the second time White Wolf has come under fire–having to deny links to neo-nazis following some suspect content earlier this year. Here's the press announcement from Paradox Interactive: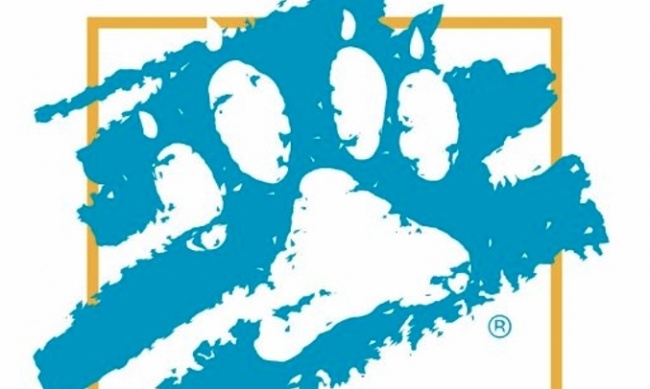 My name is Shams Jorjani, VP of Business Development at Paradox Interactive and interim manager at White Wolf Publishing. I wanted to inform you of some changes that will be implemented at White Wolf, starting immediately.

Sales and printing of the V5 Camarilla and Anarch books will be temporarily suspended. The section on Chechnya will be removed in both the print and PDF versions of the Camarilla book. We anticipate that this will require about three weeks. This means shipping will be delayed; if you have pre-ordered a copy of Camarilla or Anarchs, further information will follow via e-mail.

In practical terms, White Wolf will no longer function as a separate entity. The White Wolf team will be restructured and integrated directly into Paradox Interactive, and I will be temporarily managing things during this process. We are recruiting new leadership to guide White Wolf both creatively and commercially into the future, a process that has been ongoing since September.

Going forward, White Wolf will focus on brand management. This means White Wolf will develop the guiding principles for its vision of the World of Darkness, and give licensees the tools they need to create new, excellent products in this story world. White Wolf will no longer develop and publish these products internally. This has always been the intended goal for White Wolf as a company, and it is now time to enact it.

The World of Darkness has always been about horror, and horror is about exploring the darkest parts of our society, our culture, and ourselves. Horror should not be afraid to explore difficult or sensitive topics, but it should never do so without understanding who those topics are about and what it means to them. Real evil does exist in the world, and we can't ever excuse its real perpetrators or cheapen the suffering of its real victims.

In the Chechnya chapter of the V5 Camarilla book, we lost sight of this. The result was a chapter that dealt with a real-world, ongoing tragedy in a crude and disrespectful way. We should have identified this either during the creative process or in editing. This did not happen, and for this we apologize.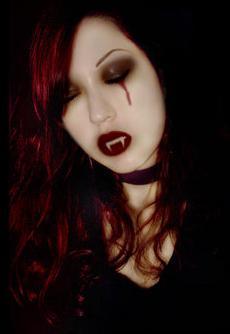 Essentially Paradox Interactive have stepped in to take over operations while looking for new management to handle White Wolf's transition from publisher to brand-manager–leaving Vampire: the Masquerade and the rest of the World of Darkness in the hands of licensees.
The Chechnya chapter is alluding to the books' use of real-world atrocities in Chechnya, specifically the arrest and execution of members of the LGBT community by its government, as fodder for villainy in the Camarilla sourcebook–framing the real life murders as psyops for Vampires to provide a cover for their feeding. Tasteless at best, and offensive dog whistling at worst, the Chapter specifically has come under fire in advance of its release.
With a search for new management underway, and White Wolf no longer allowed to operate as an independent entity, it'll be interesting to see what, if anything, happens with Vampire going forward.
Stay tuned for more info, we'll keep you up to date as the story develops.