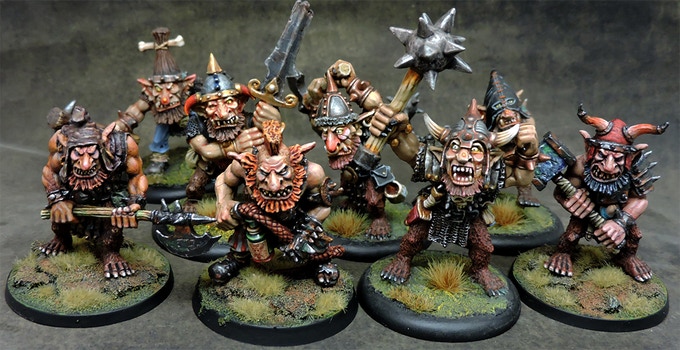 Intergalactic heroes, Cthulhu cults, and Viking warbands. Come check out this week's batch of Kickstarter highlights!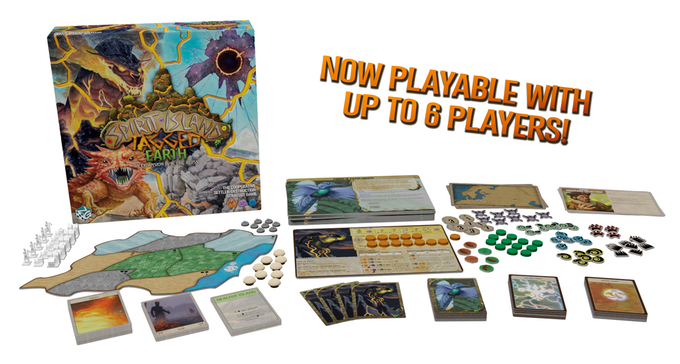 Jagged Earth, a major expansion to the popular "settler-destruction" board game Spirit Island, is entering its final week on Kickstarter. In Spirit Island, players each control an ancient spirit inhabiting a mystical island that is currently being targeted by European explorers. Work with your fellow spirits and the natives to repel the colonizers and save the island from exploitation. Highlights in this new expansion include eight new spirits, two new adversaries, two new island boards, and support for a fifth and sixth player. The new expansion is $59 by itself, but there are bundles that include the core game and previous expansions if this is your first foray into Spirit Island.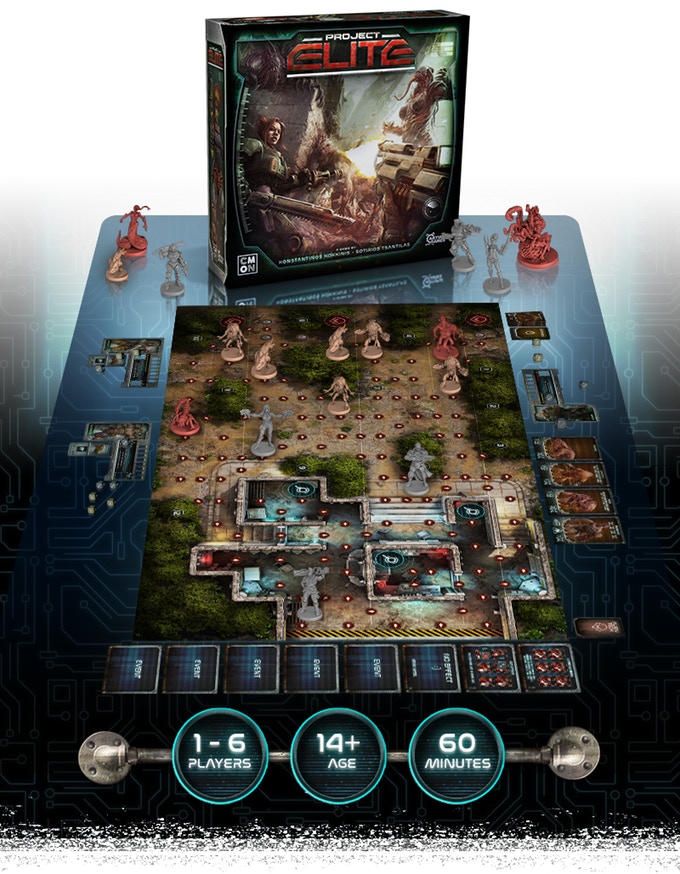 The latest project by CMON is a reboot of Project: Elite. Inspired by classic shooters, Project: Elite is a cooperative, pseudo real-time tactical board game for up to four players. Each player controls a unique, upgradeable character as they battle hordes of alien invaders. Players have two minutes to move around the board, complete objectives, kill aliens, and gather items before the aliens get their chance to do the same. You can grab the game for $100, and as with all CMON campaigns, there's tons of Kickstarter exclusives and add-ons.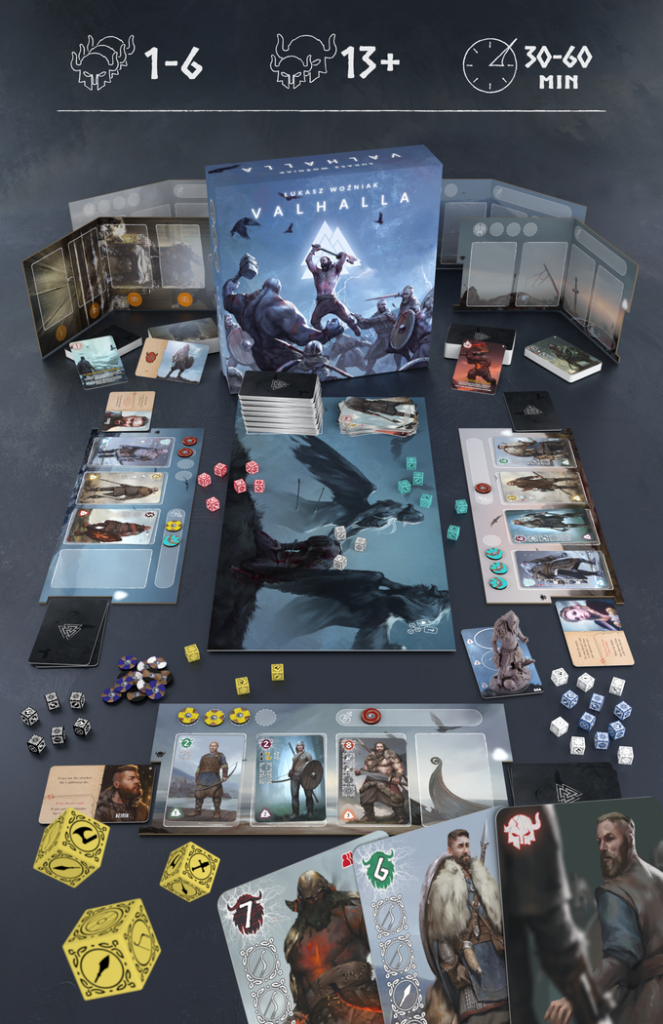 Valhalla is a competitive card and dice game for up to six players. Draft a band of warriors and fight to the death against your rivals using special action and combat dice. Score points by both collecting enemy shields as trophies, and sending your warriors to a glorious death in battle. Pledges start at $46 for the basic box.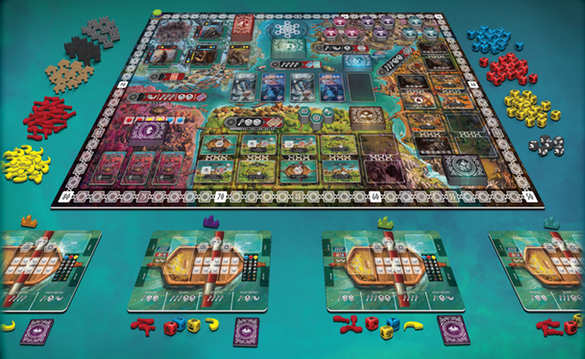 Our second Viking game of the week is Reavers of Midgard, a standalone spin-off of the popular Champions of Midgard series. Reavers of Midgard is a worker and dice placement game like it's cousin franchise, and even uses a lot of the same mechanics and concepts, but takes the experience to a larger scale. While Champions of Midgard was focused on a single village, Reavers will have you raiding rival territories and other villages. You can get your copy for $69.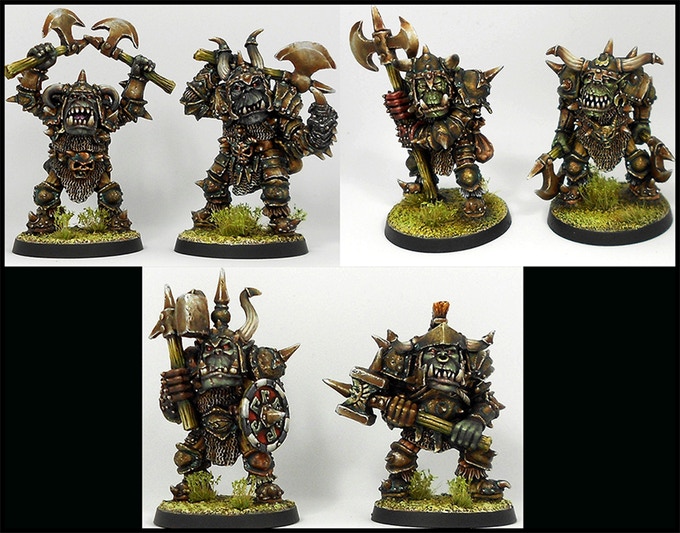 Diego and Kevin Adams are back with more miniatures for their Oldhammer-inspired Greenskin Wars line of 28mm metal orcs, goblins, and trolls. The highlights this time around are a few new squads of heavily armored greenskins and an orc chariot. You can get all the new stuff for $120, or pick and choose from past favorites.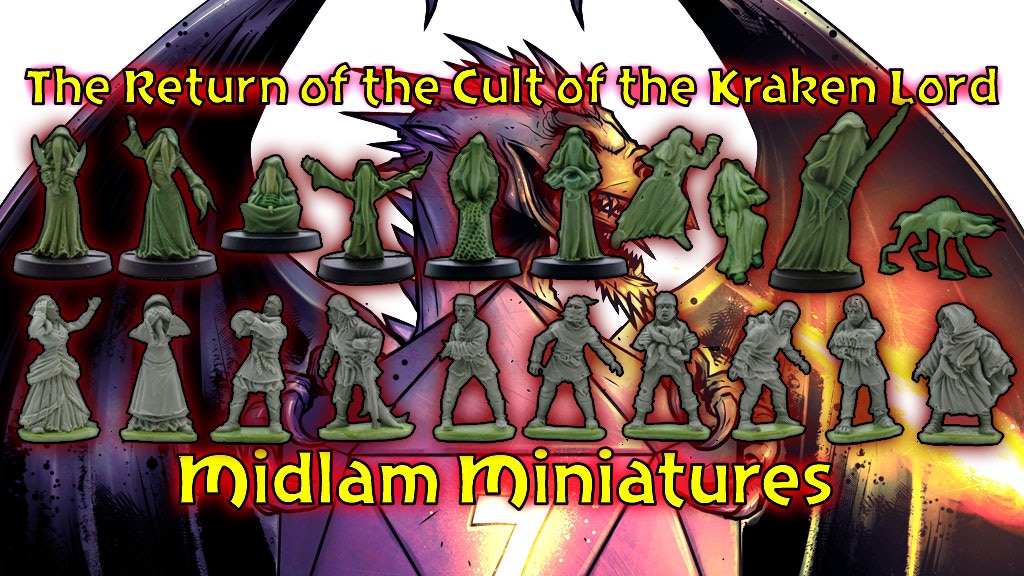 Finally, we come to the latest batch of 28mm metal miniatures by Midlam Miniatures. This time they decided to expand their Cult of the Kraken Lord set, which is a copyright friendly way of saying that it's a bunch of squid-faced cultists of everyone's favorite Lovecraftian eldritch horror. The campaign includes 22 new miniatures for $65. Alternatively, for $104 you can get the entire line of 32 miniatures.
~Which Of These Campaigns Caught Your Attention?