Sisters Rules, Black Fortress, New Slaanesh, Moon Clan Gobbos, Vigilus & The Emperor Arrives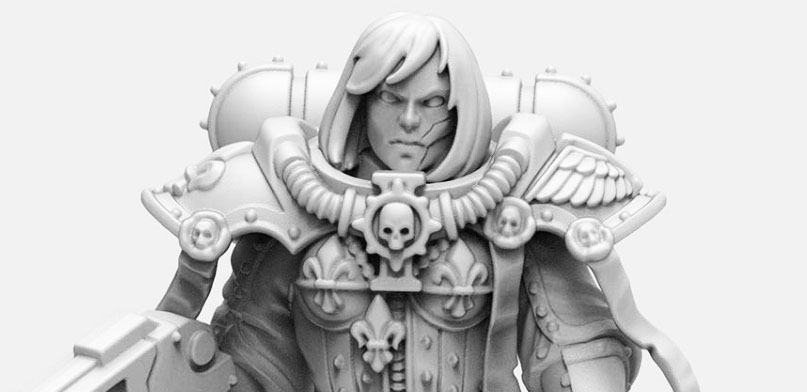 GW latest release seminar  spilled a LOT of the beans. Get in here for all the breaking news on 40K, Age of Sigmar & more!
Hot off the internet–we've got a look at what GW Revealed about the upcoming Chapter Approved at the Blood and Glory mere minutes ago. Sisters of Battle are getting their Beta Coex here, come check it out.
Hey folks, we're bringing you all the latest news from the Blood and Glory event–come see what's next for the Age of Sigmar! Some exciting stuff awaits, with a look at the new Khorne and Slaanesh models, as well as a glimpse of the next Battletome.
It's the studio preview that keeps on giving! Check out these fantastic new minis and books for GW's skirmish games.
Where do you fit in this scale? The ultimate truth can be yours!
Star Wars: Legion fans – get ready for a very important guest. The Emperor is coming. I hope you're prepared.
Now that House Delaque's models have been revealed, we have to ask – which house's new models are the most improved? Let's chat.
GW has a mysterious new teaser showing just how bad things are getting on Vigilus. Reinfircements are coming, for better or worse.
Space Marine Heroes will be out for worldwide release next week–the rumors have been confirmed and soon the Japan-exclusive Marines will be coming to a store near you.
Precipice beckons. The Blackstone Fortress awaits those brave enough to venture inside. Take a look at everything that awaits, all the characters, all the new minis. Everything.