Warlord: The Renault Chenilette Rumbles Onto The Battlefield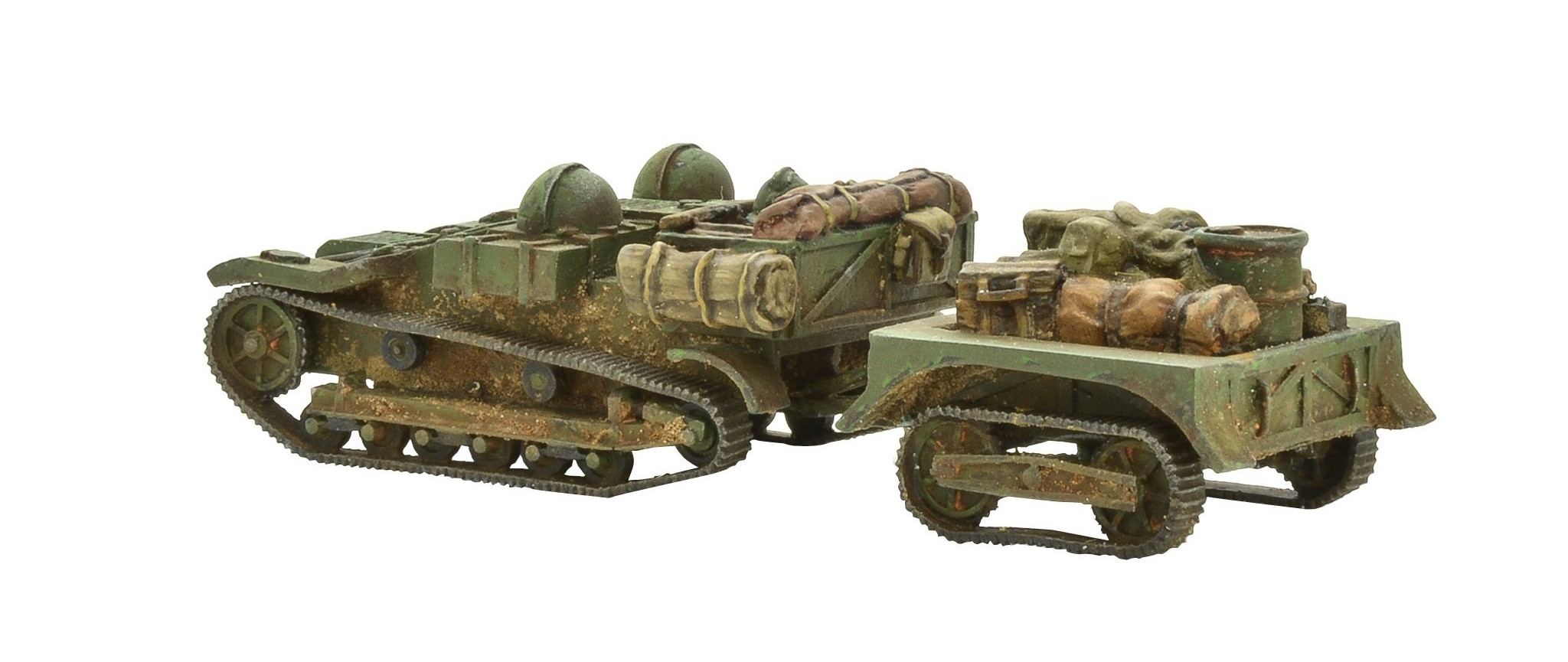 There's a new historical model in town–the Renault Chenilette, a fully-tracked armored cargo hauler. A tractor that's been gussied up for war. Bring this trailer/cargo vehicle to your battlefields today.
One of the things Bolt Action does well is capture every part of World War II. Whether you're looking at big flashy tanks, whose silhouettes are familiar to folks across the world, or something small and unrenowned, but not unimportant, like this towing vehicle, you can find it in Bolt Action 2nd Edition.
via Warlord Games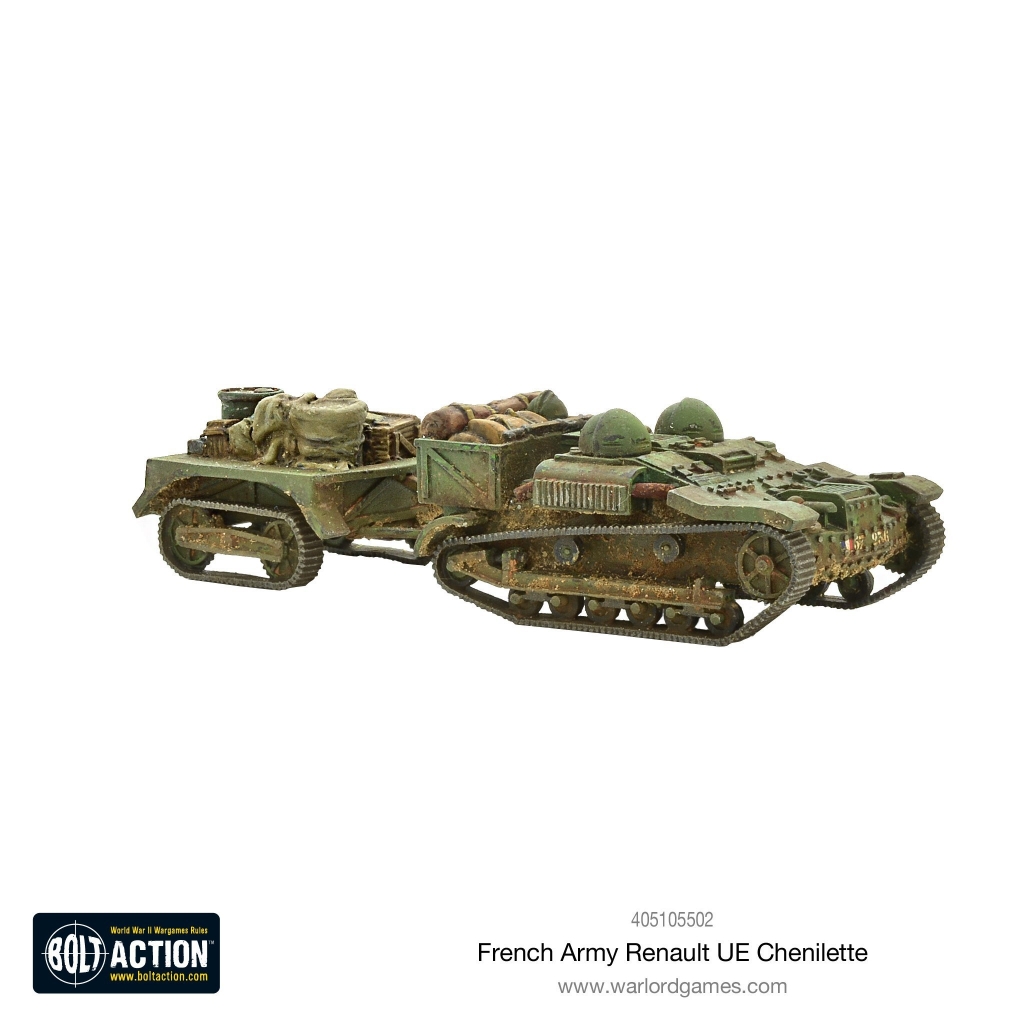 The tiny Chenillette was a fully-tracked armoured tractor, not dissimilar in overall appearance to the British Bren Carrier.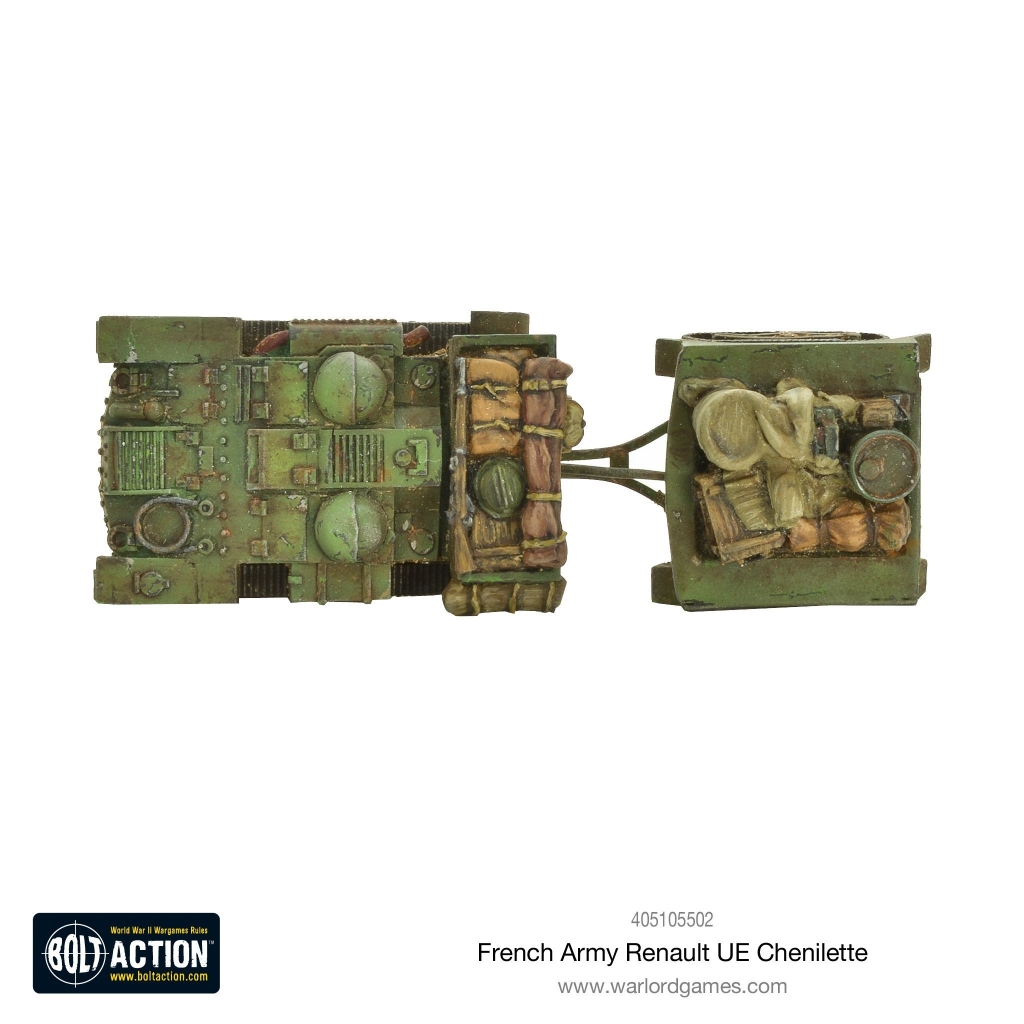 It would often pull a trailer. It was in widespread use throughout the French Army as a towing vehicle. It was unarmed, but during the final phase of the Battle of France some were fitted with a machine gun.
Allons y!