GW confirms several points change rumors and shows off one of the new Matched Play scenarios–find out how you can still win, even if you've been tabled.
Chapter Approved 2018 Edition is just around the corner. Which is good, because so is 2019. But it serves as a good reflection on the year–armies can now win some games even if they're completely wiped out, the points cost for some of the most expensive models have been reduced, so you'll be seeing heavy hitters a little more. All in all things are looking up for Matched Play. Let's take a look.
via Warhammer Community
Let's talk about points changes first and foremost folks. That's what most of you are here for. As we said, GW confirms a number of the rumors. We don't get the full list of points changes, and in the case of some of these, just how much they're getting reduced, but it's enough to lend credence to some of the other rumors and to give us all a better lay of the land.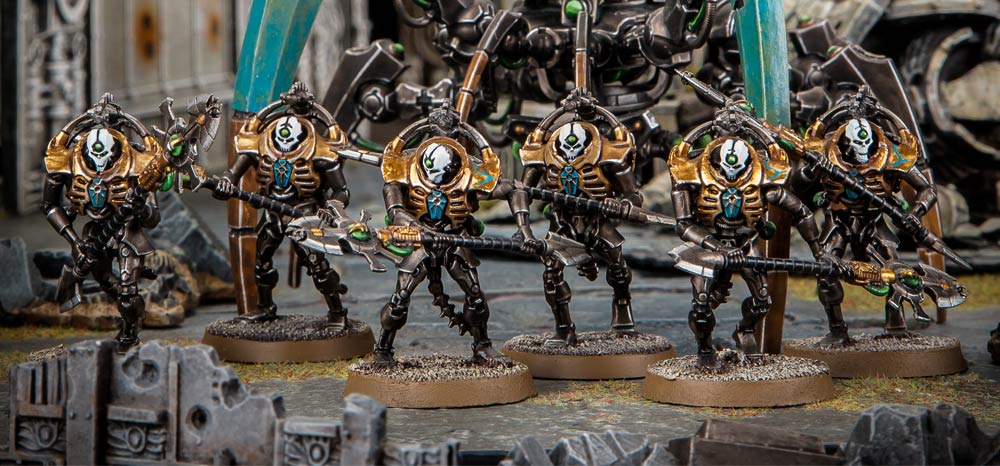 Triarch Praetorians have had "a hefty reduction in points" with the goal of seeing them in more Necron detachments. That would be a boon for these elite troops who are maybe costed a little too elite–you can compare them to about two annihilation barges, and I know which option I'd go with.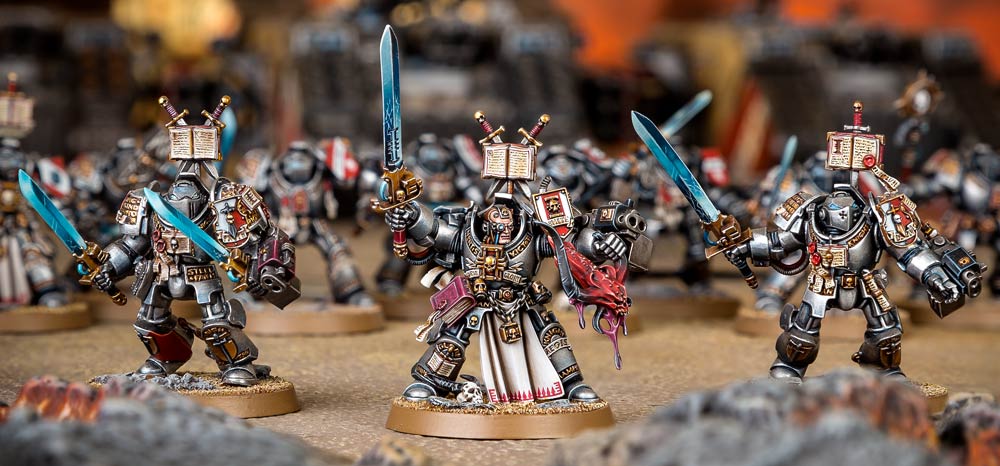 Elites getting cheaper is the theme here. Grey Knights as well are getting points reductions across the board–look for the Paladins and Purifiers and Grand Master in Nemesis Dreadknight to be cheaper. Dunno if they'll be cheap enough to make up for Grey Knights being Grey Knights, but it's a start.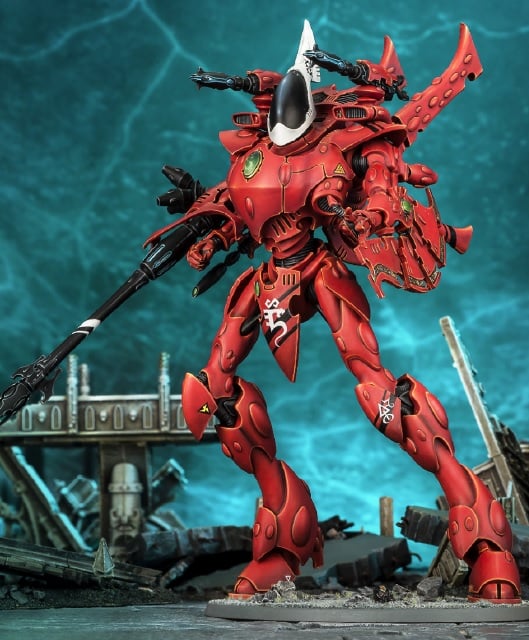 And of course, it wouldn't be Chapter Approved if the Aeldari didn't get a little something. Everyone's favorite aloof aliens will be seeing the Wraithknight get a significant discount, now weighing in at 300 points, instead of over 400 just for the chassis.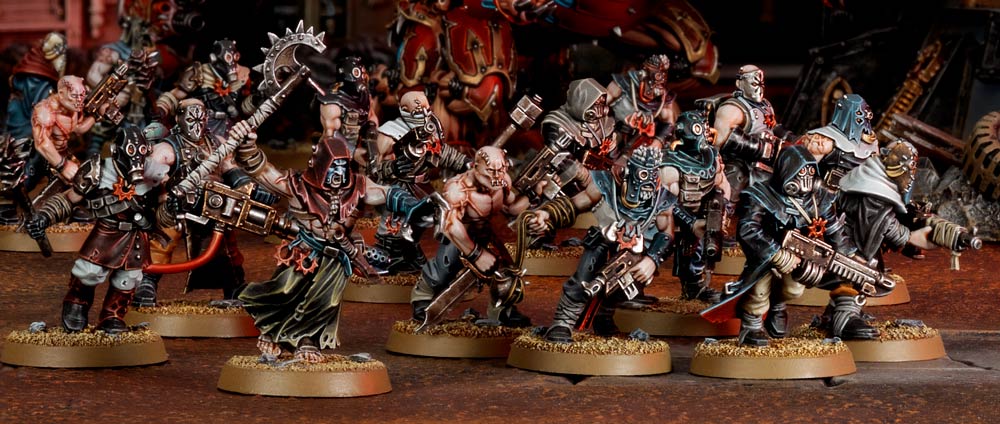 But it's not all discounts, true believers. Chaos is realizing that they have achieved good market saturation with their low-cost outreach, and now are raising their overhead having drowned out the competition. This means the cost gets passed back on to us, with Chaos Cultists getting a small points increase as well as "several other units that have been dominating lists."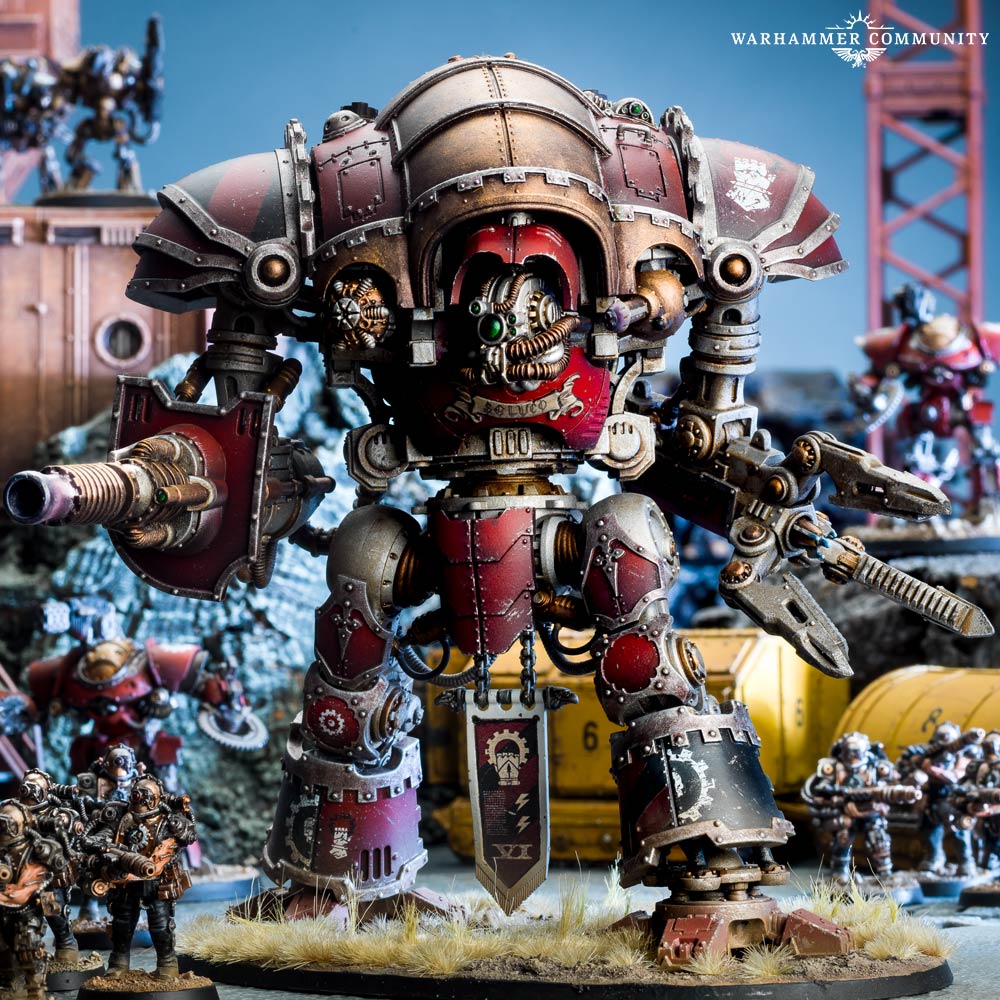 There's even Forge World points adjustments in this book. The Knight Magaera is getting cheaper, so if you want to bring the Lightning in Knight form, here you go.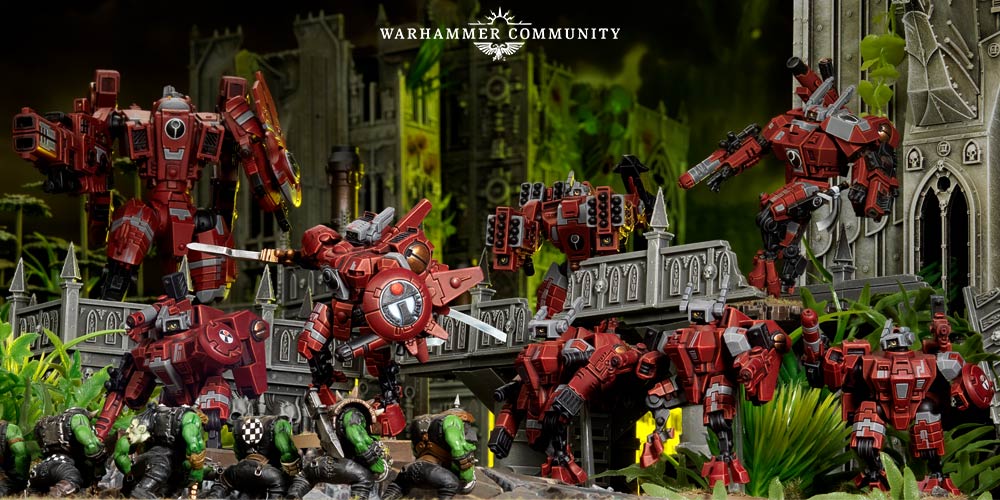 Speaking of Lords of War though, let's talk about the Eight. This whole unit of Eight elite Crisis Suit commanders and AIs piloting Riptides and so on, is now available as a single Lord of War choice–but it comes with a hefty price. The Eight will cost you more than 1,000 points, but you're getting new weapons and wargear with them. So, could be amazing.
And of course you'll find a whole suite of points for the Sisters of Battle in the book, because their Beta Codex is out in Chapter Approved (and GW is looking to hear your feedback on that).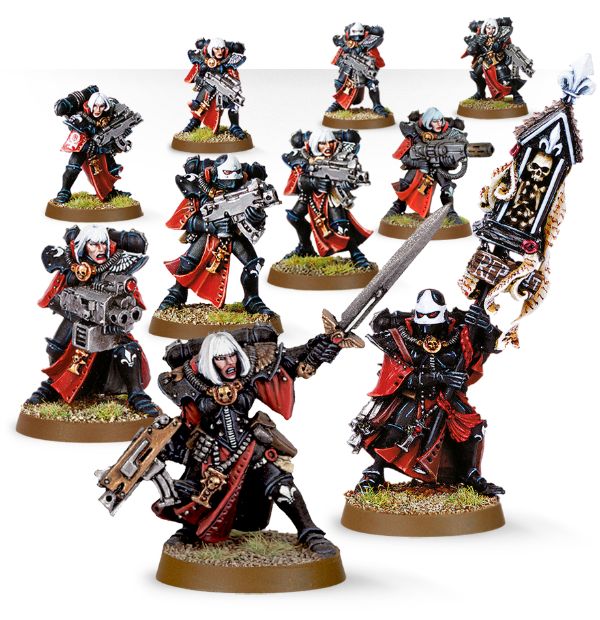 But points aren't the only thing in Matched Play this time! There are new scenarios–we talked about how you can now win the game even if your army gets tabled, and thanks to the new Acceptable Casualties rule, Sudden Death no longer applies. So as long as you have more points than your opponent, it doesn't matter if you get tabled. Though if you get tabled on Turn 2 when your opponent deep strikes in, it's still probably going to be bad for you. What were you thinking deploying like that.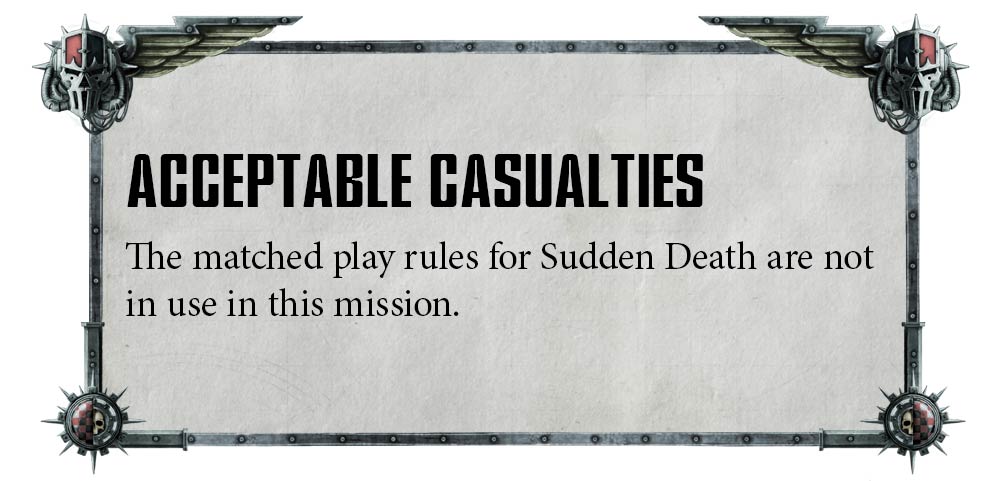 Here's a sample new mission, Narrow the Search, where the objective is an 18″ zone that shrinks, Fortnite style every round until it's a normal objective and your opponent won't stop Flossing.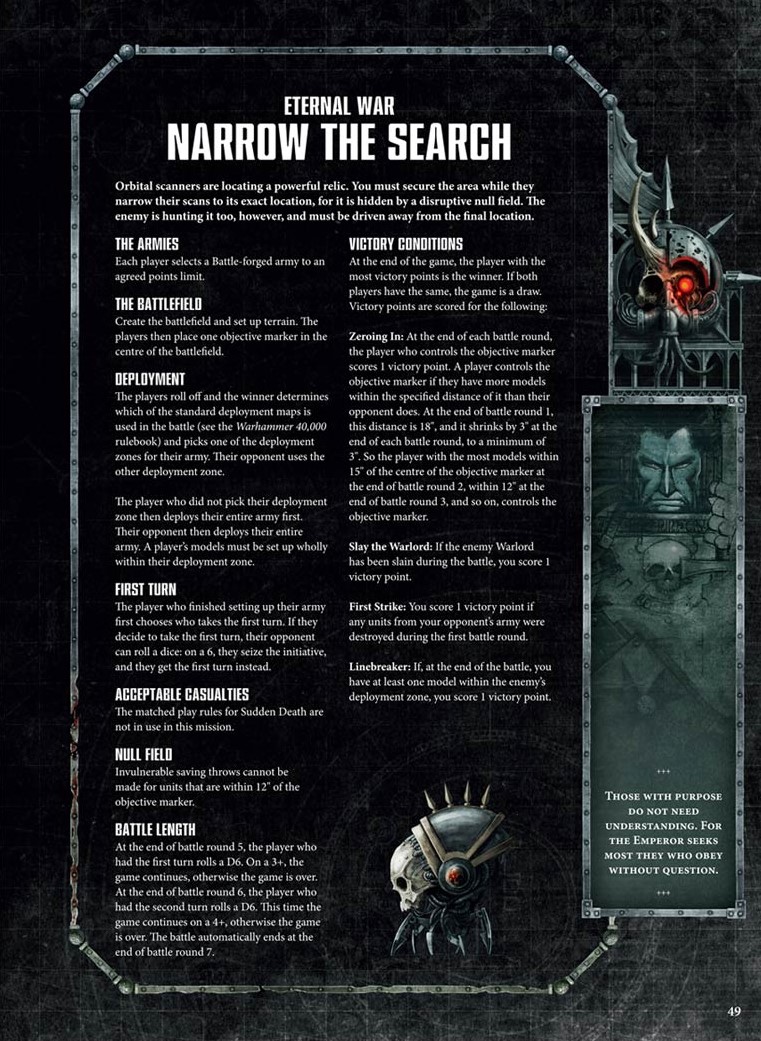 Well there you have it folks. Chapter Approved in a Matched Play Nutshell.
What do you think of the confirmed changes? Do those fix problem armies and does the slight increase to points fix the spam? Let us know in the comments!