Could the end of Warhammer 40K be approaching?
For more than 30 years Warhammer 40,000 has delighted and enthralled gamers and hobbyist around the world. Nothing can last forever. Its all but inevitable that at some point Warhammer 40,000 will end. Today lets talk about why that end might be sooner than people suspect.
All This Has Happened Before, All This Will Happen Again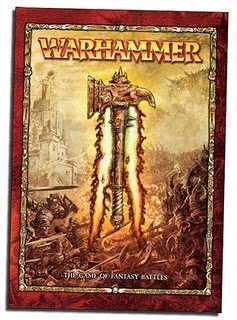 But Abe, I can see you furiously typing, there is NO WAY GW would kill a major game like 40K. 40K IS GW; it's the big game that made the company, it's the Golden Goose. But the thing is, that's not quite right. 40K is currently the biggest thing GW has going for it, but it's not the game that made GW. Warhammer Fantasy Battles was four years older, and it was what made GW, 40K only later came to eclipse WFB. And only a few years ago GW ended Warhammer Fantasy with a bang. It's from this that we can see GW's willingness to end a game when needed and reinvent it. Indeed GW has learned a lot from the end of WFB and the start of Age of Sigmar, lessons they could put to use if they decided to end 40K. But how would they even go about ending 40K? Well…
A Story With An End

For decades the 40K story-line was more or less stagnate. For a considerable gap of time, there was minimal movement in the main 40K story. The 13th Black Crusade started with Codex: Eye of Terror in 2003, it took until 2017, 14 years, for it to see any progress. That's almost as old as many 40K players, and it's indicative of many of the plot lines in 40K. And yet, now 40K is moving forward to someone who spent more than a decade looking for any changes the speed with which the story is now progressing is blinding. And it seems there is a real sense that it could conclude.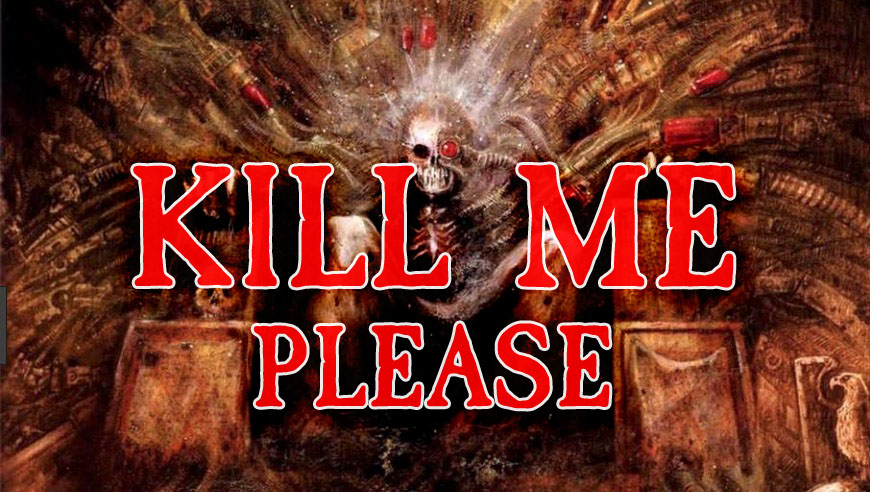 I've talked before about how it seems like GW is finally telling a real story, and the new Vigilus Books seem to agree they want to move the plot forward. However, if GW is trying to tell a story, the story has to have some kind of climax, it needs to be building towards something. To me, and many others, the inevitable climax of 40K will be the death, and possible rebirth of the Emperor of Mankind. Maybe this will be at the hand of a loyal son during a new Imperial Civil War; perhaps it will be at the hand of Cypher or Abaddon, we don't know. However, lots of signs have been pointing towards this end, with the conflict in 40K slowly ramping up towards some conclusion.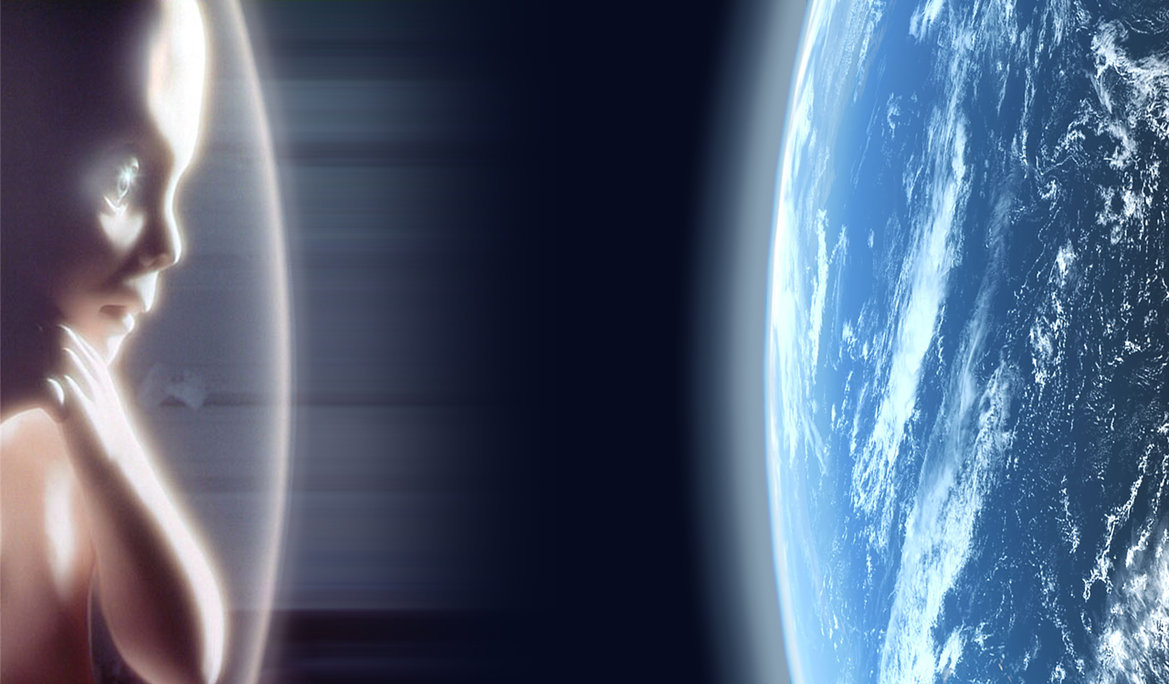 I would argue then that the death or rebirth of the Emperor would so fundamentally alter the fluff and lore of 40K that it would no longer be 40K afterward. This would be the logical end to the 10,000 years of 40K history and fluff. The period from the Heresy of 30K and the fall of the Emperor – to his return would be a fitting story arc with a definitive end. This would be a perfect way to end 40K and pave the way for what comes next.
Why End 40K?

So why, you might rightly ask, would GW want to end 40K? To me, the main answer to this is simply, baggage. 40K comes with a TON of complicated baggage. From a backstory that's so convoluted and contradictory that they've had to admit IN FLUFF that the timeline no longer makes any sense, to a huge back cataloged of models and units. Modern GW wants to try new things. Just look at Age of Sigmar, the hard reboot there has allowed GW to roll out a whole host of new miniature ranges that are fresh, and crazy and amazing, without being beholden to decades of stifling tradition. Rather than resculpt Dwarf Warriors for the 5th time, GW reimagined them as the Kharadron Overlords.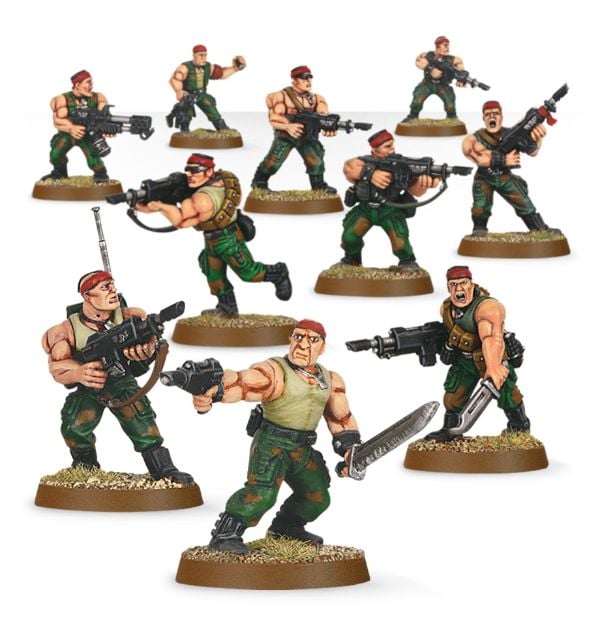 I think the same is pretty clearly what they want to do in 40K. GW no longer seems very interested in updating old models. Just look at the Primaris range, or the new Ork stuff, rather than updating old models, they made whole new units. At this point, I kind of doubt we will ever get new sculpts for older units, like the Eldar Aspect Warriors or the Catachans. And I don't blame GW for this one bit. There is both more artistic freedom and money in making wholly new units than there is at just remaking the same old ones over and over again. However the constant adding of units leads to inevitable bloat. Bloat that bad not just from a rules perspective but from a business one, as they have to spend more and more money producing a huge number of models, and ask retailers to stock them. At some point cutting away the dross to start over begins to look very appealing. And the fact is it worked very well for Age of Sigmar. I can fully see a hard reboot of 40K allowing GW to streamline their product range while allowing them to release whole new units and factions at will.
What Would Come Next?

If GW were to end 40K I would fully expect it to be replaced by something similar, as AoS did to WFB. Whatever this new game would be called, (simply Warhammer? Age of the Emperor?) it would draw a lot from what Gw learned in the rollout of Age of Sigmar (both the good and the bad). I think GW learned that blowing up the Old World entirely might have been a mistake, so I would instead expect a big time skip to a period when the Galaxy has been transformed but there at still remnants of old 40K as we know it. This would allow them to redo a lot of the races and streamline things.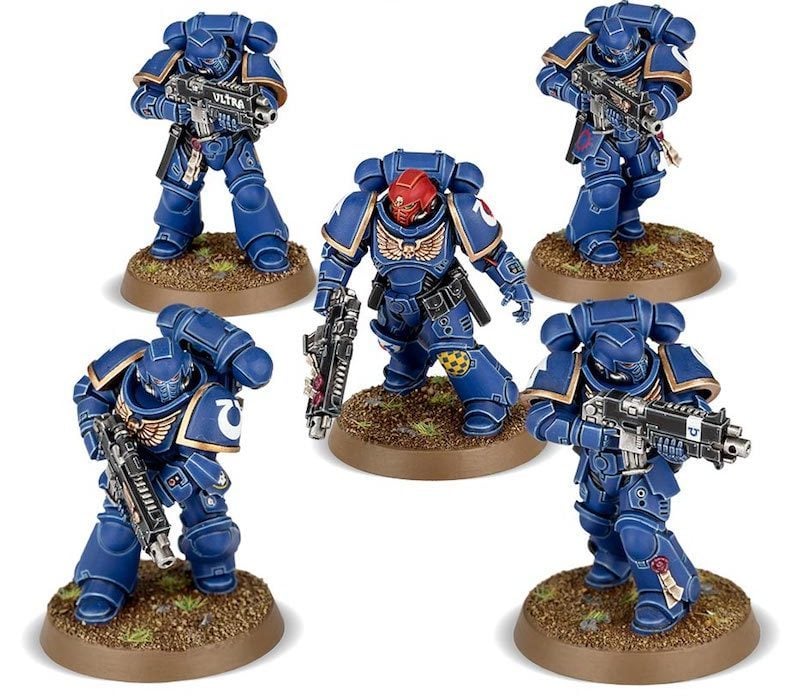 The Imperium of Man would still be around in a form but now lead by the fully ascended God of Mankind, a new Warp God, with his own demons/angels (and Saints). Primaris Marines would remain and maybe in new forms. The Eldar I would think would get a full rework. I could see them splitting to follow their gods. Maybe one faction to follow Ynnead, another Khaine Reborn and a third a freed Isha. The T'au could have grown into a real galactic power, while the Nids would have changed in to even more efficient killing forms. New races or factions could appear. The Orks as always – are survivors above all. The world would be open to new things.
The Signs Point To The End

40K has always been kind of set at one minute to midnight. Recent events have only pushed that narrative more. Many races seem to think an end is coming. The Space Wolves think the Wolf Time is upon them. The Eldar think the End Times are upon them. Abaddon and the Chaos Gods seem to think their time has come, a time to finish things. And yet it can only be one minute to midnight for so long. Eventually either you have to ease back on things, or reach midnight and end it. An end to 40K in its current form may seem impossible now, but if you asked most WFB battle players a year into its 8th, and final, edition if they thought GW would blow the Old World up I doubt many would have said yes.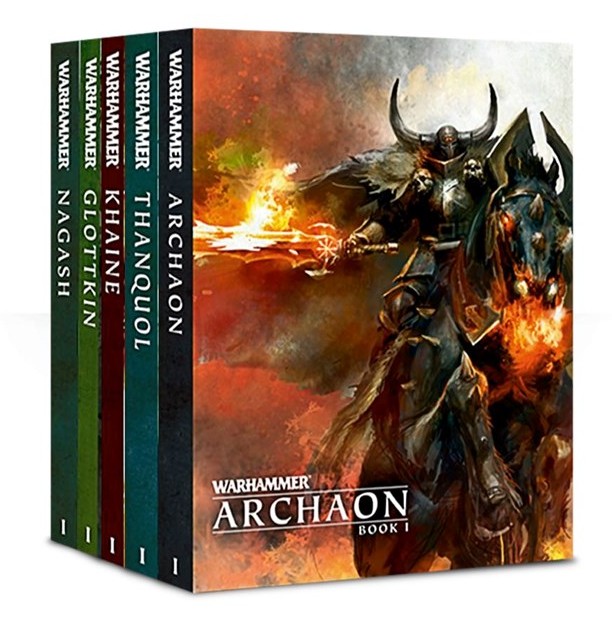 It seems crazy that they pulled it off – even now.
40K has now had its 8th Edition and is getting long in the tooth. I don't know what GW will choose to do, but I can very much see why and how they could choose to write a conclusion to 40K, as they did to WFB, and pave the way for its inevitable successor. While I'd hate to see 40K go, I would be interested to see what they could do with somewhat of a clean slate. I think its at least a few years off, but 8th Edition could be 40K's last.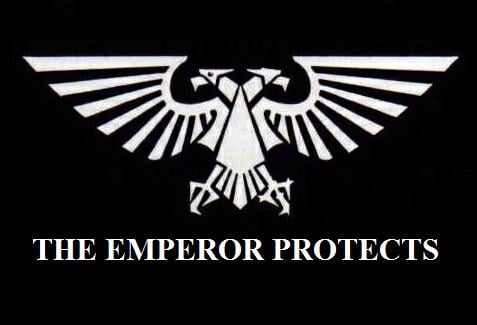 So what do you think, will GW end 40K sometime and reboot the setting, or just keep adding to the game till the Sun goes supernova? Let us know down in the comments!