With all the new talk of Primaris Calgar and the Battleforces we here at BoLS started wondering…where the heck is the Start Collecting Box for Primaris Space Marines?!
It's that time of year where GW puts out some pretty amazing deals for their different armies. This year we've seen some pretty crazy deals for the Battleforces. Both of the Space Marine deals are pretty impressive and very tempting for a long time player like myself who has steered clear of the Primaris Protocol.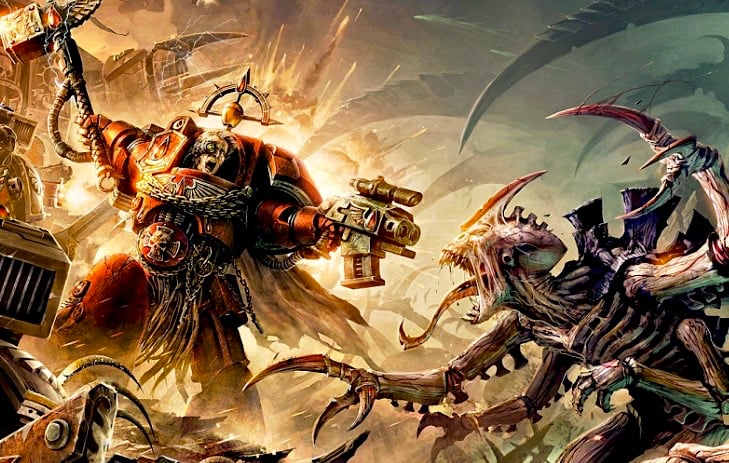 Get back you Genetic Scourge!!!
However, I can see the writing on the wall and so I want to get ready for the future. At the same time, I already have a full Blood Angels army so dropping $170 on a Battleforce box, even as a holiday gift for me, seem a little exorbitant. So I started poking around for a smaller contingent of Primaris and came to the relization that "Hey, there isn't a Start Collecting! box for the Primaris Space Marines!"
I checked. Several times. The only Start Collecting Space Marine box is this one: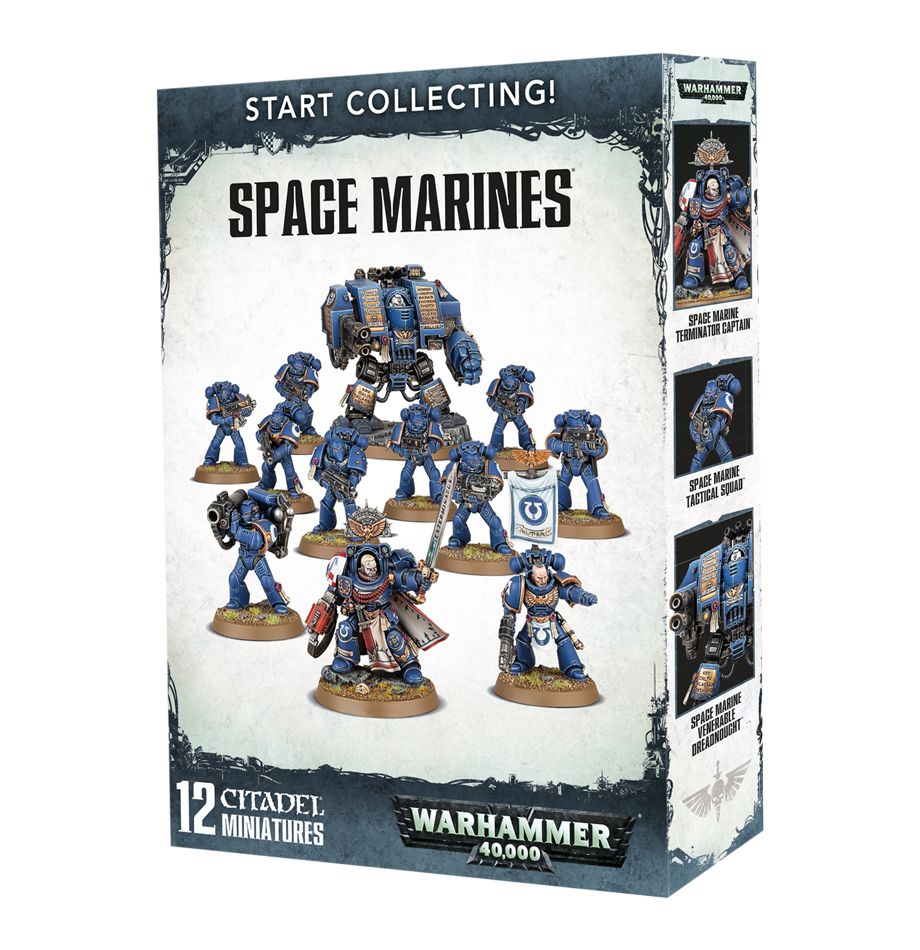 Which, hey, for the price ain't a bad deal…but it's not really what I'd call "Future-Proof."
The next option was a step in the right direction, until I looked a little closer: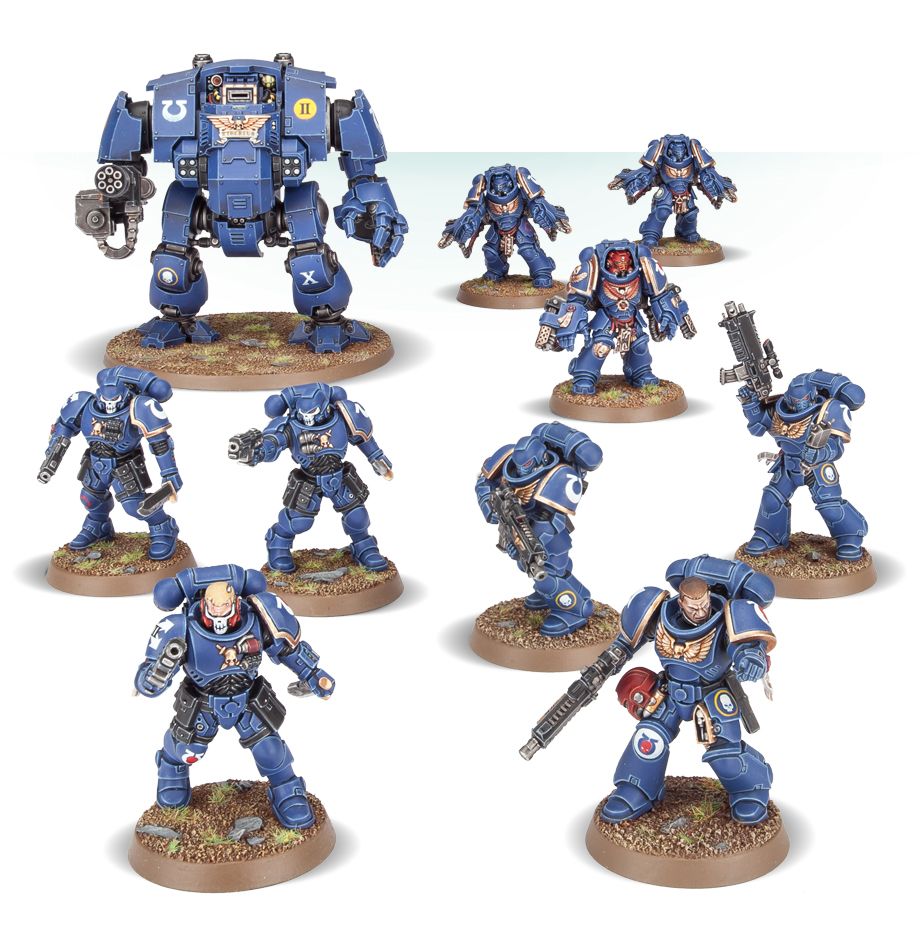 Look, I'm not a model snob when it comes to easy-to-build kits vs not. My issue is that this particular offering is really just 2 actual units and 6 other dudes waiting for you to buy more of their brothers so you can at least field a combat squad. So that's a hard pass for me.
Again, the new Battleforces are nice, but I'm honestly looking for something in between the larger force and resorting to buying a box of Primaris Intercessors for just 1 unit. So with that in mind, I've taking a look at the Start Collecting Box for Space Marines and got a rough price for the MSRP:
Terminator Captain – $25
Venerable Dreadnought – $46.25
Tactical Squad – $40
MSRP: $111.25
So I'm going to figure a budget of around $110-120 for my custom made Primaris Start Collecting Box which would be discounted down to $85 like all the others.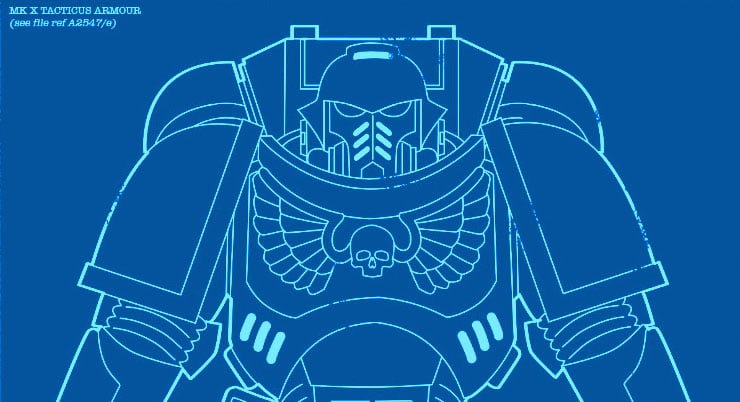 I would challenge you to attempt to come up with a Start Collecting! Box for the Primaris Space Marines in that MSRP range. It's not as easy as it sounds because Primaris Marines are more expensive kits individually.  With that said, here's what I've got after going over budget:
Primaris Intercessor Squad – $60
Primaris Hellblaster Combat Squad – $35
Primaris Captain – $35
MSRP: $130
Yeah, that's never going to happen. But I built a Start Collecting! Box that players would actually be able to use. The Intercessors could combat squad into two units and the Hellblasters would be an Elite slot. The Captain is an HQ and boom – you've got a legal detachment.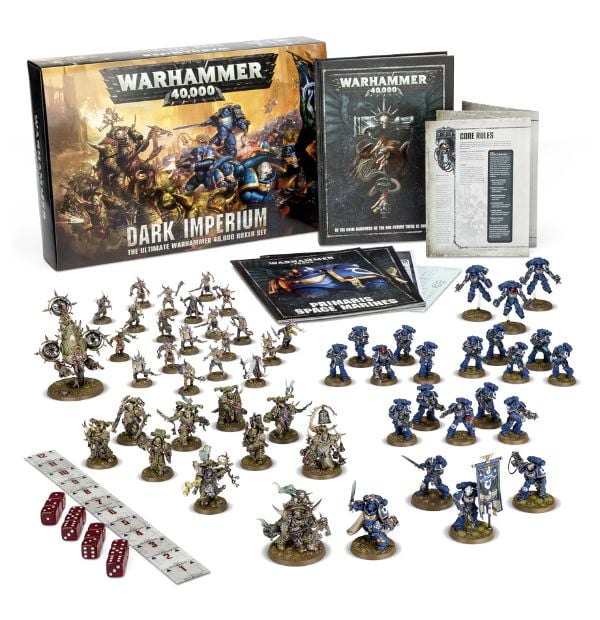 I should just split this with a buddy is what I'm figuring out…
The discount is pushing Battleforce levels of % off. Maybe I should just bite the bullet and get a Battleforce while they are out. Or I could wait until this time next year and hope that the Blood Angels get a sweet Battleforce deal!
Alright folks – Design Challenge: Put together a Primaris Space Marine Battleforce box using EXISTING units on the GW website with an MSRP of no more that $130!