In which we announce the winner for best Wargame Book of 2018.
Alright friends, we're closing in on the latter days of 2018, and as the year draws to its gentle conclusion, and glittering mirrored spheres the world over are raised in preparation for the dread celebration that sacrifices an entire year to see the birth of another, let us look back on some of the fond memories–and more specifically the best wargaming book to come out during 2018. That's why we're all here–in this article, not existentially–so let us get to the business of the day!
There were many fantastic nominations. 2018 was a Banner Year for Wargames, but in the end, one book stood out among the others for its innovation and the level of refinement and polish it brought to its system…
Age of Sigmar Second Edition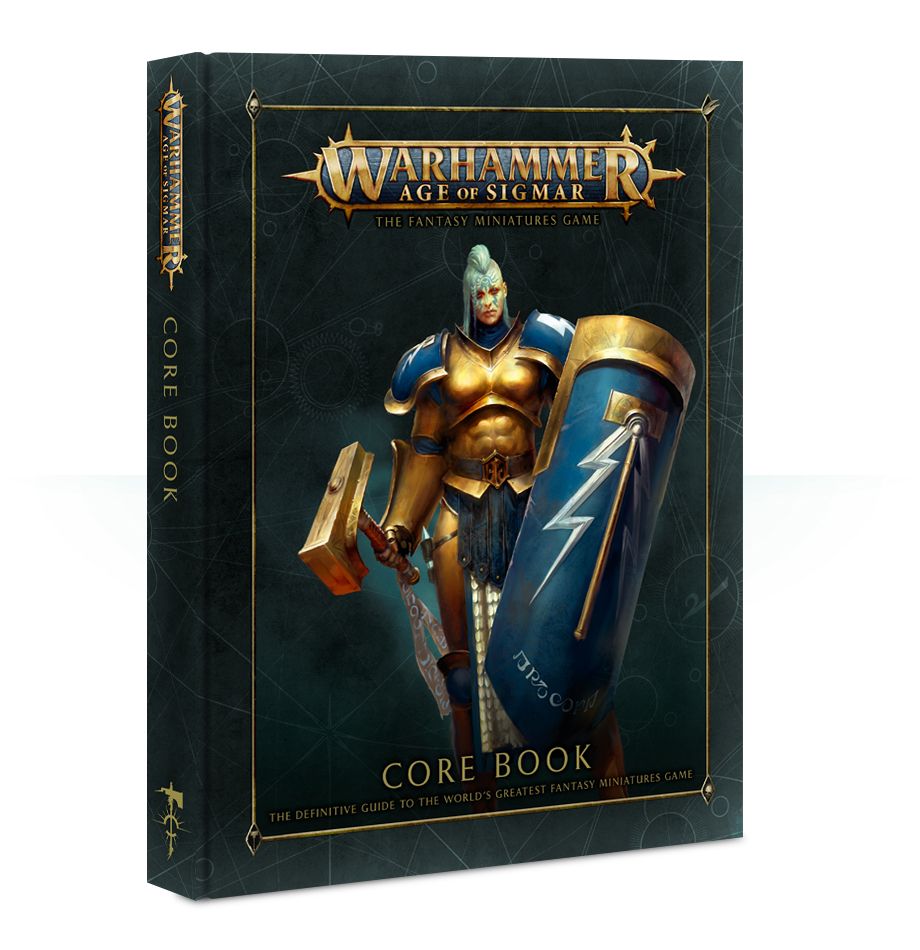 Age of Sigmar, Second Edition–announced and launched in rapidfire succession, is the champion for this year. It took the clay that was Age of Sigmar 1.5 (which is post General's Handbook AoS), and turned it into one of the cleanest, tightest games GW's ever made. The new Age of Sigmar isn't so vastlyl different from the old that it's unrecognizable, but it is much improved. It feels like the game that Age of Sigmar was intended to be from the beginning. The rules are accessible and flexible enough that you can build a good army even if you're unfamiliar with gaming–and yet complex enough to offer depth to folks who are looking to explore more tactical depth, with new territory to explore with Endless Spells and other revamped magic rules.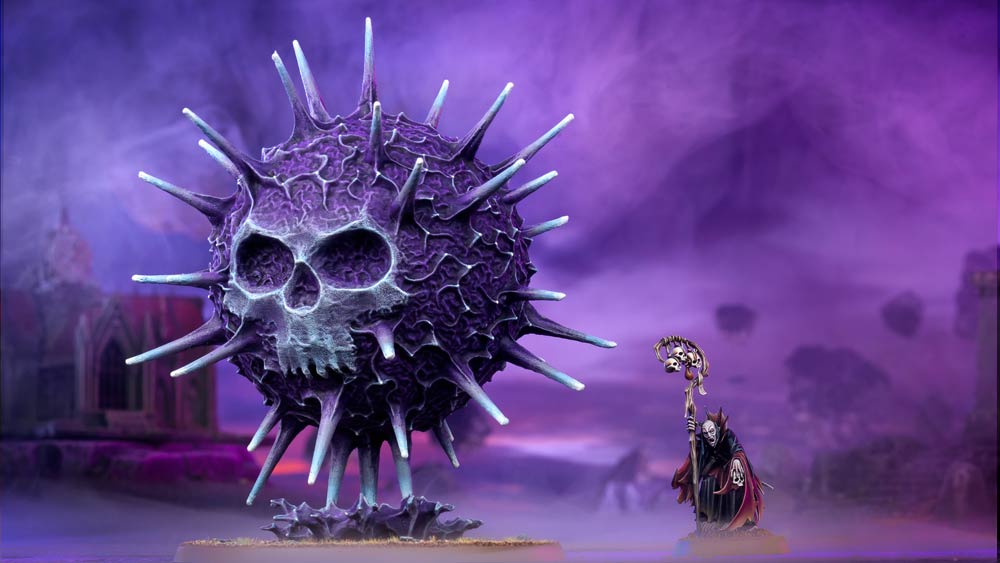 And with revamped magic came revamped Lore. The Age of Sigmar feels much more like a setting now–this is thanks in part to the efforts of products like Malign Sorcery and the preceding Malign Portents and the like–the worlds of the Mortal Realms feel much more like a cohesive unit. You can understand how and why these planes all fit together and what ties everything together.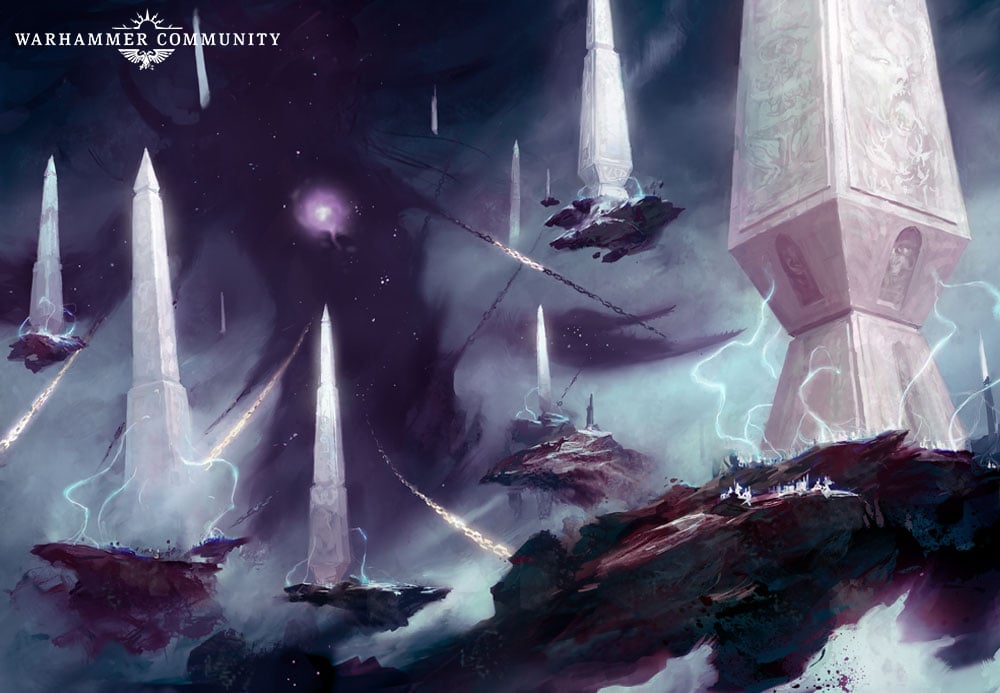 The book even manages to make Stormcast Eternals interesting, adding some depth and humanity to these inhumanly perfect Champions. But along with them, AoS 2.0 has brought new factions that are fun and unlike games we've seen before. The Idoneth Deepkin, the Nighthaunts, all of these are signifiers of a new realm of creativity that the designers of AoS are getting to explore. So we're excited to see what 2019 brings.
Let us know what you think? What did you play this year? What left its mark on your table? Tune in next week for the winners!