Today Peteypab brings 3 of the top players in the world to talk about what it takes to dominate in the shooting phase and compete at the highest level. 
Chapter Tactics is a 40k podcast which focuses on promoting better tactical play and situational awareness across all variations of the game.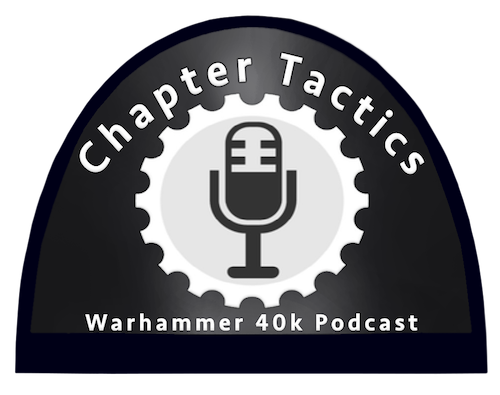 Chapter Tactics #92 Show Notes:
Need help with a list idea? Got a rules question? Want to talk tactics? Then email me at…
Please do not send an army list in a format such as Army Builder, send them in an easy to read, typed format. Thanks!