D&D Beyond co-founder and product director Adam Bradford took to Reddit yesterday to answer the community's questions and reassure people about the future of D&D Beyond. Mostly things are looking up–here's what we learned.
Pretty much what it says on the tin folks, D&D Beyond Dev Adam Bradford, aka u/B4DEYE on Reddit, was fielding questions for the better part of yesterday afternoon. He reiterated the earlier statement, that, while Curse Media and D&D Beyond have been acquired by Fandom, there are no plans in the works to change anything about the way D&D Beyond is run, and the team at Fandom has assured them they'll still be able to run things the way they have. There are no big shifts in practices planned–which again, the community has doubts about. This is the same sort of language you hear anytime a company goes through a merger or acquisition, but invariably something shifts.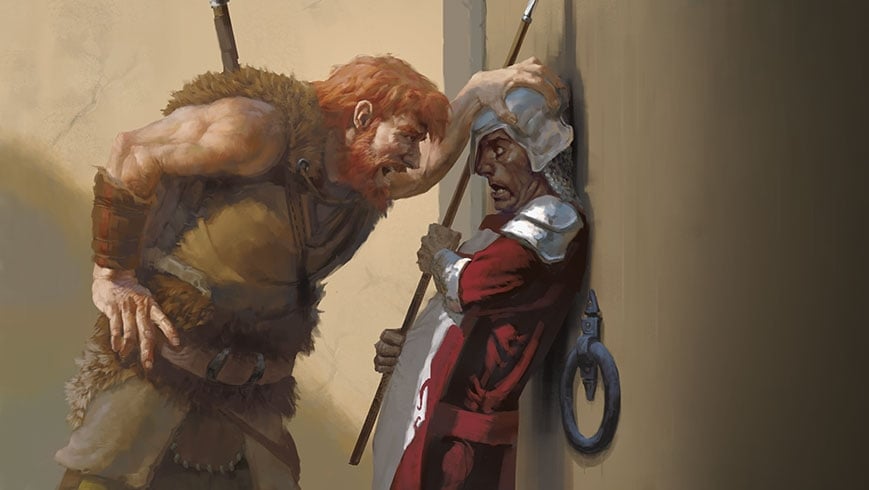 As Bradford has repeatedly stated though, the proof will be in the pudding.
And for the moment, at least, this does seem to be bearing out. As Bradford unveiled some of the bigger plans on the 2019 roadmap for D&D Beyond, which include things like better campaign management tools, an Encounter Builder, and plans to change the way that content sharing works so that it's not character-based, but rather account based.
As a Dungeon Master and D&D Beyond user I'm most excited about the customizable digital DM screen, which will allow dungeon masters to collect together a single page with convenient player info, things like HP, AC, passive senses, and applicable bonuses. Basically, you should be able to get a read on the party as a whole, with this new digital DM screen.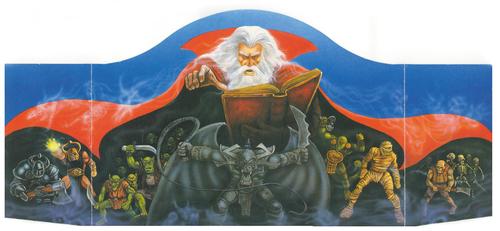 But there's more than just quality of life improvements in the works. We also got word that the homebrew creation kit will be expanding, and soon players will be able to design their own user-generated base classes.

And then, of course, there were the usual concerns of things like: will D&D Beyond ever give a discount to players who've purchased physical copies of the books already, or will you make us repurchase the same content again and again–short answer, no, long answer, no with an explanation:

And whether or not D&D Beyond will support players looking for Adventurer's League Legal options.

There's a lot on offer for the coming year. It'll be a story we follow with interest–I tend to think that D&D Beyond won't be too affected and that if there's any place we see massive changes happen, it'll be to services like Gamepedia, which was one of Wikia's biggest competitors. I would almost guarantee you'll see something change in the way those sites both work as Fandom figures out how they want them to cooperate.
But for now, we wait and watch.
Happy Adventuring!