Legend of the Five Rings has a new FAQ now available. There are lots of minor tweaks and changes in preparation for the next Premium Expansion ahead – come check it out!
Fantasy Flight Games has a new FAQ for The Legend of the Five Rings LCG which you can find HERE.  It's a lot to take in but thankfully, Developer Tyler Parrott has a quick guide on some of the biggest changes. We're going to hit the highlights but you can always read his developer commentary HERE.
Many of the changes are pretty technical and it can be a little dry – but hey, it's a rules update not a new narrative event. One of the things I appreciate about the rules for this game is how detailed they can get if you need them too. The explaniation of the FAQ updates really gets into the nitty-gritty of why these changes were made. Here's just a small sample: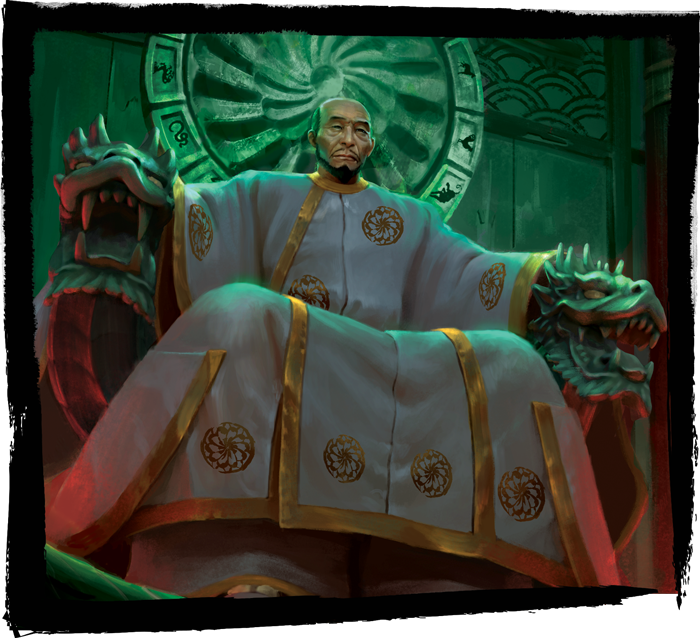 Rules entries for Duels and Keywords updated – in preparation for new expansions and new entries for abilities that will be introduced.
Playing Characters from Provinces and Hand – " The entry for Characters in this version of the Rules Reference has been updated to clarify that characters can only be played from provinces during the dynasty phase, and characters cannot be played from hand during the dynasty phase."
Shuffling Dynasty and Conflict Cards together – "If a dynasty card enters a player's hand of conflict cards, it is discarded instead. If a dynasty card would enter a player's conflict deck, it is discarded instead. If a conflict card would enter a player's dynasty deck, it is discarded instead."
Replacement Effects Updated – " two additions have been made to the entry on Replacement Effects: one clarifies that a replaced triggering condition is only considered to be fulfilled for the purposes of paying costs (and explicitly not "sacrifice" costs), and the other clarifies that you cannot initiate a replacement effect that would not change the game state."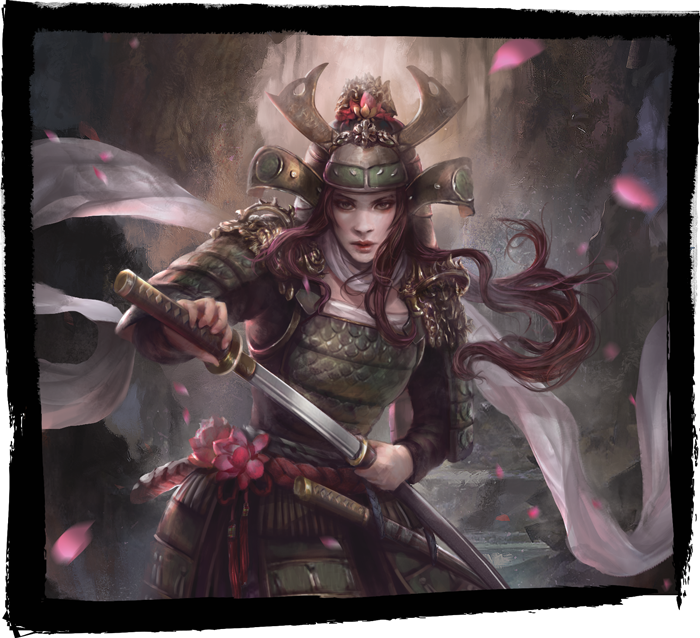 Referential Targets – "This update to the Targeting rules introduces the term "referential target" to refer to a target that is not directly affected by an ability, but that is chosen as a reference point for the ability's resolution. It then clarifies that you cannot choose a referential target for an ability if the ability's resolution would not result in a change in game state—so you cannot choose a character with no attachments for Frostbitten Crossing's ability."
Errata – Oracle of Stone (Tainted Lands, 37), Ikebana Artisan (The Ebb and Flow, 63), Hidden Moon Dojo (The Ebb and Flow, 68), and Mantra of Earth (Elements Unbound, 116) have all had errata to clarify their language and usage.
There are LOTS more updates and explanations for those changes. If you're looking for a very detailed walk through of what those changes are and why they have been addressed I again encourage you to read Developer Tyler Parrott's breakdown directly from FFG.
Rokugan Awaits!