The Outsider – a tale of a gruesome murder in America's heartland that's more than it appears to be – was released this May, and quickly became another best seller for the prolific author. It's headed to the small screen next, thanks to HBO.
The cast is still being gathered, but it has been announced that the series will star Ben Mendelsohn (Rogue One, Ready Player One). Jason Bateman (Arrested Development, Ozark), in his first venture into all out horror, is acting as executive producer and will be directing the first two episodes. Richard Price (The Wire, New York Stories) is adapting the novel into 9 episodes. Not a bad list so far.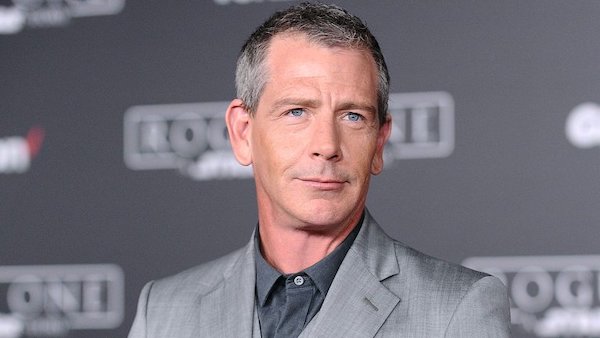 The novel follows the investigation of an eleven-year-old boy that starts as what seems to be an open and shut case…
An eleven-year-old boy's violated corpse is found in a town park. Eyewitnesses and fingerprints point unmistakably to one of Flint City's most popular citizens. He is Terry Maitland, Little League coach, English teacher, husband, and father of two girls. Detective Ralph Anderson, whose son Maitland once coached, orders a quick and very public arrest. Maitland has an alibi, but Anderson and the district attorney soon add DNA evidence to go with the fingerprints and witnesses. Their case seems ironclad.

As the investigation expands and horrifying answers begin to emerge, King's propulsive story kicks into high gear, generating strong tension and almost unbearable suspense. Terry Maitland seems like a nice guy, but is he wearing another face? When the answer comes, it will shock you as only Stephen King can.
It's got some of that True Detective season one feel, which I don't have a problem with in the least. Will be keeping on eye on this project as it progresses.