The 70 ton Elefant was a heavy tank destroyer that rolled out onto the battlefields of WWII in 1943. You can buy this 1/6th scale version, build it, and drive it around you local park.
The Panzerjäger Tiger (P) came out of a bid by Porsche to build the Tiger 1 – the company created multiple chassis that were eventually converted to heavy tank destroyers nicknamed Ferdinand after the CEO of Porsche. They got a secondary upgrade with increased armor and earned the name Elefant. Only 2 of the 91 made survived the war – one is on display at the Tank Museum in Bovington and the US Army Ordnance Training and Heritage Center at Fort Lee, VA.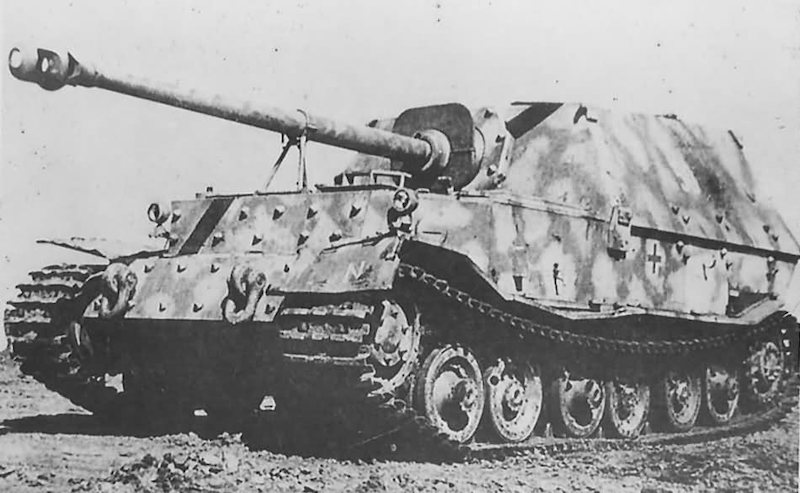 This 1/6th scale of a WW2 Elefant Tank Destroyer is a kit from Armortek that is based on a full sized tank in Bovington. It's aluminum, weighs in at almost 250 pounds, and is 50 inches long. It has dual 24-volt motors to power its tracks. The folks at RCSparks Studio added on optional smoke and sound effect components.
If you want one of these it'll set you back £4,162.50 for the tank body, and more for the extras.