I hope you're ready to make your Holiday shopping lists because Games Workshop is gearing-up for some of the best deals of the year. Come see what's coming to pre-order this weekend!
via Games Workshop
Necromunda House Delaque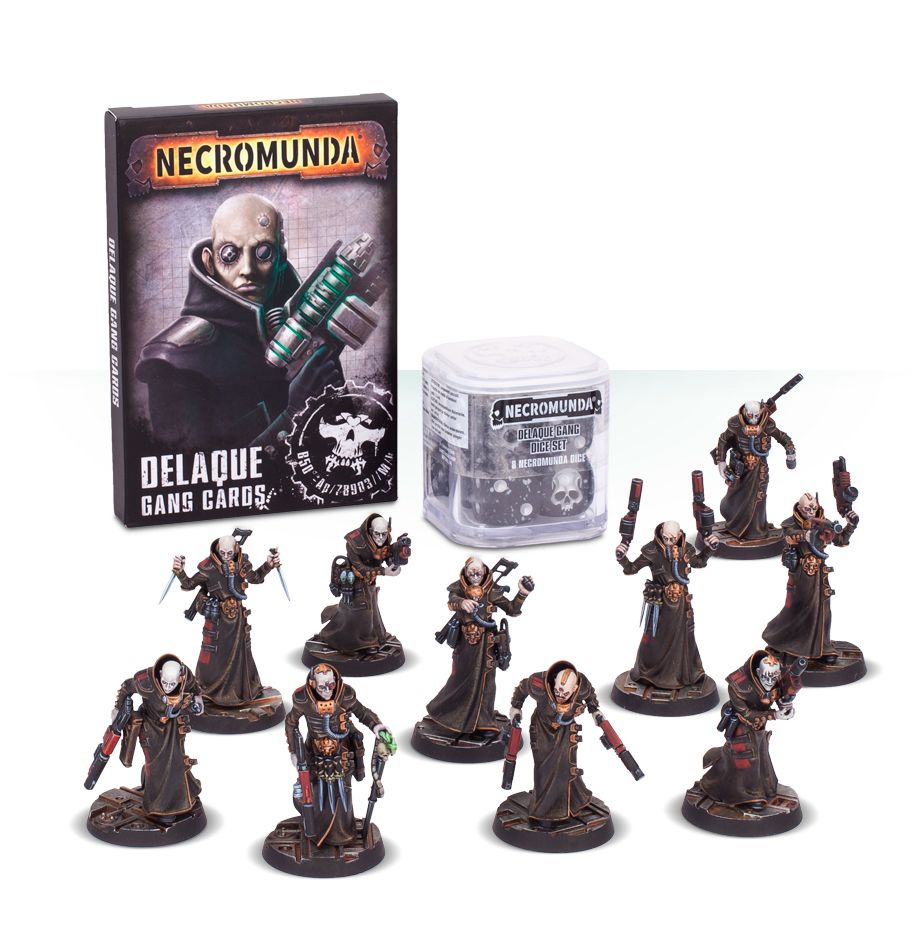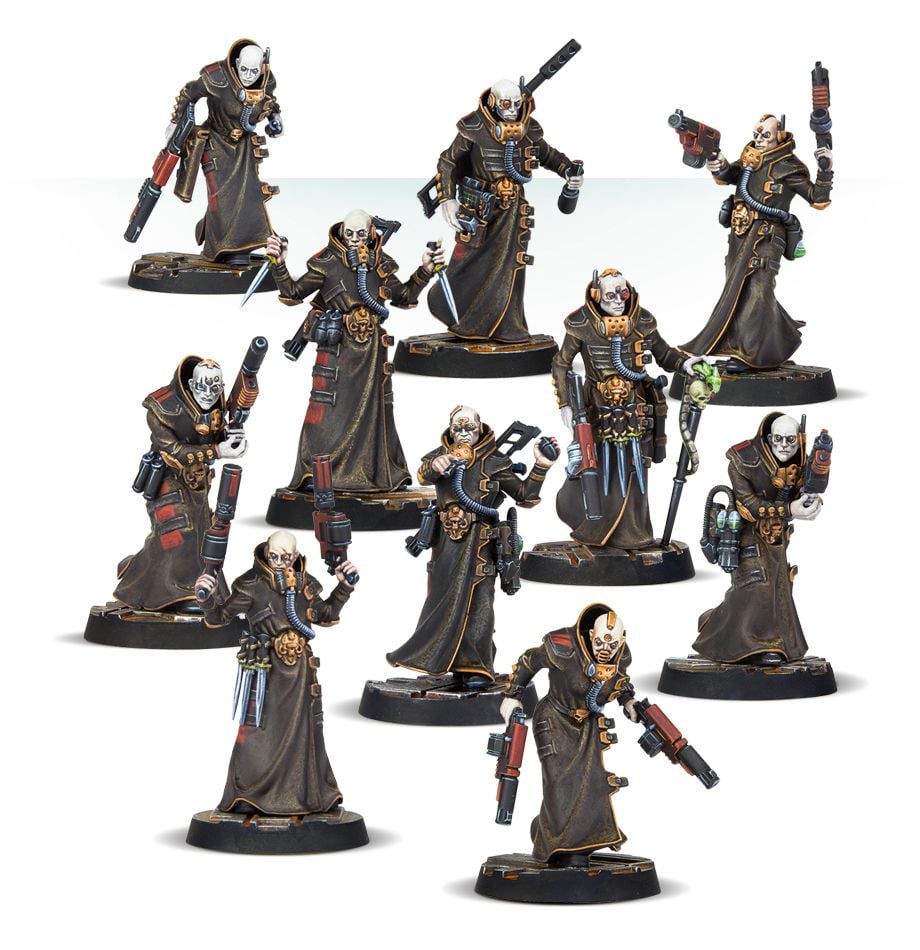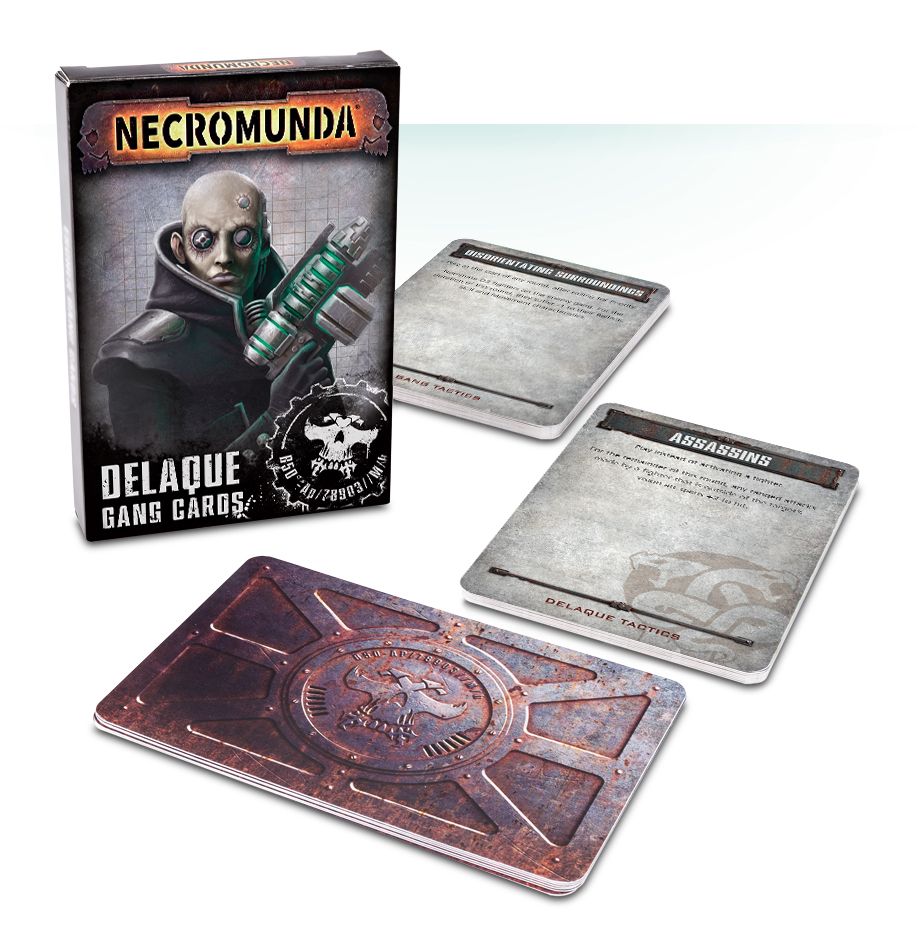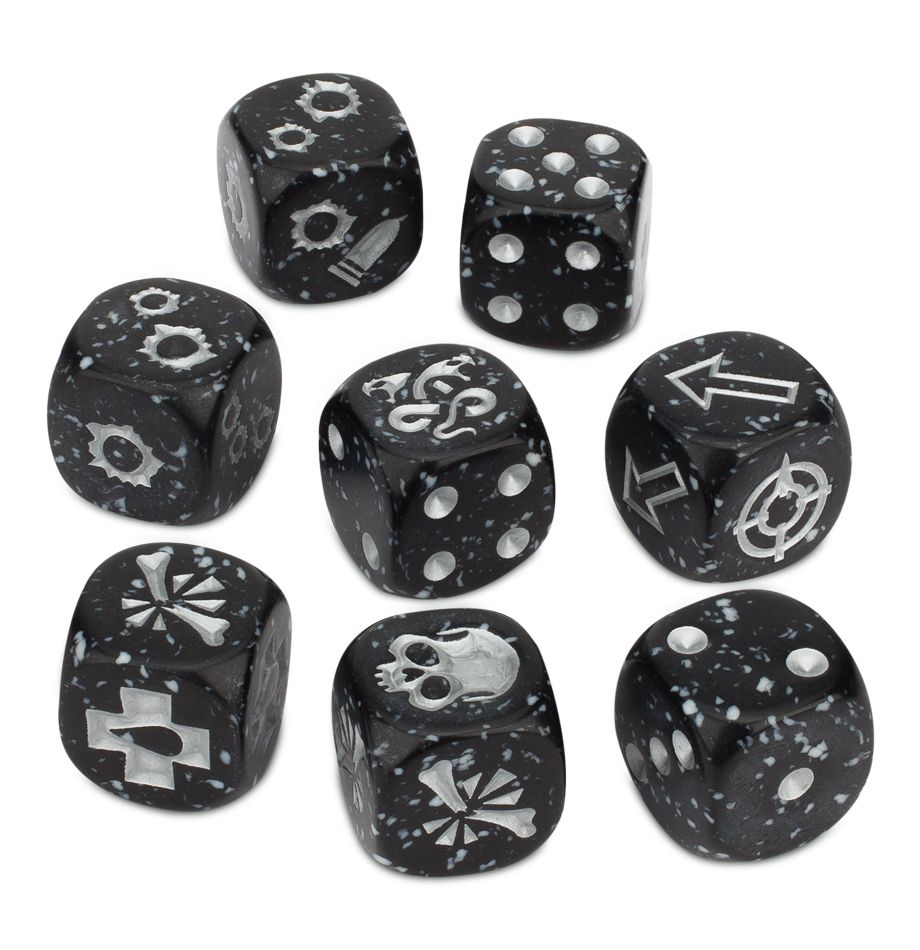 Necromunda Slipcase Edition
Blood Bowl: Undead Pitch & Dugouts
Blood on the Snow Pitch
Blood Bowl Shambling Undead
The 2018 Blood Bowl Almanac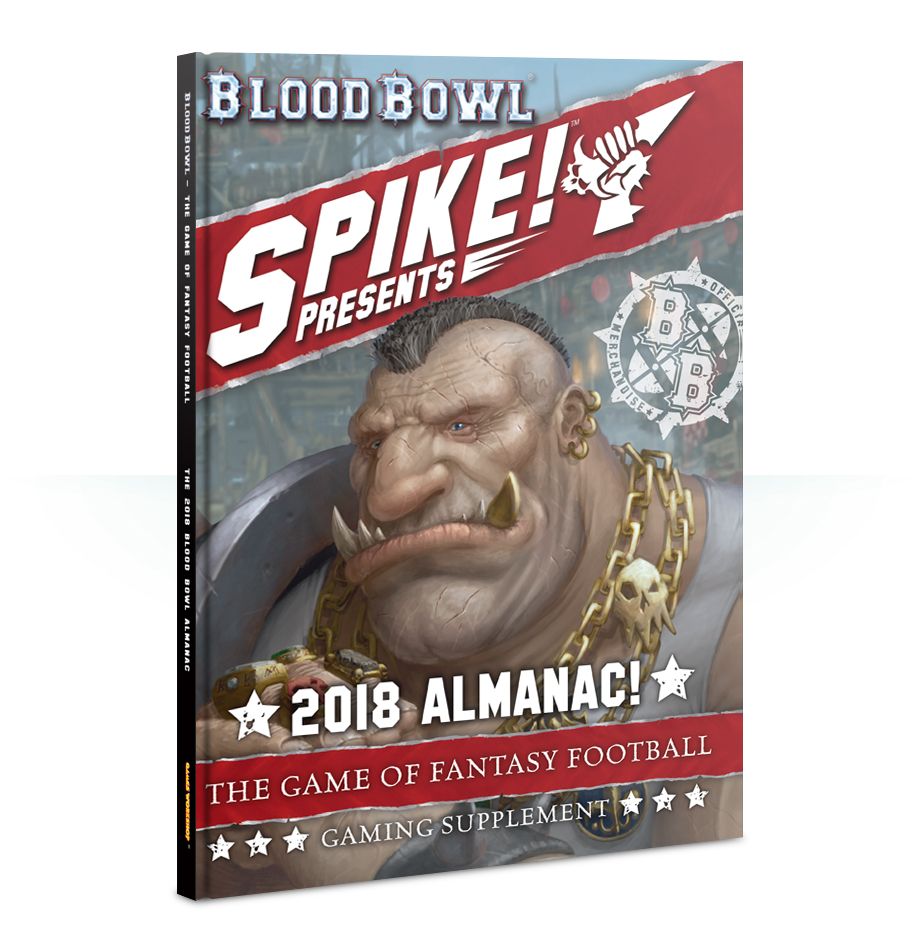 And a whole bunch of Battleforces are coming out for Pre-order, too!
What are you looking at picking up for the gamer in your life?