A few more pics of my warband that was featured in WD this year!
Hi! Tommy from the blog BigbossRedSkullz.
Last round with this warband (I promise!) but when I got these pics on the studio terrain I just had to share them!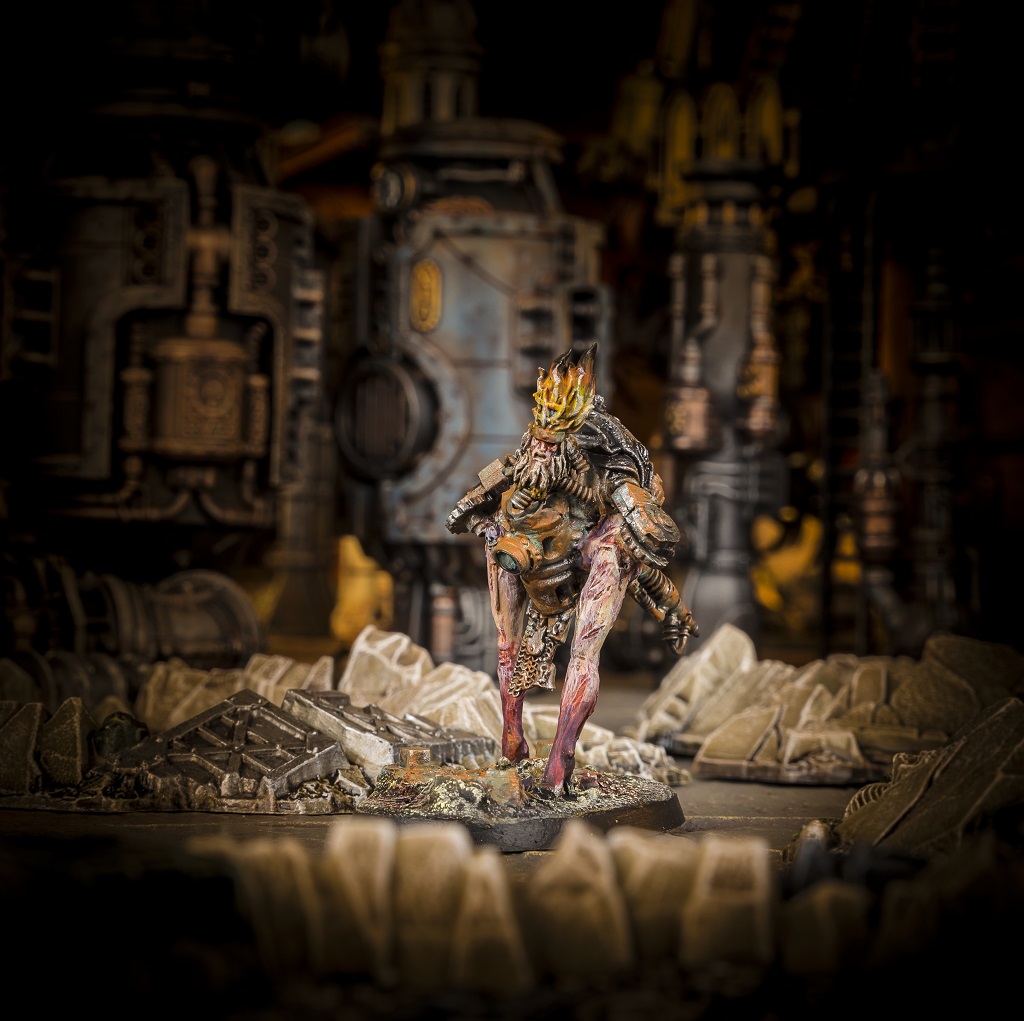 These where great fun to make and are themed on a mutant band joining together in a Sideshow, roaming the wasteland offering entertainment for those in need of some joy in the bleakness of a desolate world.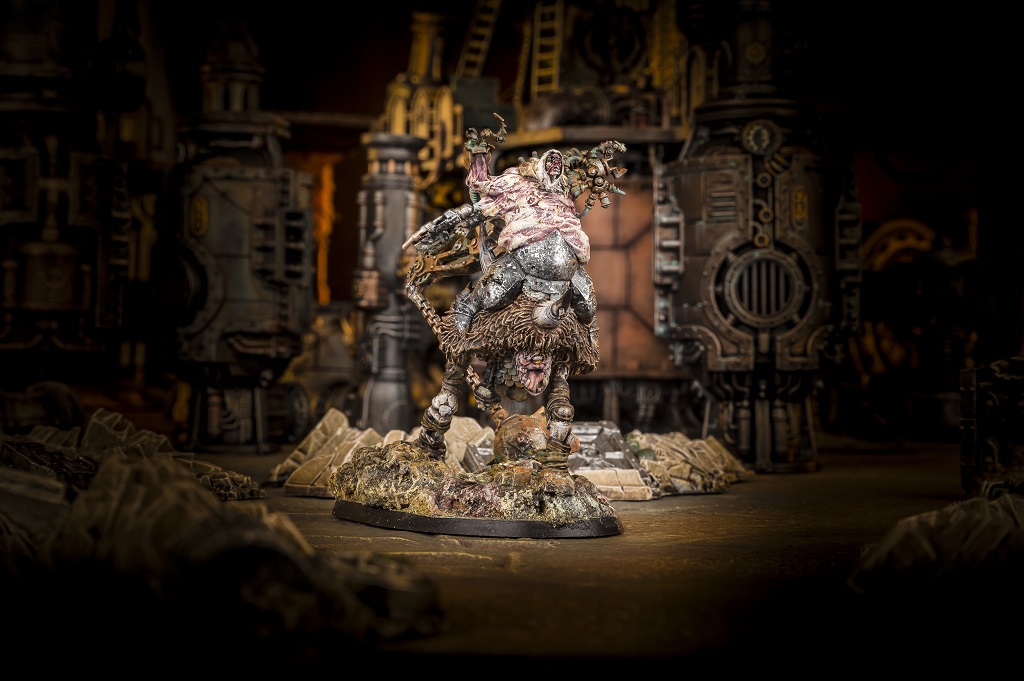 For the full series see here.
We're closing in on Christmas but I do have ambitions to get both some BB and a new Nightvault warband ready before that.
I'm also on Facebook, Instagram and on Pinterest!
Next week it'll be back to Nightvault and more BB!