Welcome to December!  Vigilus Defiant, Chapter Approved, and more goodies arrive!
Here's the list of products and prices for this weekend's GW releases about to hit the shelves. starting with the latest campaign book, Chapter Approved 2018 and Marneus Calgar.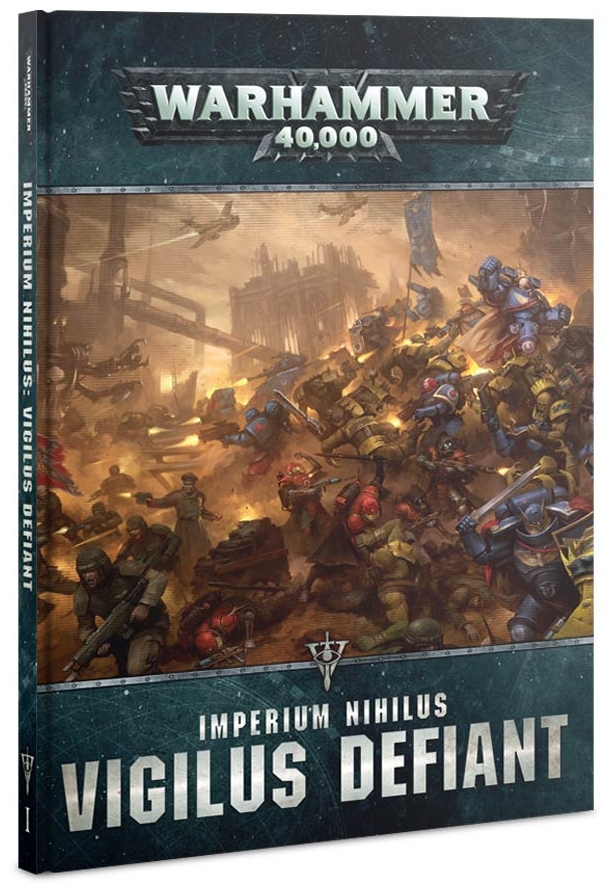 Vigilus Defiant

 $75
At long last – it arrives! If it looks familiar.

Chapter Approved 2018 
$35
Get ready to start changing your armies up!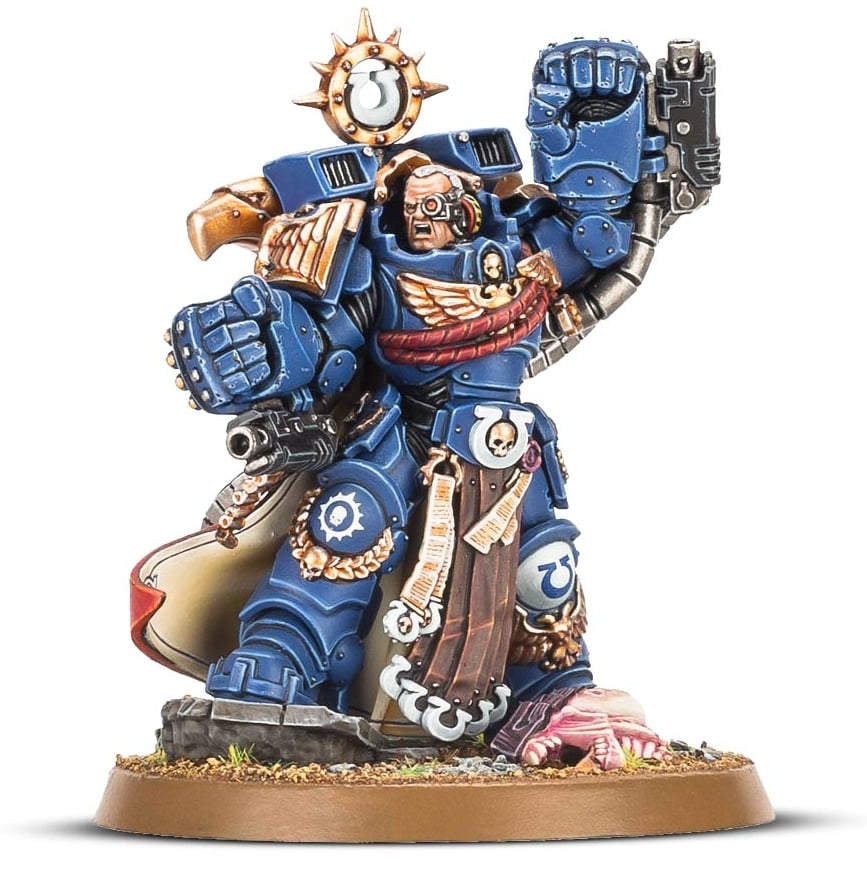 Marneus Calgar 
$55
Haarken Worldclaimer 
$35

Necron Cryptek 
$35
Warhammer 40,000 Carry Case 
$40
~ Hello Marneus!