Here we go again, this week with news from Wargame Exclusive, Fantasy Flight Games, Knight Models, Warcradle Studios and much more!

Two new miniatures have been released by Wargame Exclusive: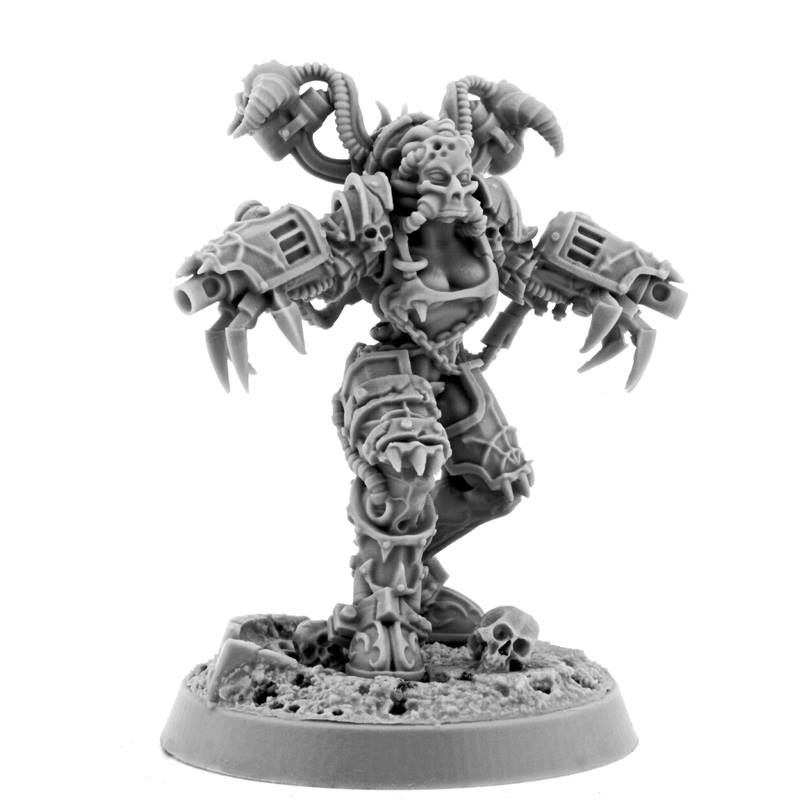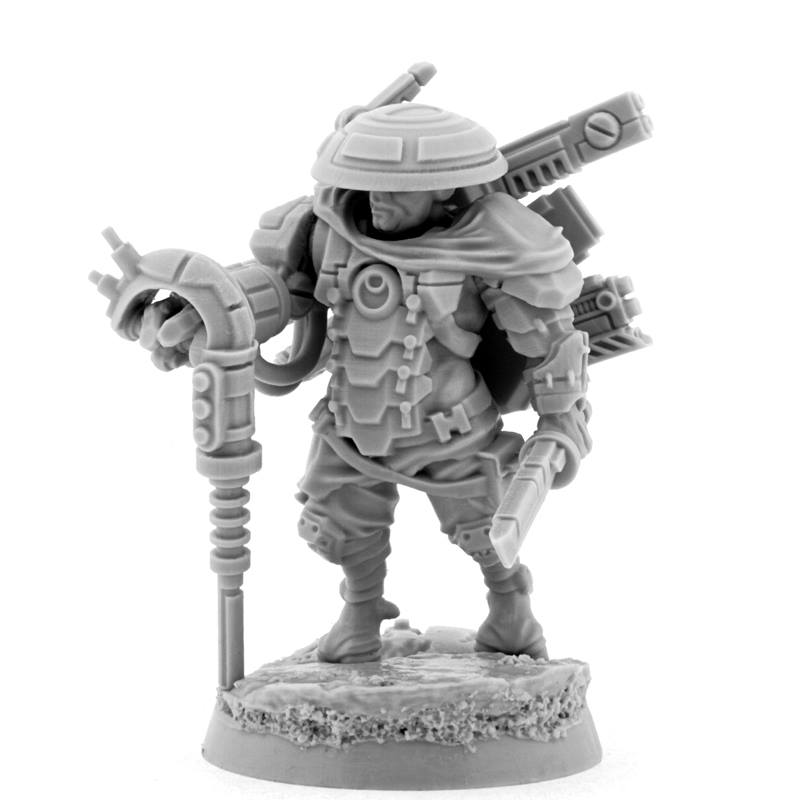 –> More Wargame Exclusive News
Knight Models released new miniatures for their DC and Harry Potter ranges: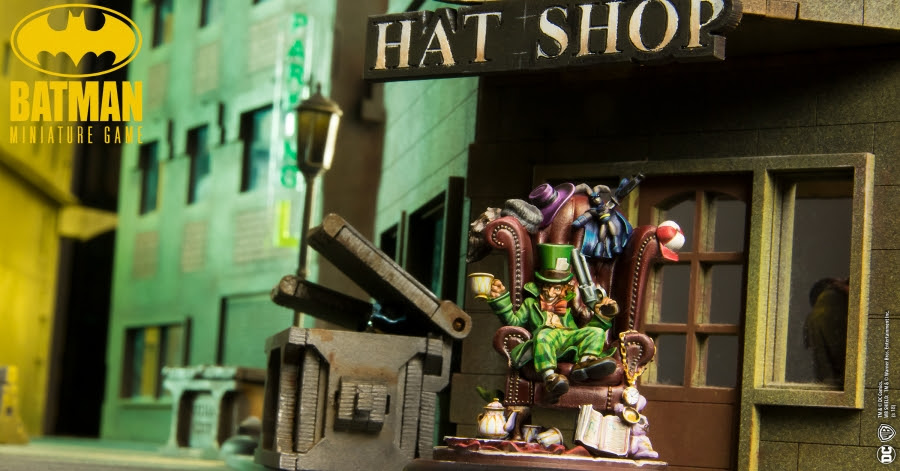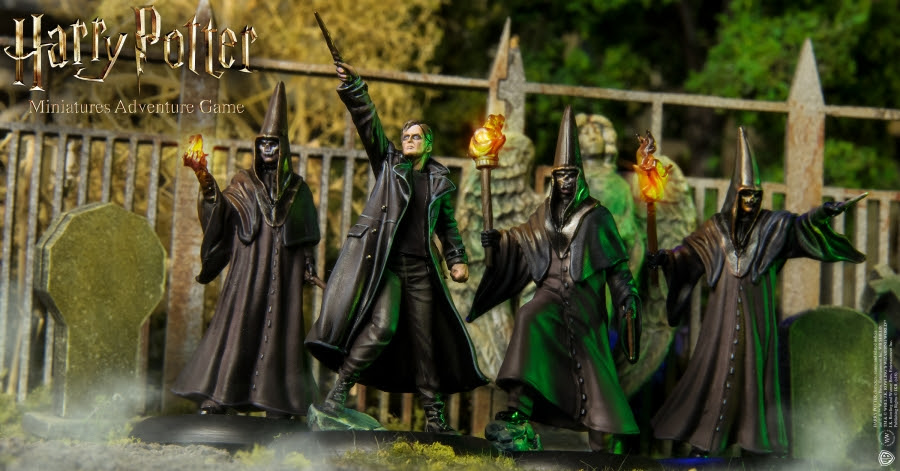 –> More Knight Models News
A new wave of Firestorm Armada miniatures has been added to Warcradle Studios Classic range: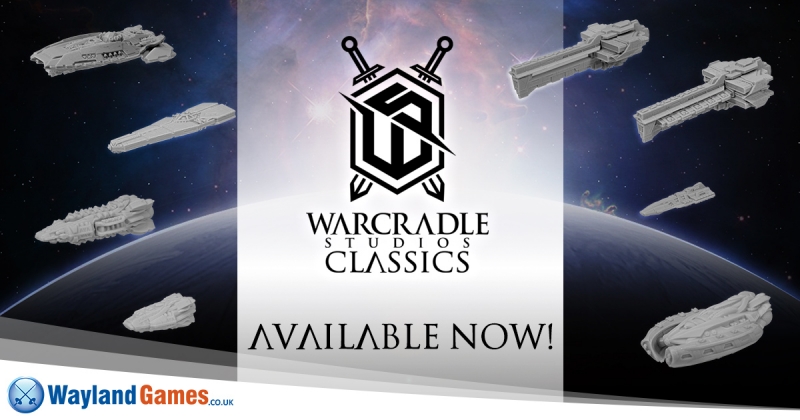 –> More Warcradle Studios News
Fantasy Flight Games released new X-Wing miniatures: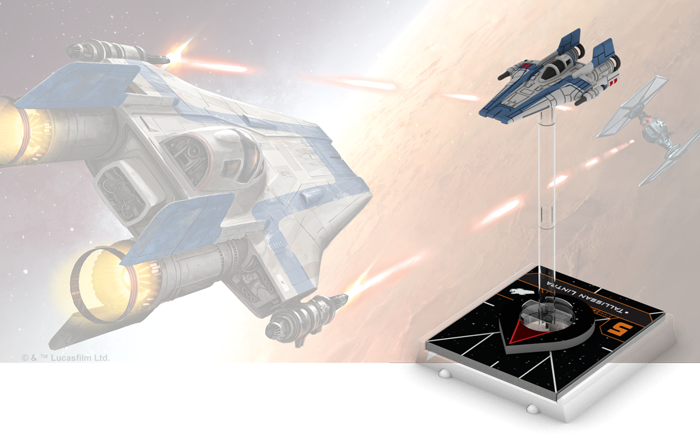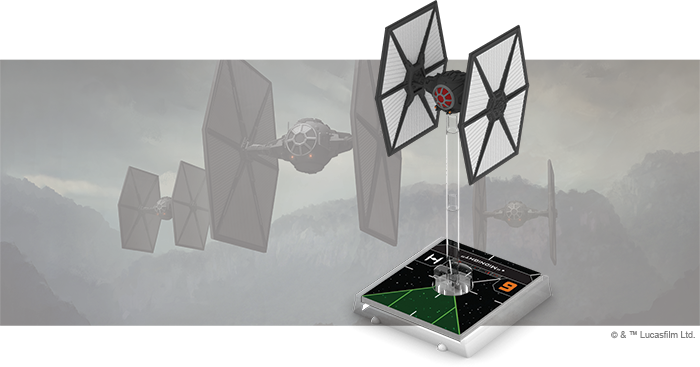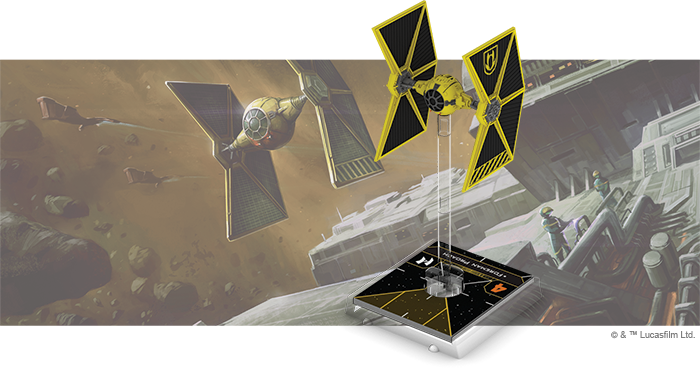 –> More Fantasy Flight Games News
The Fantasy Angels are now available from Raging Heroes: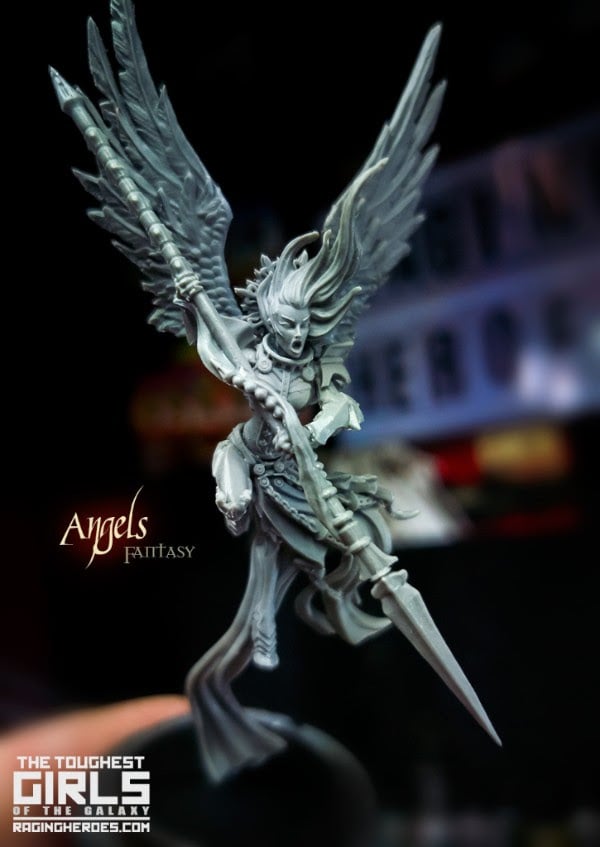 –> More Raging Heroes News
North Star Military Figures announced a set of plastic Tribals for Ghost Archipelago:


–> More North Star Military Figures News
A resculpted version of Seza is coming soon from Mierce Miniatures: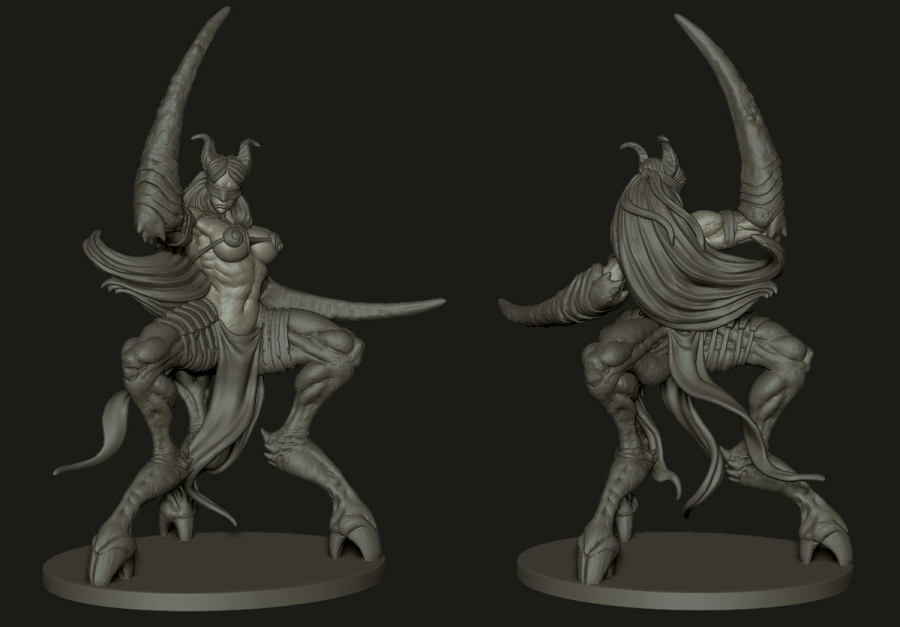 –> More Mierce Miniatures News
Kromlech released the Polish Army wz. 34 Armored Car: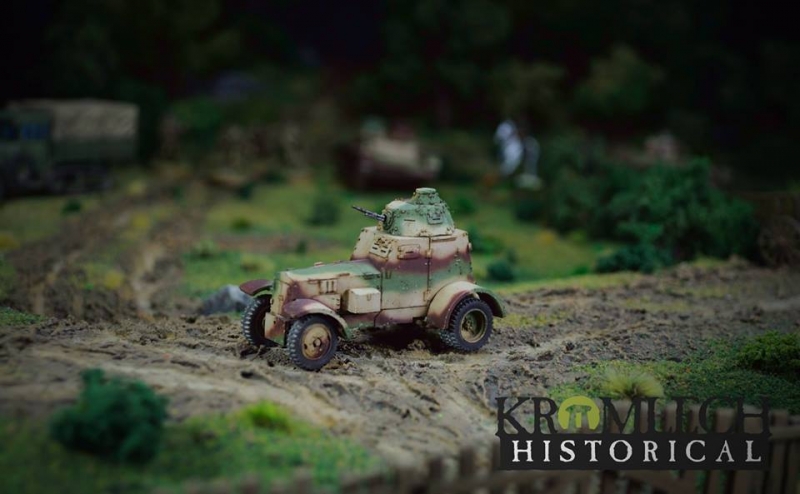 –> More Kromlech News
New Cruel Seas starter sets are available from Warlord Games: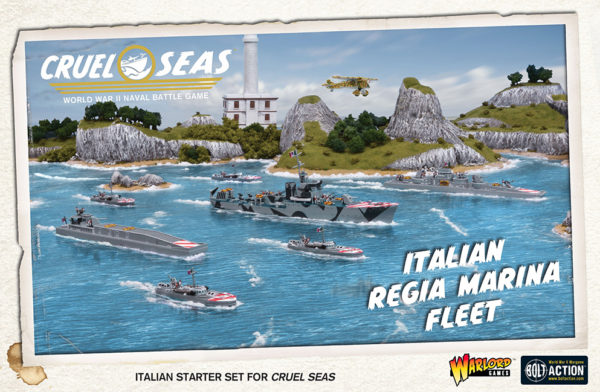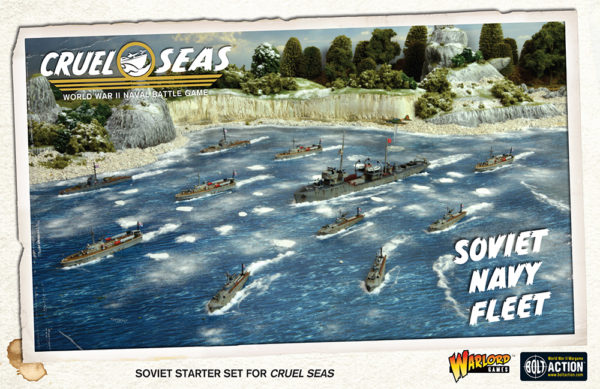 And the next supplement for Bolt Action has been announced: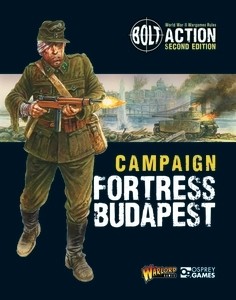 –> New Warlord Games News
Scibor Miniatures is working on more Dwarves: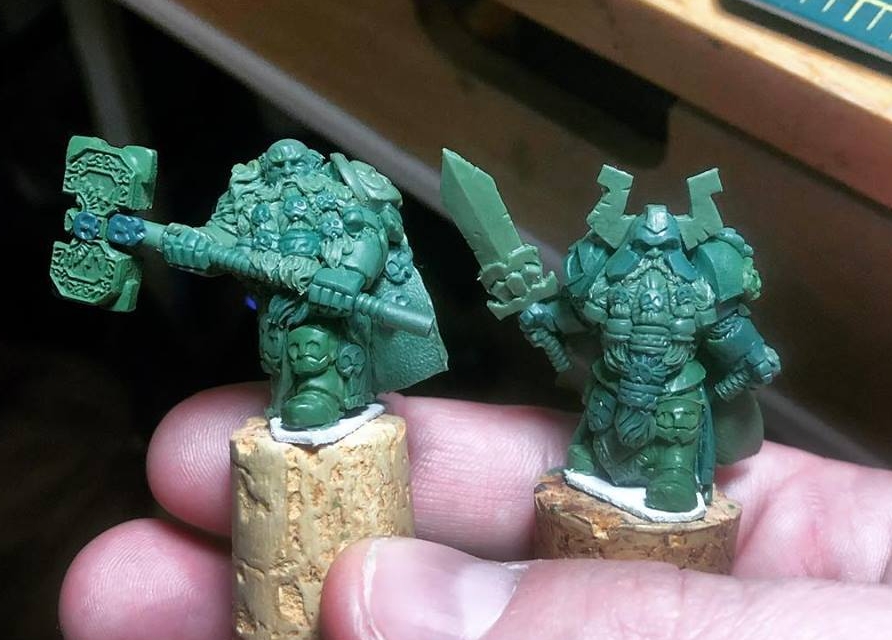 –> More Scibor Miniatures News
New Tank Rider legs are available from Mad Robot Miniatures: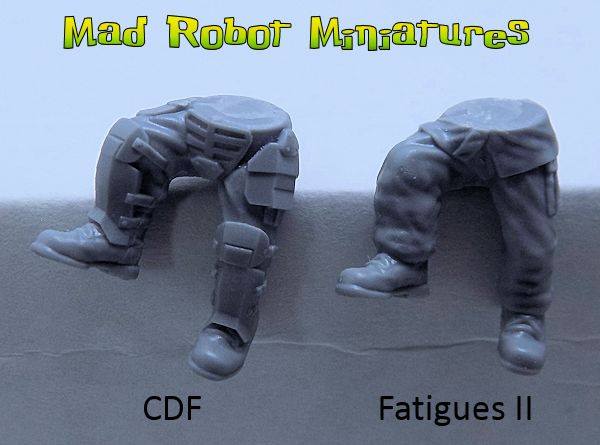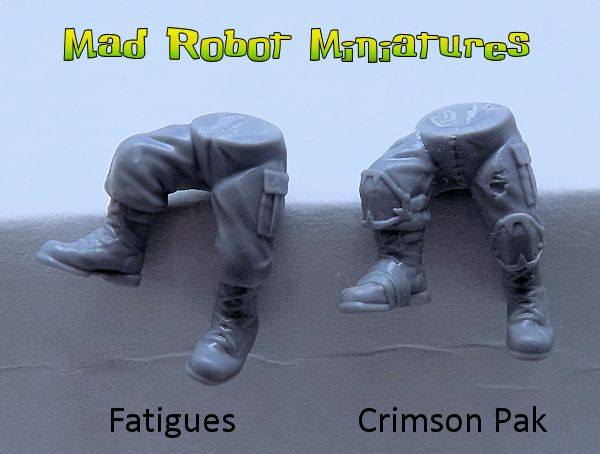 –> More Mad Robot Miniatures
DGS Games published previews of their upcoming Kickstarter campaign: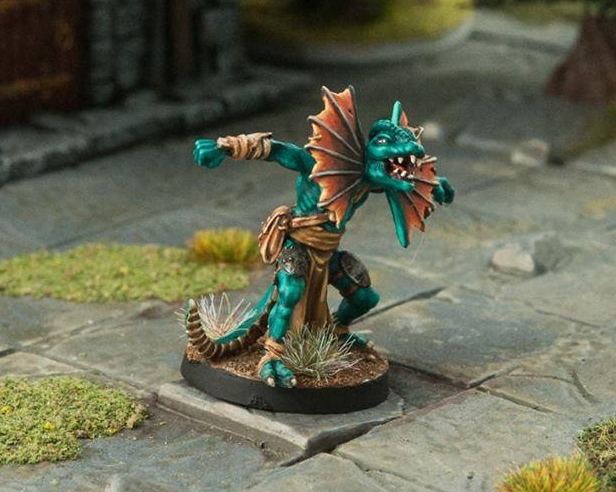 –> More DGS Games News
And Rubicon Models published pictures of their M32B1 ARV resin kit: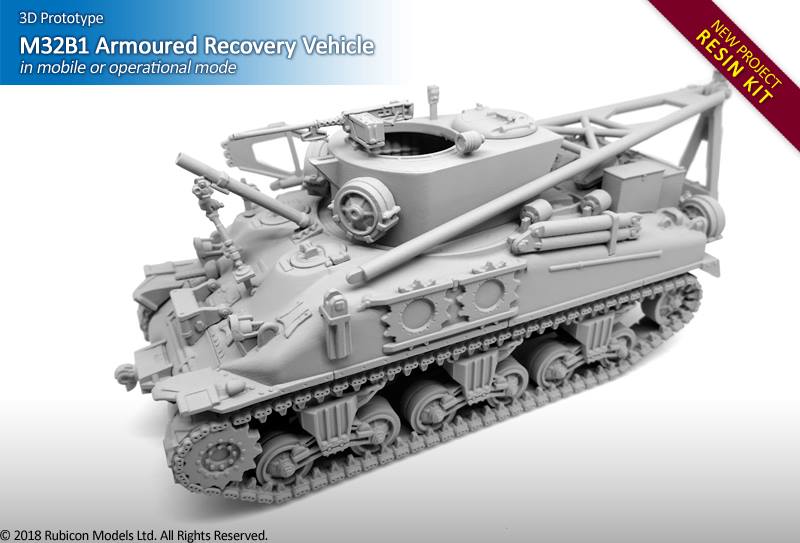 –> More Rubicon Models News
And this week's new Kickstarter campaigns:
Happy Games Factory – Eden : City of Sagaar & Snowmen
Warmonger Miniatures – 10mm German Mortar, Organ Gun and Volley Gun
Games06 – Easy Dungeon
Ral Partha Europe – Miniature Paints
Dragon Snap – Building & Terrain System
Brigade Games – WW2 German Army Book "Angriff" for Disposable Heroes Wargame
Oakbound Studio – The Dumannios Mummers
Dice Tube – HECK YEAH / OH NO! d20 DICE
Kekonomicon – BlizZone and Blitz&Roll
Morgue Miniatures – 80s Kids 28mm miniatures
Blind Beggar Miniatures – The Baronial Rangers
Arcane Goods – Dice Aurora
Falkenwelt Modellbau – Modular Dwarfs
and
Black Tree Design Miniatures – The Adventurers
~And if you want to stay up to date visit The Tabletop Fix for daily updates!