RPG: Fandom Acquires Curse, D&D Beyond From Amazon/Twitch


Curse Media, makers of D&D Beyond, Gamepedia, Futhead, and other gaming-related resources, has been sold to Fandom, makers of Wikia and associated sites. As Curse leaves Amazon/Twitch, gamers wonder what will happen to services like D&D Beyond.
Announced earlier this week, Curse Media has been sold by Amazon/Twitch to Fandom, the company responsible for Wikia, which covers basically everything people build weird communities around, including both Star Wars and Star Trek. The news came late on December 12th, and a few more details have shaken out since then, including a Dev Update from the folks at D&D Beyond about how the change in ownership is expected to affect current D&D Beyond users. We've included the dev update below, but first here are the details of the announcement.
via Fandom

We are excited to announce that Fandom and Curse Media are joining forces! Curse's network includes properties like their wiki services Gamepedia, D&D Beyond, Futhead, and Muthead. By coming together, Fandom and Curse Media solidify our exciting new venture as the #1 online experience for entertainment and gaming fan communities.

For years, Fandom and Curse Media have shared a common mission: to provide online tools and resources for communities in the entertainment and gaming spaces. By joining forces and combining knowledge, we are able to expand our resources and provide better support to our communities.
The initial announcement brings with it a number of queestions–after all, how will two companies who both operate popular wikis integrate? A number of users are wondering about the addition of ads–which is a fair question. Visit any Wikia run page and you'll find significantly more ads than on, say Wowpedia, for instance. In their announcement, they reveal they haven't worked out all the details yet.
As we work through the details, our teams are being purposeful and thorough in making decisions on how Fandom and Gamepedia in particular will align in the coming months. Because of this, there will be no immediate impact to your user experience on either site. We ask for your patience as we evaluate our combined strengths and determine how best to empower all of Fandom and Curse Media communities worldwide. Our commitment to you is that our communities are our first priority in every decision we will be making, and that your voices will be heard throughout this process!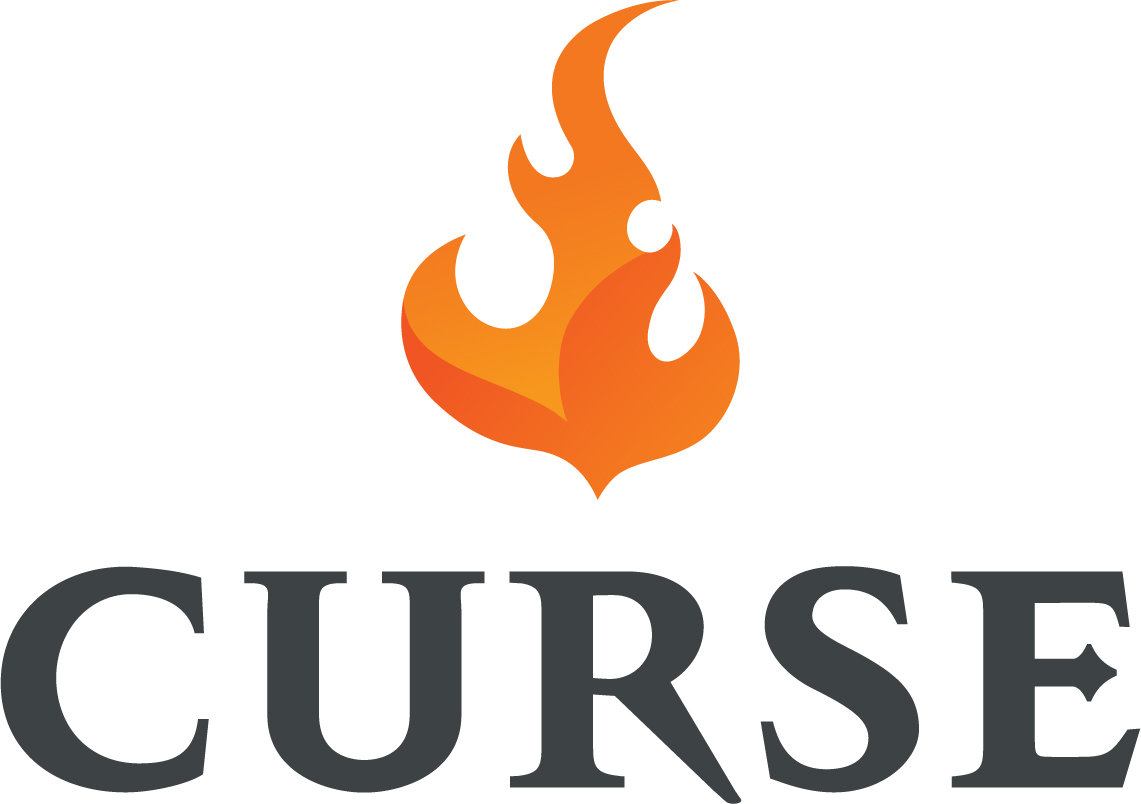 And the other sticking point is how will Curse Media's departure from Twitch impact their various platforms that rely on the service. D&D Beyond, notably, requires a Twitch account to login, and only a short while ago launched its integrated streaming app, allowing players to interact with streaming character sheets as the shows were run. On Reddit the discussion rages even now, with users worrying about auto-playing video ads, loss of access to subscription-enabled content, and other concerns.
D&D Beyond co-founder and Curse Product Director Adam Bradford has been fielding questions across the internet, hoping to assuage concerns about the future of D&D Beyond in particular, stressing that at present there are no plans to disrupt the operation of D&D Beyond and that Fandom has assured the team at Curse that they'll still get to run things the way they have been.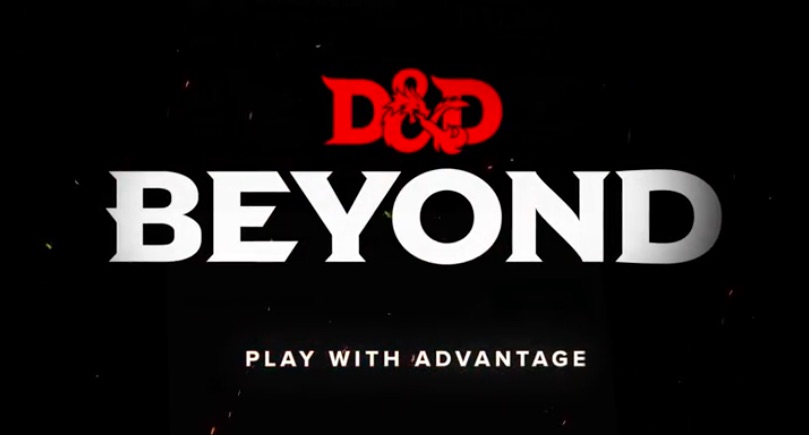 Subscribe to our newsletter!
Get Tabletop, RPG & Pop Culture news delivered directly to your inbox.
Which sounds all well and good–but as people on the internet who have been through mergers have pointed out, this doesn't necessarily mean that smooth sailing is following suit. You can see people's concerns getting addressed in the D&D Beyond Dev Update.
With the deal set to be finalized in 2019, it'll be a while before we have any more concrete details to see in action. So far most users' reactions tend to be cautiously optimistic, but guarded. I'm holding out hope for D&D Beyond–it's a service I use, and has been super helpful in running my own campaigns, and as Bradford has stressed, the real proof is in the making.
Growing trust with users is something that takes time, and Bradford knows this. The D&D Beyond team have put some phenomenal effort into making their service run and run well. Whether it's integrating new content, homebrewed content, making it easier to run campaigns online and off–and not to mention all the work they've been doing for the D&D Community–there's clearly a place for what D&D Beyond has to offer. Just yesterday we featured a video put out by D&D Beyond that showcases the very real good that D&D can do, for instance. For now, we'll have to keep an eye on the horizon and see what comes rolling down the line. But we'll be sure to keep you updated as more details emerge. Be sure and check back next week for a followup with Adam Bradford's upcoming Dec. 17th AMA.
What do you think of the news? Let us know in the comments!