Today lets take a look at a Rebel army built to take the fight to the enemy.
In the early days of Legion the game had a pretty clear bias towards ranged combat. While the first two commanders, Luke and Vader, were close combat monsters the rest of the available forces focused on ranged attacks.  Over the last few months however FFG has put out more and more close ranged and even close combat focused units, finally allowing us to make some lists aimed at assault. Today I've tried to build a list that wants to get stuck in and remove limbs in the best Star Wars tradition. Lets take a look.
The List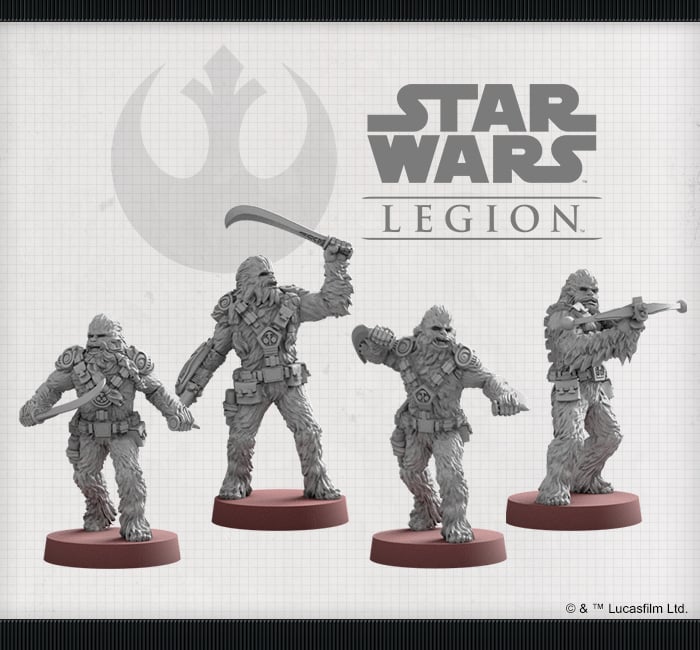 Rebels
Luke Skywalker [160]
Force Reflexes [15]
Jedi Mind Trick [5]
Fleet Troopers [44]
Fleet Trooper [11]
Fleet Troopers [44]
Fleet Trooper [11]
Fleet Troopers [44]
Fleet Trooper [11]
Chewbacca [110]
Tenacity [4]
Duck and Cover [8]
Wookiee Warriors [75]
Bowcaster Wookiee [35]
Wookiee Warriors [75]
Bowcaster Wookiee [35]
Wookiee Warriors [75]
Bowcaster Wookiee [35]
797/800
Commands:
Standing Orders

Return of the Jedi

Assault

Push

My Ally Is the Force

Son of Skywalker

Common Cause
Running the List: Close Ranged Fire Power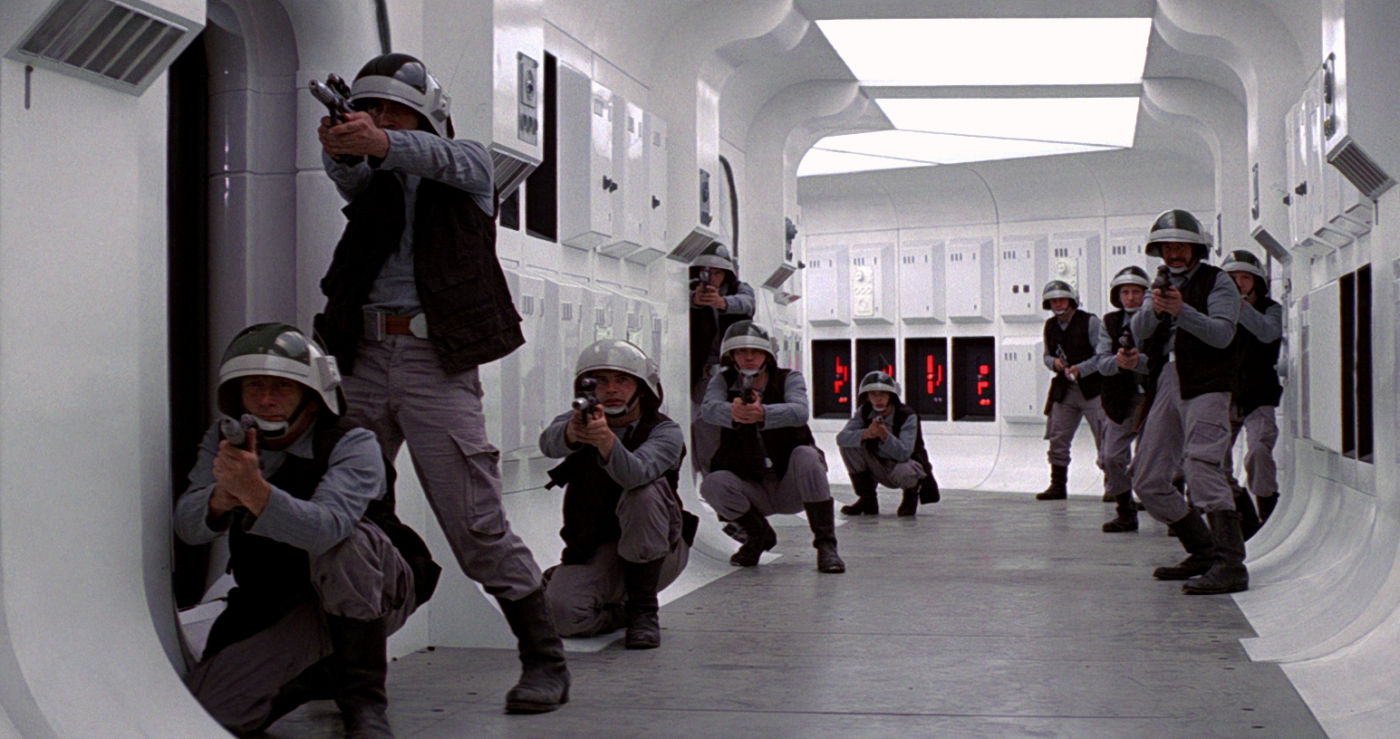 This is overall a pretty simple list that shouldn't need a ton of explanation. It's designed to get up close and personal and assault the enemy. Chewbacca and the three other Bowcasters are the only models in the list who have a range longer than 2, so it's not a force that can hang back and shoot. On the other hand, once you get into range two every model in the army gets more than one dice, so the list can put out a storm of shots. It's also got a large number of units like Bowcasters, Chewie, Luke, with Pierce. If its attacks connect you are going to be dropping enemies, even Stormtrooper armor wont help. I really wish there were points to add Scatter Gunners to the Fleet Troopers just so every unit could have Pierce 1 at least.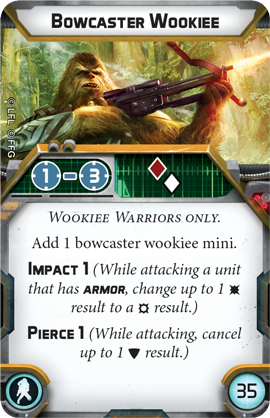 Against vehicles the list might struggle a little more. The list lacks any real dedicated anti-vehicle units. It's going to rely on the Impact 1 that the Bowcasters and Chewie get, as well as Luke's lightsaber.  Given that we aren't seeing a ton of vehicles right now, I think that should be enough, combined with just overwhelming small arms fire, to get by.
Running the List: Close Combat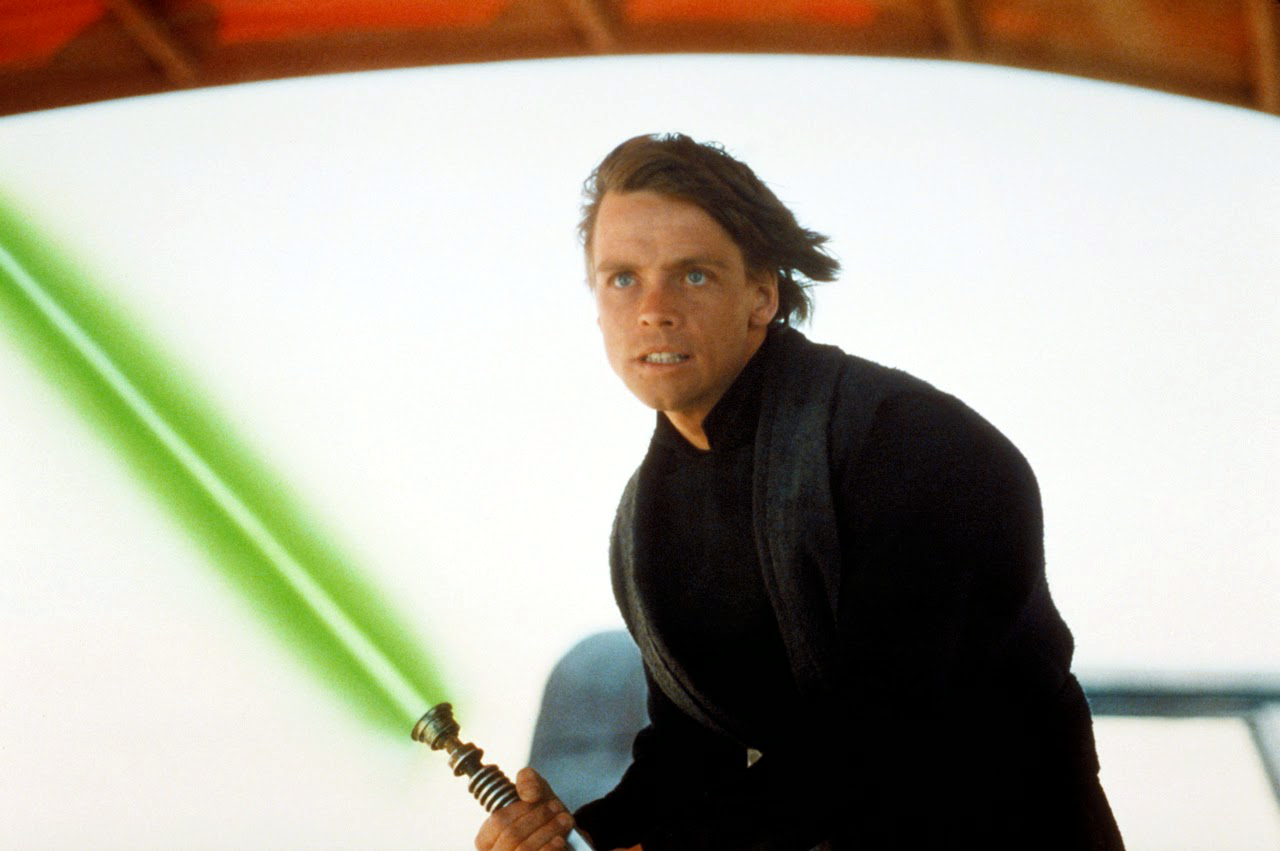 The real goal of the list is however to get stuck in. Chewie, Luke, and the Wookiees are all deadly in melee. They throw a ton of dice, all have charge, and are all pretty hard to kill. These units can close the distance with the enemy, hit them with a round of close range fire and follow up with deadly charges the next turn. Once locked in they have the durability to chew through enemy units. Meanwhile the Fleet Troopers can grab objectives or provide support. The list is really designed to simply overwhelm the enemy in assault and render all their fancy weapons impotent.
Final Thoughts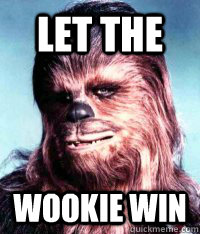 Overall I think this list could be a fun one to play. There is something freeing about simply charging the enemy with reckless abandon. Luke has a decent set of command cards, and Chewie's Common Cause can lead for a nice 1-2 at the start of a turn. If I wanted to mix things up a bit, I could always swap one Wookiee unit for an AT-RT with a flamethrower. That would give me another nice close range unit, but I'm not sure its better. Anyway, I'll have to see if I can give this list a try and see what, other than arms, it can pull off.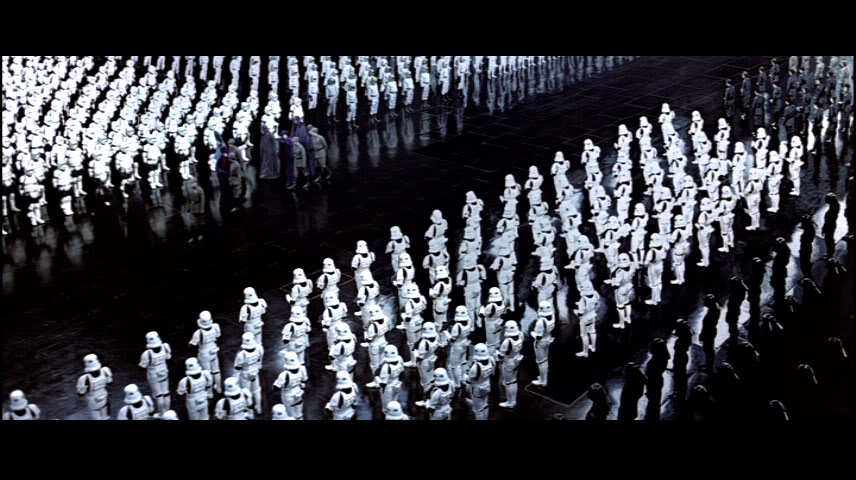 Let us know what kind of assault army you'd field, down in the comments!