This Friday you'll have a chance to help the relief efforts in California, as GW runs a charity paint stream showing off some of Warhammer's top painters working their magic on models meant for gamers affected by fire. Hang out, donate some bits, help a community in need!
Just a few short weeks ago we talked about the amazing good that the Warhammer community as a whole can do. In the wake of the Butte County Camp Fire, one of the worst fires on record for California, a local team of California-based gamers and hobbyists, spearheaded by the Independent Characters podcast started a drive to provide relief for those who'd lost their homes and more in the fire.
Among those residences lost, were the homes and miniatures collections of several 40k/AoS gamers. We have been in contact with them and are going to be spearheading an effort to help at least a few of these players replace some, if not all, of their lost models.

One of the great things about this hobby and this community is it's ability to pull people together in times of need and lend a helping hand. As we head into the holiday season this year, we hope you can help. We have spoken with a couple of Hobby Vendors and Game Stores that are jumping in to assist, but the work is far from complete!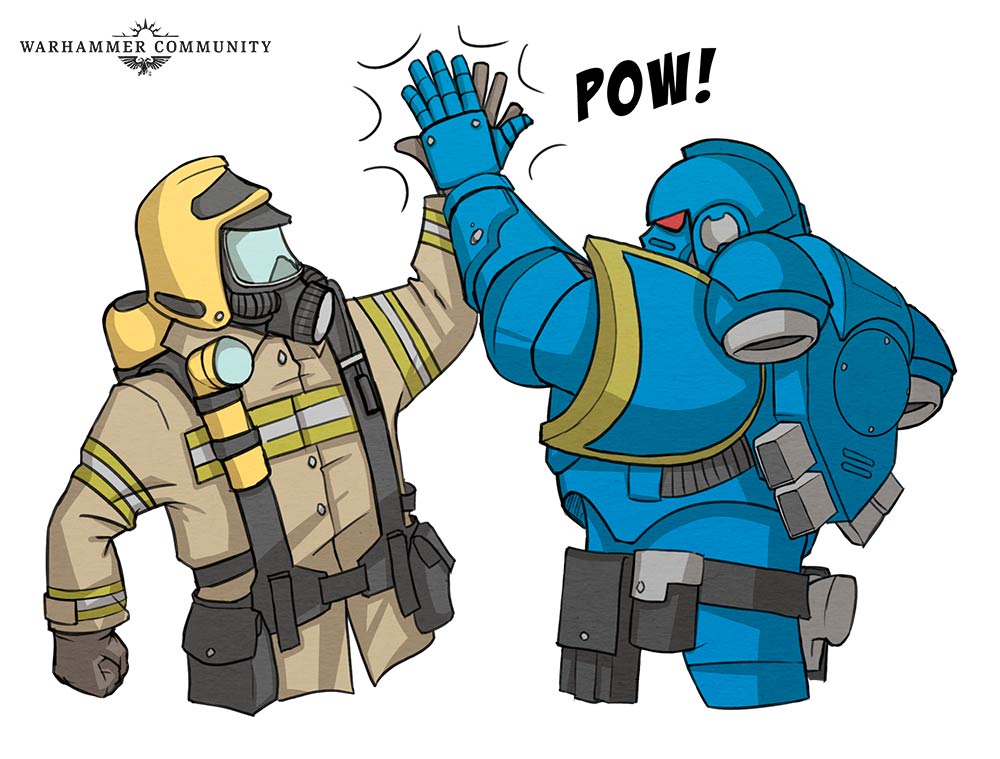 And not long after that, GW jumped in, and stepped up to help out, promising aid for the gamers, and then working to help raise funds for the general relief efforts–and if you're feeling inspired by this tale, you can help too. On Friday, GW's Hang Out And Paint For Charity will be underway, and you can donate to the general relief effort, as well as see some of the models that will be going to people in need.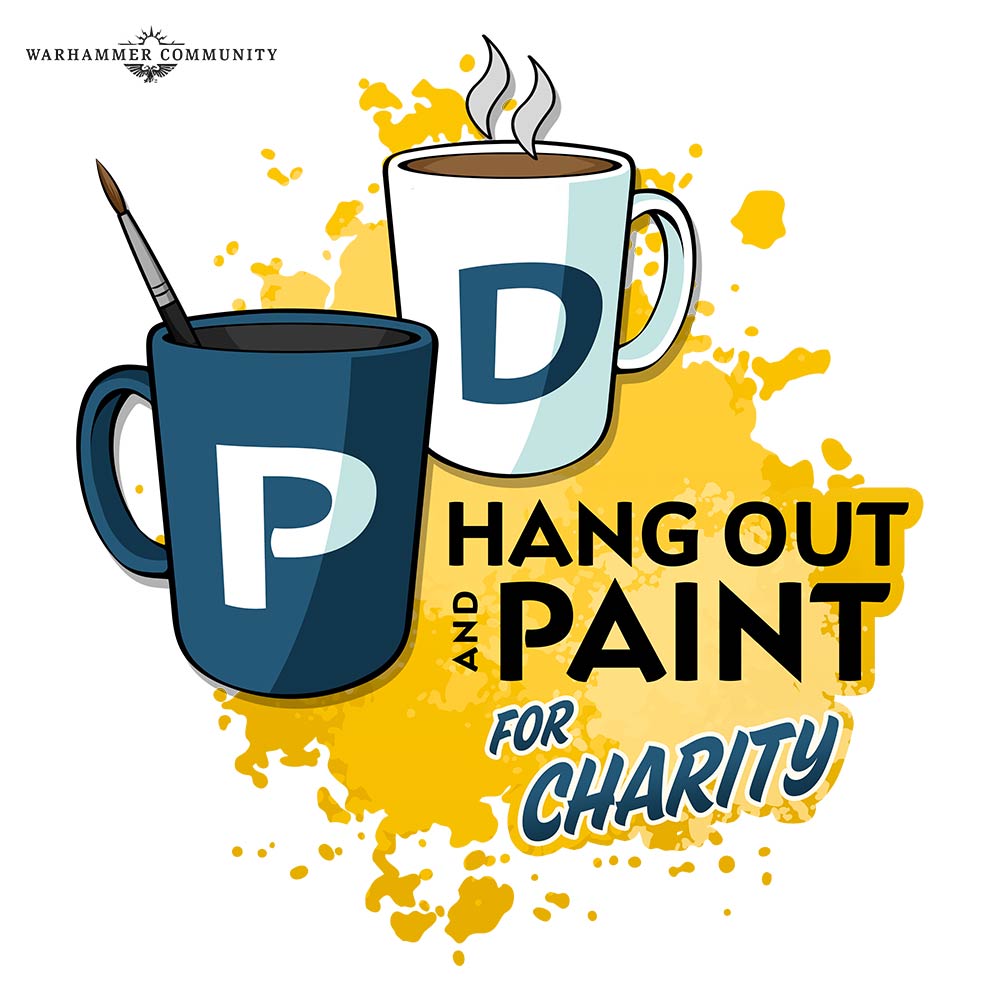 After a devastating loss like that, it's amazing to see how the community has come together. It's a reminder of the strength this community has. So if you're looking to take part, Friday on Twitch is the place to be.
On Friday, at 4pm (GMT) we'll be supporting these efforts with a team of Warhammer's top painters who will paint models for those affected by the wildfires. You can take part, too – any Twitch Bits generated during the show will be donated to the relief efforts in California, helping in our own way for those in need get their lives back on track.
Hope to see you there, friends.
Until then, keep up the good work.