Let's take a look at the amount of documents you need to play a "simple" game of 40K.
Back when 8th was bright and new in 2017 I wrote an article worrying about how the bloat of constant FAQs was going to affect the game.  At the time I was worried about the sheer number of books and documents you needed to use while playing a single game. Now luckily GW has somewhat cut down on the FAQs, limiting them to updates one after the book comes out and then twice yearly at the BIG FAQs. It's still overall a lot. Worse though is that with the release of several new supplements we've seen a lot of extra bloat added to the game. Lets take a look at how bad its gotten and what that means for the game.
Crimson Fists: A Case Study In Bloat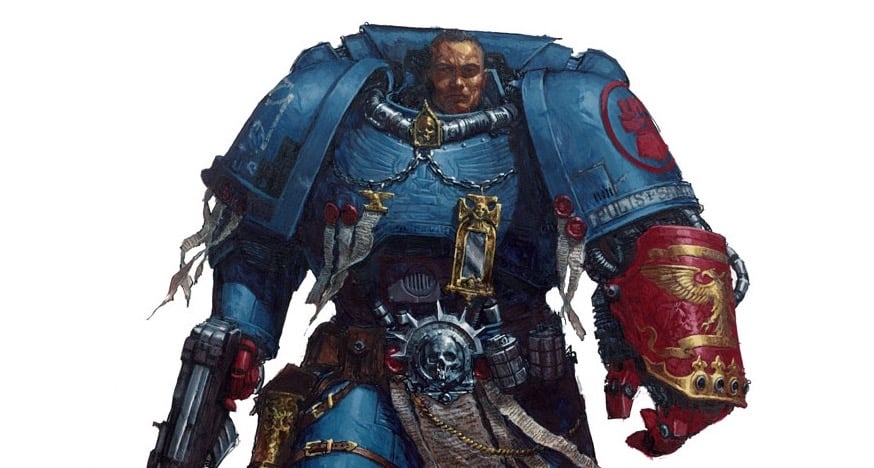 Lets take a look at the Crimson Fists, a classic Space Marine chapter that just got a big boost. GW has recently announced the the Fists will be getting some additional rules in the upcoming issue of White Dwarf. Rad right? Well, not if you are worried about bloat in the game. Lets say you want to play an all Crimson Fists army, that's a single, no soup, faction, and single sub-faction even, list, what books might you need? Well at minimum, you are going to need:
The White Dwarf with their rules
The Main Rule Book
Chapter Approved 2018
Codex:Space Marines
FAQs for the Main Rule Book, Chapter Approved, C:SM and the BIG FAQs 1&2
That's 9 documents. However it can get a lot worse. If we wanted to take advantaged of everything available to the Fists what would we need?
The White Dwarf with their rules
The Main Rule Book
Chapter Approved 2018
Codex:Space Marines
Index: Imperium 1
Imperial Armour: Index Forces of the Adeptus Astartes
Vigilus Defiant
Chapter Approved 2017 (depending on missions, etc.)
Around 10 assorted FAQs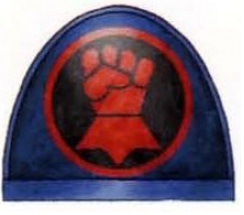 That's close to 18 different documents need to play a single faction army. Even if you want to cut out the FAQs (which you can't really ignore) you still 8 actual books (none of which are free). To play a single force.  Once you start getting into soup of course it can only get worse. Adding two detachments from different lists could net you another several books (though you get to double dip a bit here, still it can take upwards of 20 documents to play an army now.
No End In Sight

Looking forward the bloat only seems like its going to increase. The last few months have seen a host of non-Codex rules updates. We've got campaign books like Vigilus, White Dwarf updates like the new Crimson Fist rules, we've got free PDFs for sub games like the Rogue Trader units, we've got updates for existing units like Wrath and Rapture Demons, and random free releases like the Renegade Knights. We are also seeing new models being released for Kill Team that will most likely get 40K rules.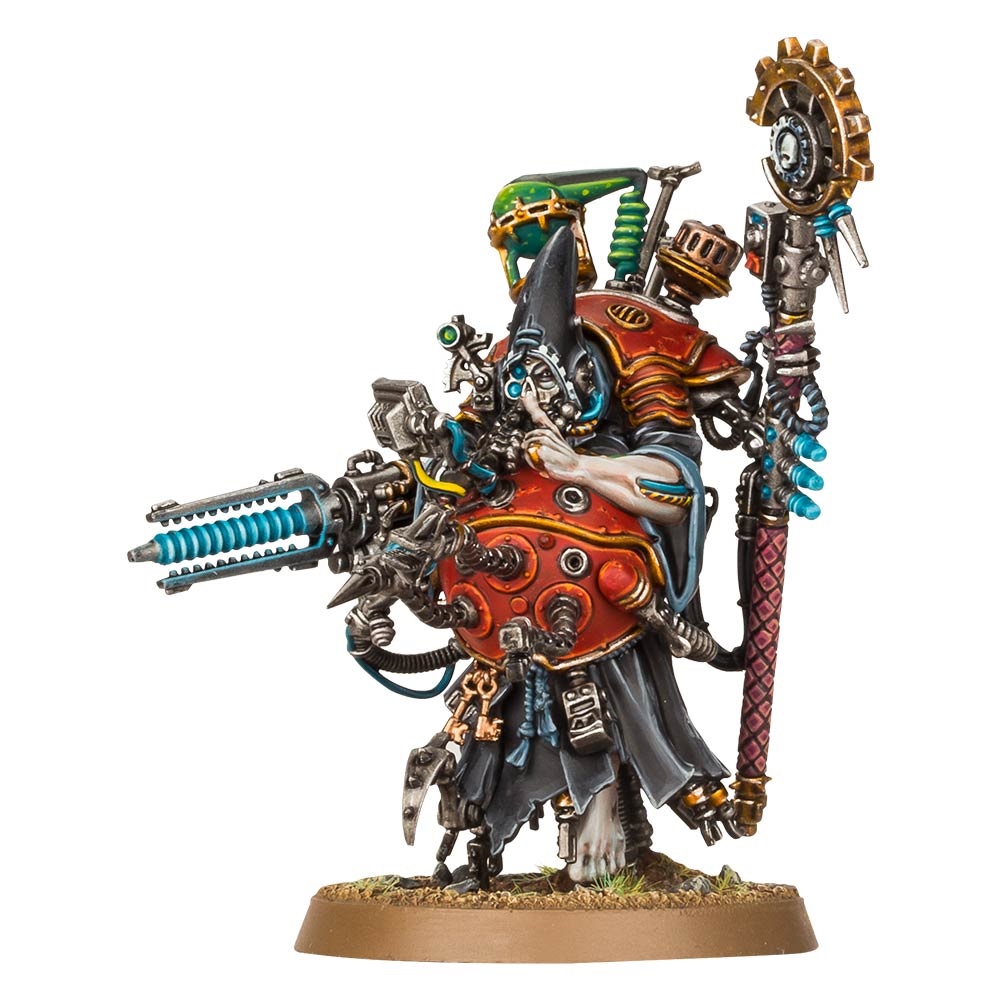 All of this is adding to bloat. While these are each individually cool ideas, each new release adds to the bloat of the game, meaning another set of documents I need to have on hand.  GW is currently signaling that this is how they plan to move forward with new releases. We know for example that Vigilus Part 2 is coming, and we've heard rumors of more similar books following. A day where I need not only by Codex/Index/Imperial Armour Book, but also 2-3 campaign books, 3 White Dwarfs, 2 free PDFs, a data sheet from a character box, and a kitchen sink to play a game doesn't seem impossible, or that far off.
Whats the Result?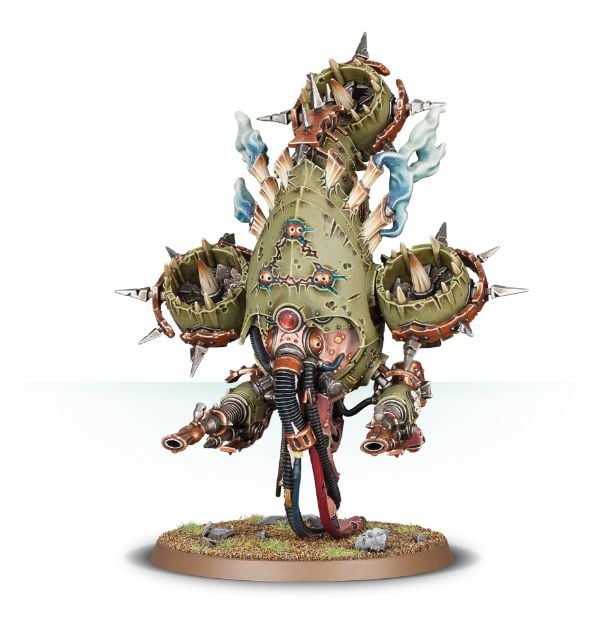 "Even I'm not THAT bloated" 
So what does all this mean for the game, and why do I make it sound like a bad thing? Well it has two main effects in my mind. The first is no one has the rules at events. I've been to and watched a fair number of events recently and one of the things that has struck me is that no one brings their rules with them any more. Now that's pretty understandable, lugging around an army is hard enough. Add 8 hard or soft cover books, and a stack of FAQs and its a real pain. So many people simple don't have books on them, or not all of them. More often players have digital copies, either PDFs or photos of their stuff. That ends up being less than ideal. Having to dig through 3-4 PDFs on your phone to get a rule isn't quick and slows stuff down. It also often means if you want to know what the other players units do you might have to ask to use their phone. Most players will end up simply going by memory and trust. Even when players aren't using this to outright cheat (sadly they do) it still leads to many mistakes.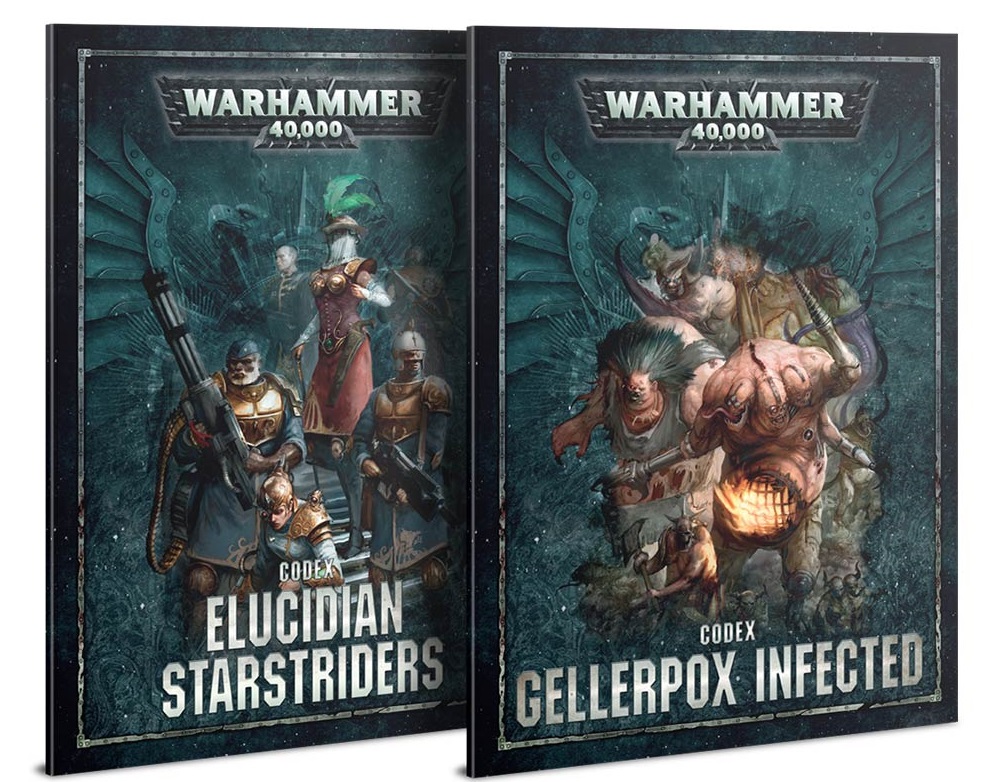 The other aspect is it simply complicates the game, especially for new players. The more hidden rules there are out there in various supplements the harder it is to build an army and find all the options. 40K has had this issue before, back when they put rules in White Dwarfs (and before the internet was as good at posting rules) it wasn't uncommon to go to an event and be totally floored by some random unit combo from an issue of What Dwarf you'd never heard of. Now list building is a fun and important part of the game, but its only really fair when everyone has access to all the same tools. It's not fun when you are new and don't know to look at White Dwarf or this random web supplement for the thing your army needs. It's a layer of system complication the game doesn't need. One of the primary goals of the new rebooted 8th Edition was to lower the barrier to entry for new players – after the complexity of 7th. It would be a shame to see the bloat squash those gains.
Final Thoughts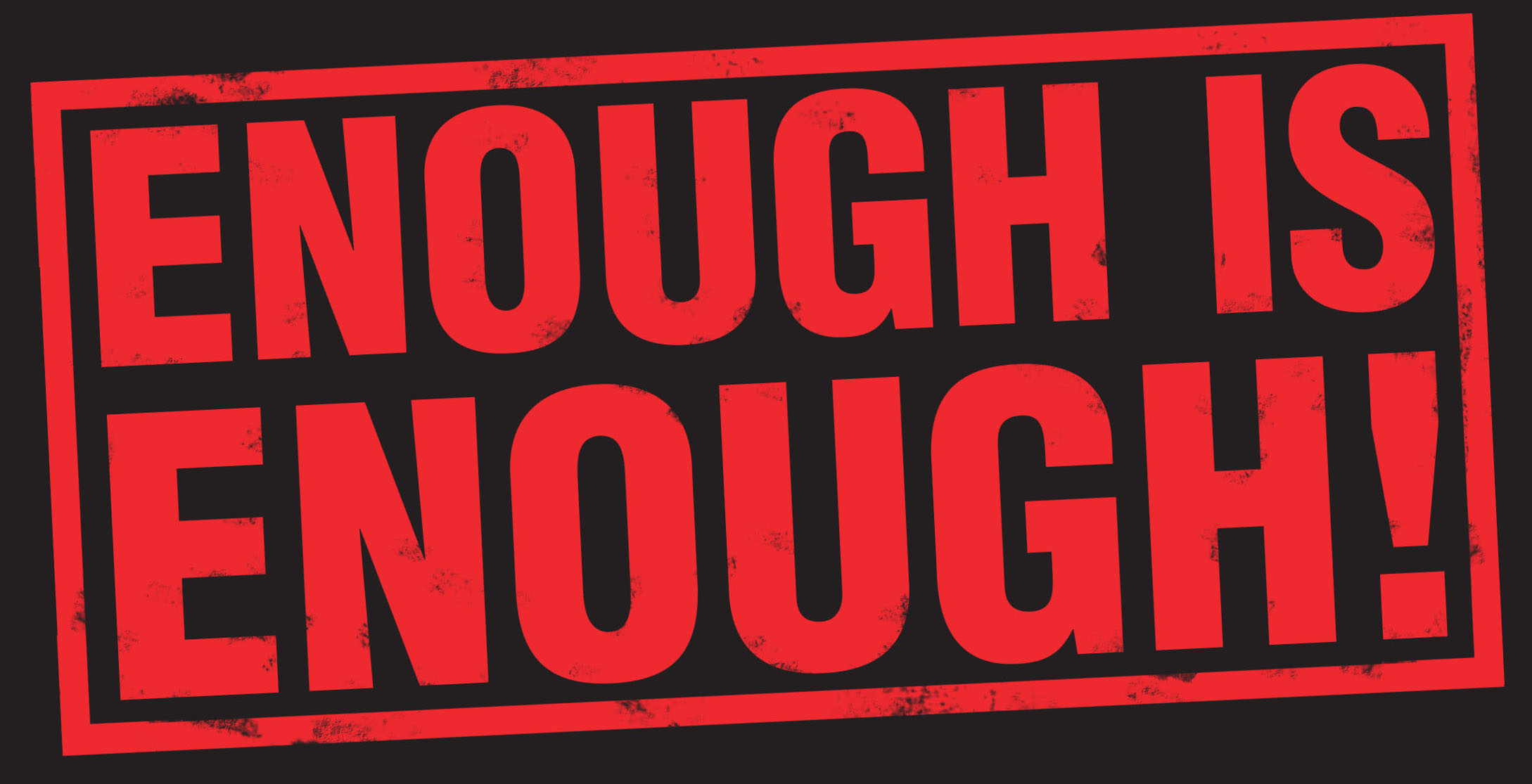 Bloat is here to stay it seems. I don't really know the best way to fight it right now either. On the one hand I think many people enjoy the new stuff that has been coming out. On the other hand the bloat is bad for the game. I think you could help things by getting rid of the Index books (or consolidating them) and using either Chapter Approved or another yearly book to reprint all the non-codex rules in one place. That alone would help. Still, for now bloat just seems like something we will have to deal with.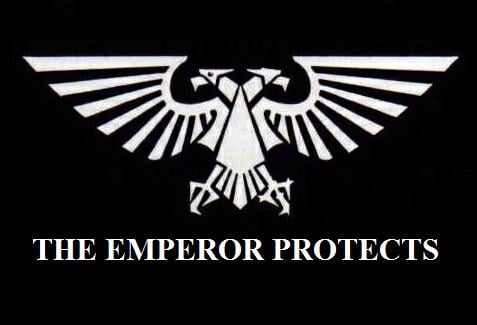 Let us know how you feel about 40K bloat down in the comments!