GW's mysterious countdown continues, with 50 days left, and a host of Chaos teasers coming out of the woodworks, it looks like Abaddon's talons are closing around Vigilus.
As a helpful header on Warhammer Community pointed out earlier: 30 days have passed since the Worldclaimer's spear was thrust into the ground at Vigilus and a video announcing that the world would fall to Abaddon the Despoiler surfaced. Now, 30 days later, we've seen glimpses of the forces of the Black Legion, lurking in shadows, waiting to strike.
Alright, now we've seen a fair bit of new Black Legion stuff come out since the release of Vigilus Defiant. We know that the big showdown that is gearing up in the second Chapter of Vigilus is all about the Imperium vs. Chaos, and more specifically it's probably Abaddon vs. Calgar. Or it might be Abaddon vs. Guilliman and they fight via proxies–either way, the might of the Ultramarines are amassing to the defense of Vigilus, while Abaddon's talons slowly ensnare this lonely defensive world.
Either way, something big is coming March 5th. Here's a look at what we've seen so far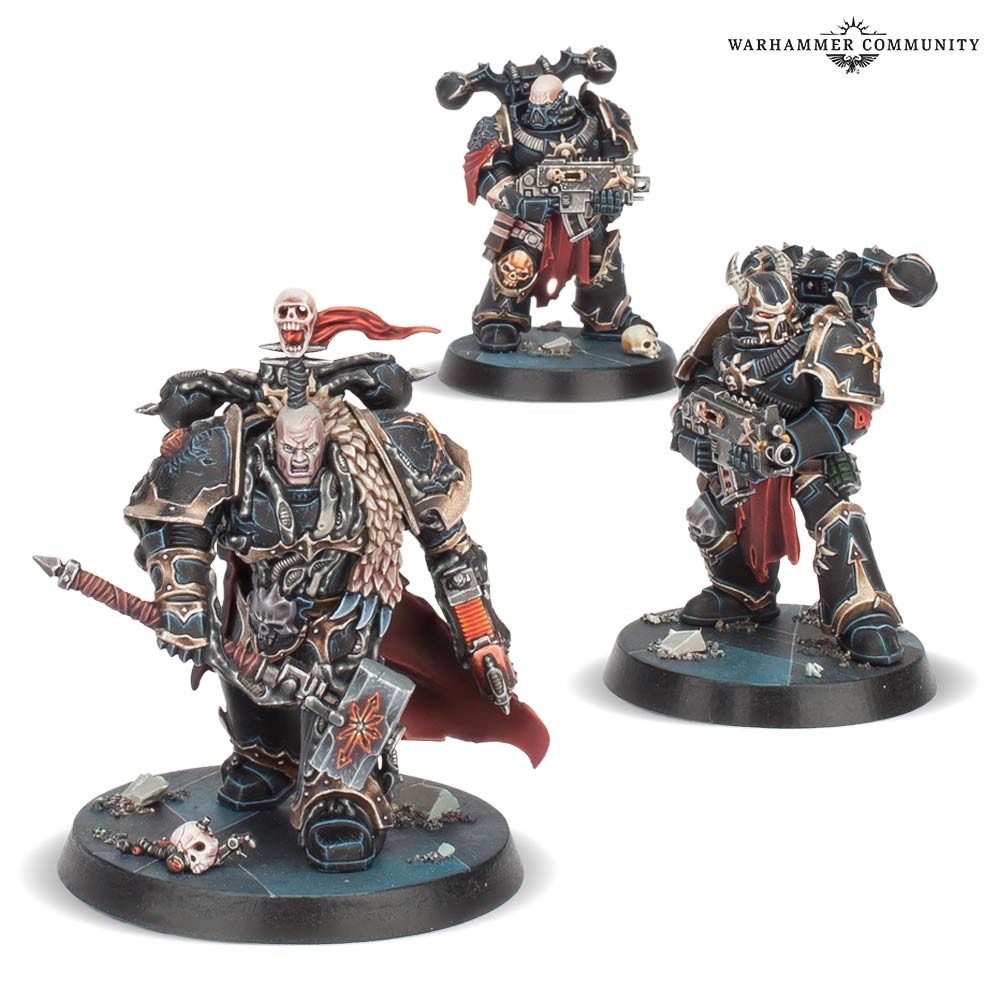 It starts with the new Black Legionaries that we found in Blackstone Fortress (and it's worth pointing out that GW has said they want to tie Blackstone Fortress in to the larger narrative), then we get another glimpse of the coming Chaos with the New Year Open Day crazy Chaos Sorcerer model: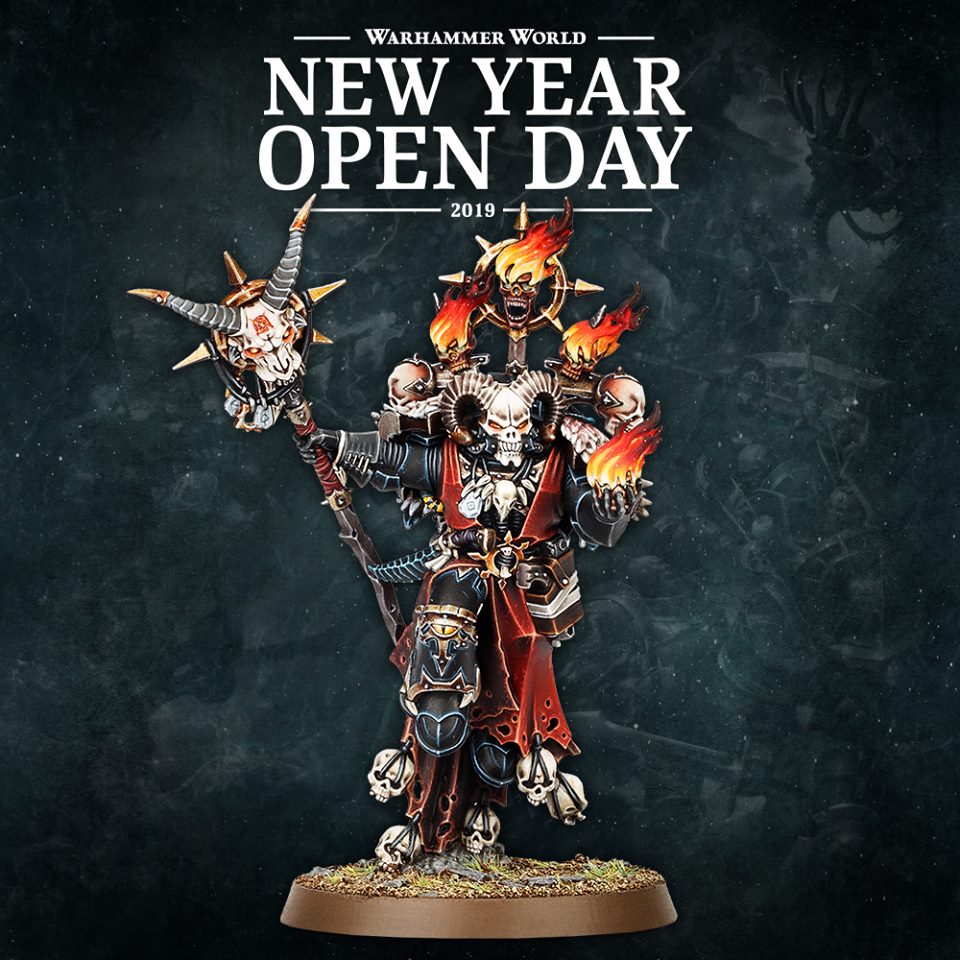 At least we think he's a Sorcerer.  He might be some weird kind of special hero character or daemonhost, but this has some pretty sorcerer-y vibes to it.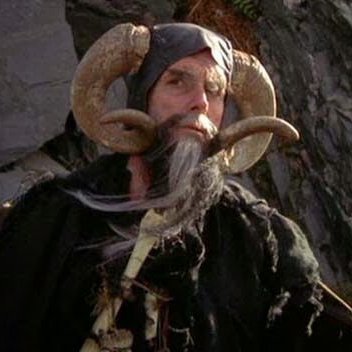 Maybe just an enchanter then. Either way, this model wasn't released in a vacuum. Hidden in the details of the background was none other than Abaddon's favorite glove, the Talon of Horus alongside a number of other Black Legion warriors sort of subtly woven into the smokey details.
Then we spotted the new "chaos spider/tick" that appeared in the artwork for Urban Conquest: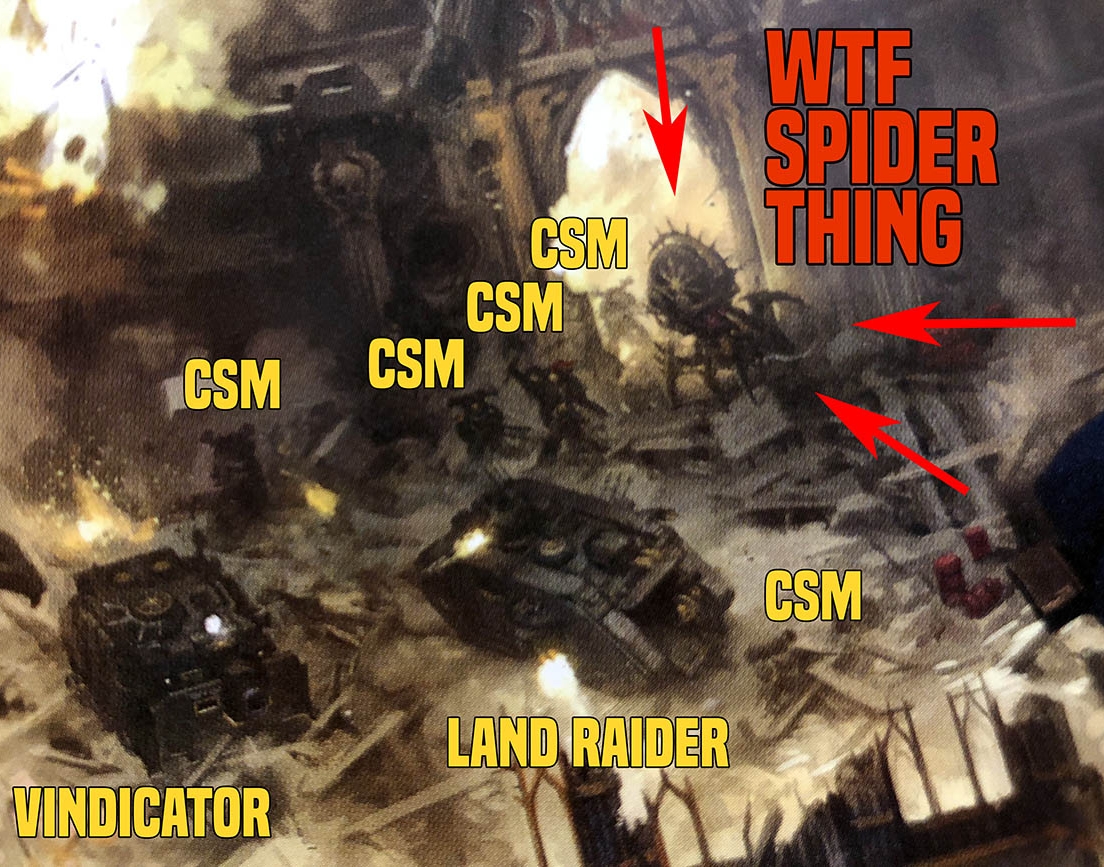 But that's not all we've been seeing. On the Imperial side of things, the forces of the Astartes have been getting some love. In a new White Dwarf as part of their restructure of content they've released rules for the Crimson Fists, who can build a Smash Captain on a Bike for some added resilience. But we've also been seeing more and more Primaris mentions.

There's PriMarneus Calgar, who crossed the Rubicon Primaris, from which there can be no turning back. It's difficult to do, and "until perfected" the procedure carries a 33% survival rate, but normal marines can be converted into Primaris Marines. And of course there are rumors that we'll be seeing more Primaris units in the coming year as they get a second/updated set of rules to kickstart more Imperial interest.
Whatever is coming to Vigilus, we'll find out on March 5th, which is a Tuesday–so look for some very interesting mid-week news. It's most likely this is just the countdown to Vigilus 2–which will probably feature some crazy Raptor special detachments given how mcuh Haarkon Worldclaimer is featured.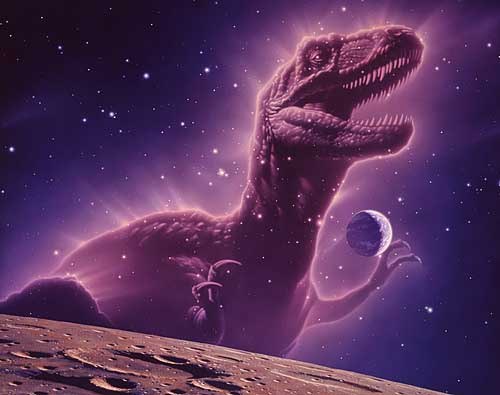 …not that kind of Raptor, this isn't a Dark Elf supplement.
Mark your calendars folks, Tuesday March 5th, the countdown ends!