Come find the best bits to beef up your bases, decorate your dioramas, treat your terrain and otherwise make your miniatures look good while on display. MaxMini's Mushrooms and Kromlech's Candlesticks are new this week, check them out.
In today's bits roundup we've got Mushrooms and Candlesticks ready for you. Accent your battlefields and displays today! Let's check them out.
via MaxMini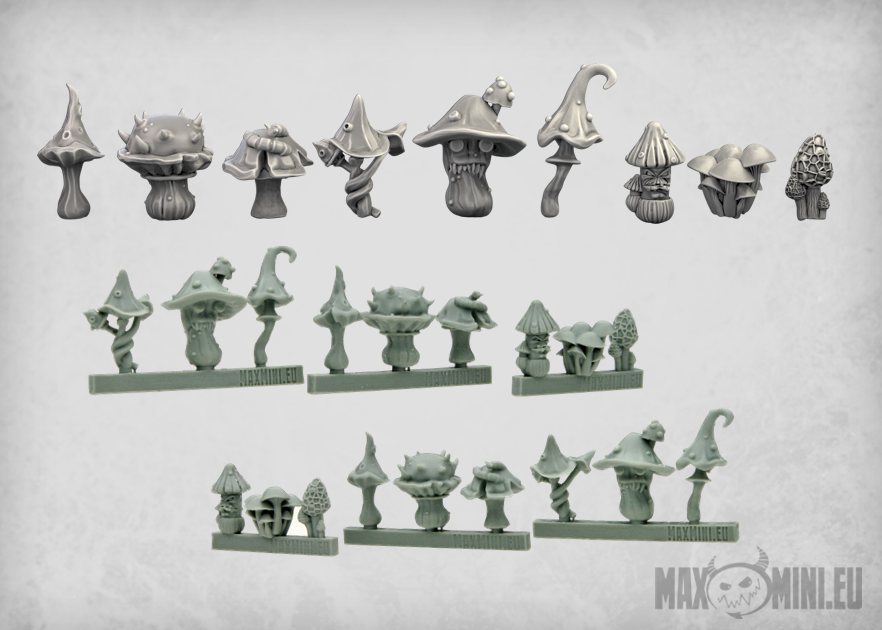 You can fry them, make a delicious stew, brew a potion, or simply munch them when they're raw and fresh (but some might bite back then, so better be careful).

Once you consume them, you'll see the world from a totally different point of view, probably the least expected one. Be prepared to be amazed by a burst of colors, twisted visions, sharpened senses and a temporary blackout.

Majority of those models were designed by Nastia Rodya during her internship time in our workshop.
via Kromlech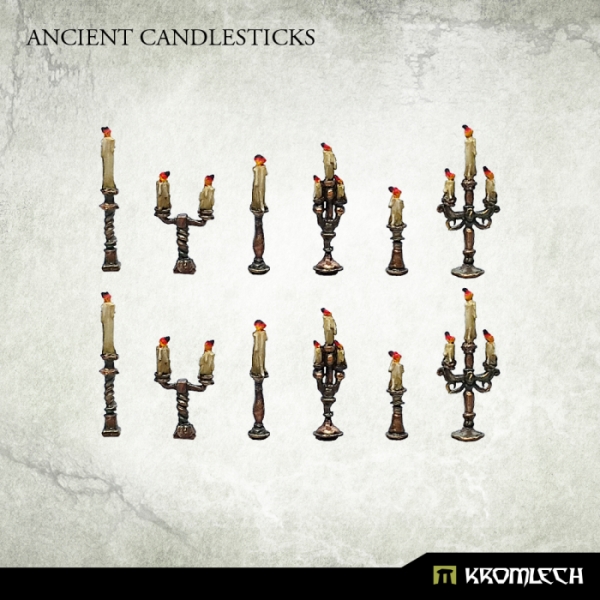 This set contains 12 high quality metal Ancient Candlesticks that can be used to decorate miniatures, bases or scenery. Designed to fit 28mm heroic scale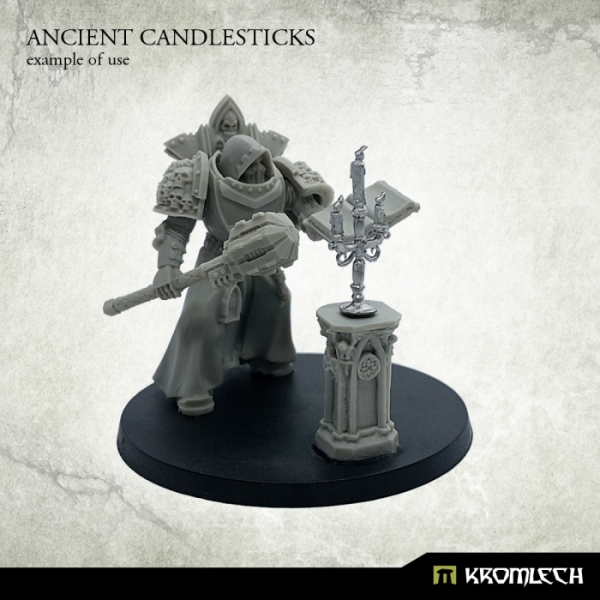 Enjoy and happy modelling!