FFG Ends Runewars Miniatures Game Organized Play Support


Fantasy Flight Games pulls the plug on Runewars Minatures Game's Organized Play Support effective immediately.
In an announcement last Friday, FFG has ended the Organized Play program for Runewars after just over two years of support. Here is the message from FFG: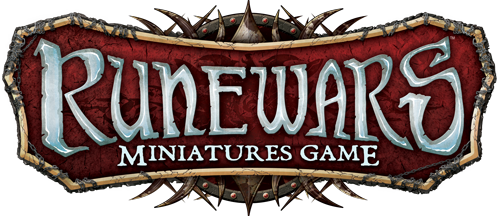 via FFG
Terrinoth is an ancient land—one of epic magic and terrible monsters, noble heroes and daemonic hordes. Its hillsides have been scarred by countless battles, each of which has helped to shape a new age, and now we come to the end of yet another of these ages with the end of Runewars Miniatures Game Organized Play.

Ending the game's Organized Play program was not a decision that we made lightly. We love the setting. We admire the game's themes and mechanics. And we deeply appreciate all the dedication that you—the fans—have brought to this game. Runewars Miniatures Game players have consistently been among the most invested and enthusiastic of all participants in our Organized Play programs.

Unfortunately, the numbers simply do not allow us to continue the program, and we are ending it immediately. There will be no further Seasonal Kits nor Store Championships, and we will be in contact with 2018 World Champion Justin Hare and 2017 World Champion Ben Fox to work through the adjustment to their World Championship prizes.

A Word of Thanks from the Developers

The development of Runewars Miniatures Game has been a labor of love for us, and we have been thrilled to see that reflected in the spirit of the game's community.

We want to extend our heartfelt gratitude and appreciation to all of the passionate and talented individuals who have contributed to the game, and especially to the community members and playtesters who dedicated their time and energy to its growth.

–The Runewars Miniatures Game Team

What This Means – And What It Doesn't
The Organized Play support is ending but the game itself doesn't appear to be "over" by any means. All the products for this game are still currently available from FFG and (probably) still available for order from your FLGS. However, this does mean that there will not be any more manufacture supported tournaments or organized play products available.
Subscribe to our newsletter!
Get Tabletop, RPG & Pop Culture news delivered directly to your inbox.
What the future holds for this game is still unclear. Ending the OP program isn't a good sign, but it could be a chance to refocus and take a look at the game, the data from what the OP provided, and player feedback to figure out what exactly went wrong with this "experiment." FFG took a risk and was at least committed to seeing this one through and actually released all four full factions.
Fantasy Flight Games still owns the Runewars IP outright and has spent quite a bit of resources to develop the setting, art, miniatures, and more for the lands of Terrinoth. I have a feeling this won't be the end for Runewars, but it is the end of this chapter in the games history.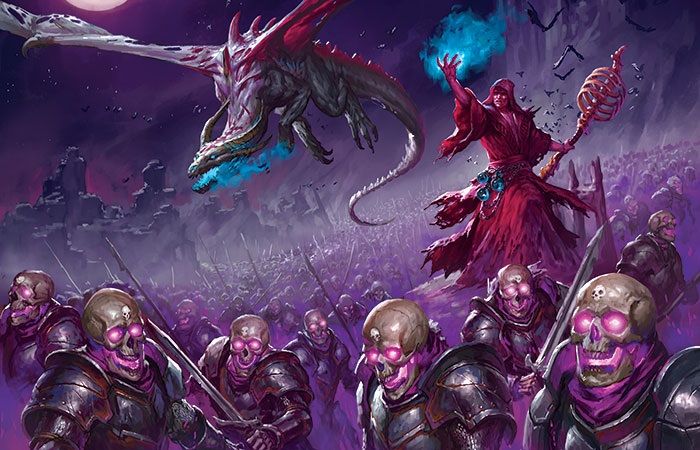 Games live and die by their community – thanks for the fun times Runewars Miniatures Game OP!
Latest News From BoLS: