The actress and producer started shopping for a Birds Of Prey script not too long after Suicide Squad hit theaters. It's been gathering a team since last August and director Cathy Yan started filming recently with the full cast, who we get a first look at in this new teaser…

Not sure if that "see you soon" means more footage or stills or just more news or when those things will appear. Will have to see what gets released next. While we're waiting: we're all familiar with Harley at this point, so let's take a look at the rest of the featured cast members.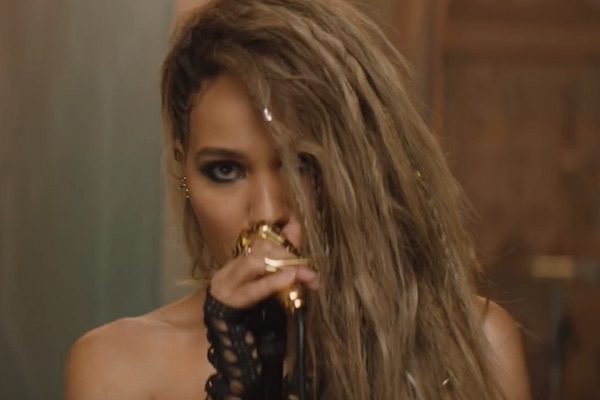 Jurnee Smollett-Bell – Black Canary
The character has had several manifestations over the years. Dinah Laurel Lance, the famous rockstar, is the most likely of those for the movie as she's been featured in the comics most often. She's an extremely skilled marital artist, and has a metahuman talent that produces a supersonic cry.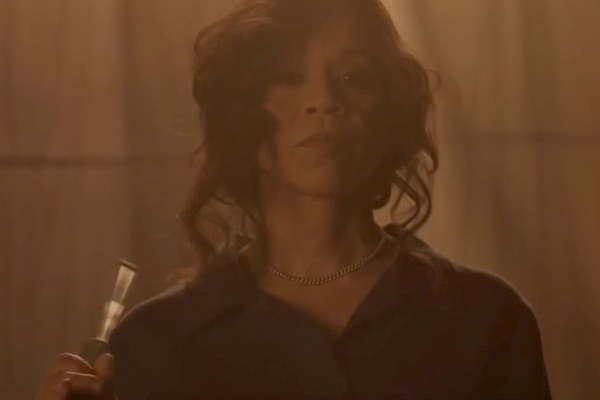 Rosie Perez – Renee Montoya
Montoya was initially created for Batman: The Animated Series,  she's currently one of DC's more prominent LGBTQ characters. She was a detective with Gotham PD before being pushed out because of her sexual orientation. Sick of the corruption in the PD she currently prowls the streets of Gotham as Question, a crime fighting vigilante that wears a mask that makes her face featureless.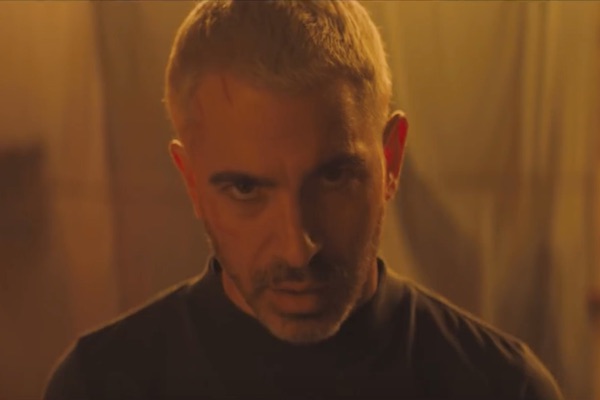 Chris Messina – Victor Zsasz
Victor was the owner and head of an international company before he gambled everything he owned away, had a mental break down, and became a killer that "frees" his victims from their empty existences. He's known for arranging their corpses in life-like poses, and keeps a tally of their number on his skin.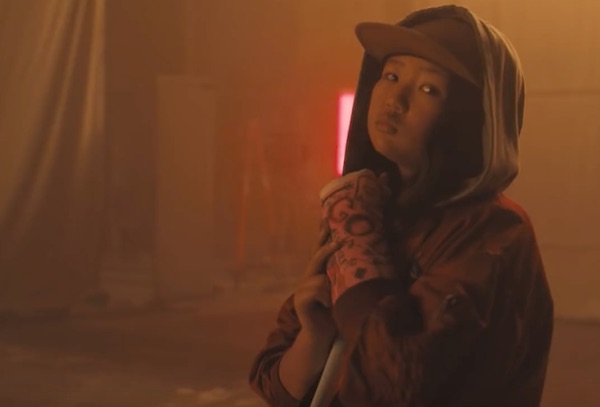 Ella Jay Basco – Cassandra Cain
A young Cassandra is shown in this teaser; possibly young enough to still be with her parents – David Cain and Lady Shiva – and in assassin training. She grew up with little human contact, and is essentially mute. Due to her intense training she is capable of reading body language and is a dangerous fighter. She was the first Batgirl to have an ongoing comic series. It'll be interesting to see how her character is handled in the movie.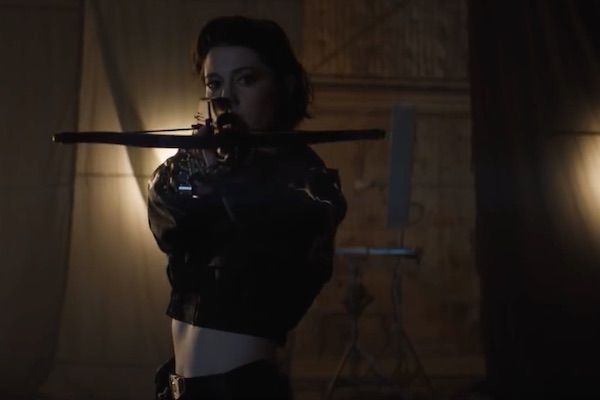 Mary Elizabeth Winstead – Huntress
Helena Bertinelli was born into one of Gotham's prominent mob families. After witnessing the death of her parents she decides to put an end to the mafia and becomes a hero. She is a brutal foe who excels at hand to hand combat, and long range attacks with her signature cross bow.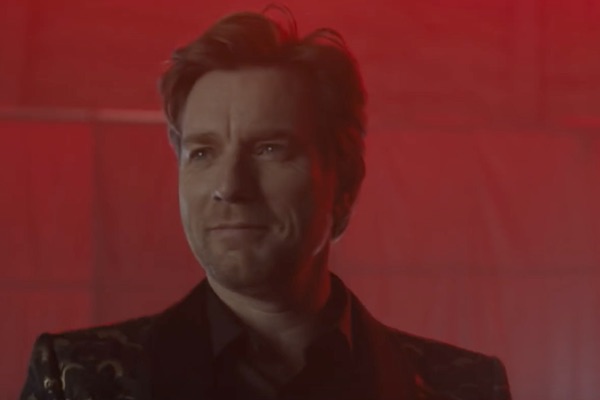 Ewan McGregor – Roman Sionis/Black Mask
The heir of a wealthy family that owned Janus Cosmetics, Roman Sionis had a lot of bad luck in his life. He was dropped on his head within seconds of his birth, he was attacked by a rabid raccoon on the family estate when he a child, and his social ladder focused parents neglected him. In return he burned down their estate with them inside it, and inherited everything. He quickly ruined the family business with toxic products. After being struck by lightning in a graveyard he became the Black Mask, and set off to take control of his own corner of Gotham's underworld.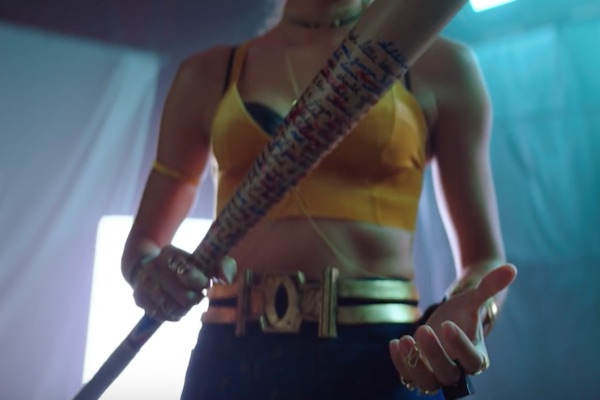 We've got some time to speculate on who this mystery character is. Some are saying it's Barbra Gordon. If you have any ideas drop them in the comments.