Games Workshop has lots of great stuff heading your way for Pre-Order this weekend. Get ready for a brand new way to play 40k and the second wave of Gloomspite Gitz!
via Games Workshop
Warhammer 40,000: Urban Conquest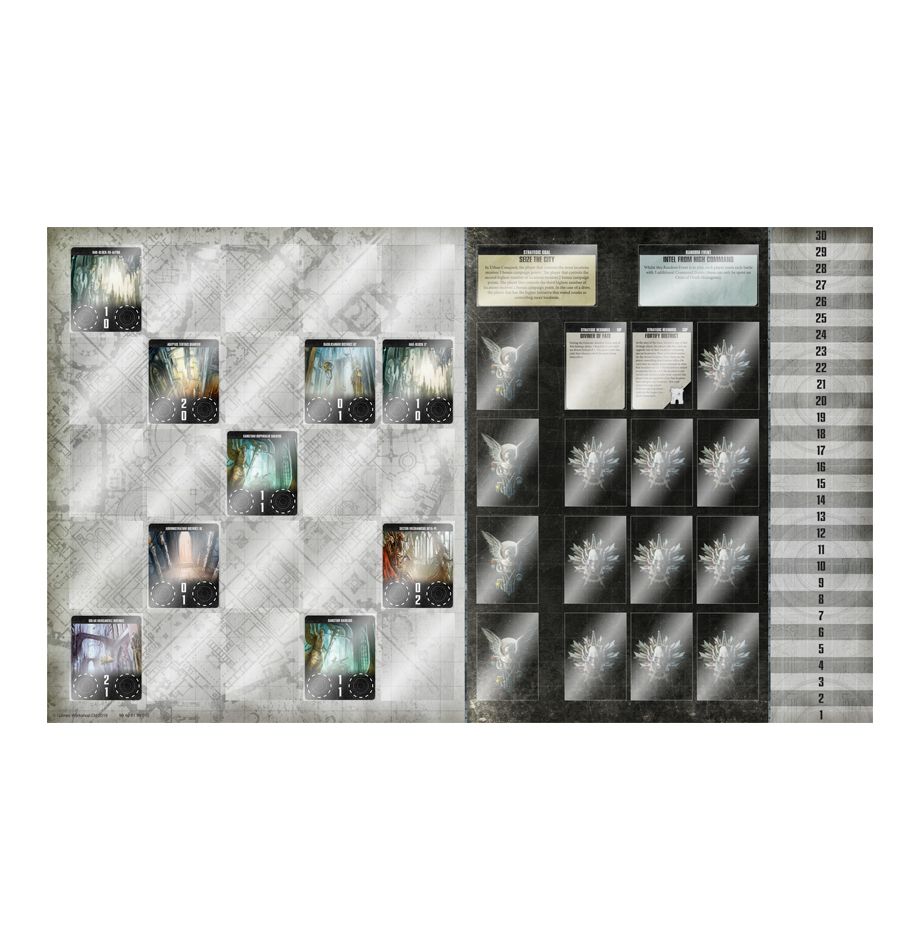 Sector Imperialis Manufactorum
Rockgut Troggoths
Sneaky Snufflers
Mangler Squigs
Dankhold Troggoth
Gobbapalooza
Loonboss
Do you think there is fungus in the sewers beneath the cities of Urban Conquest? 40k/AoS Crossover Time!