Games Workshop has announced a new batch of goodies for Blood Bowl and also given us some more previews about what the future holds for Adeptus Titanicus – and it's a whole lot of Titandeath!
Adeptus Titanicus is one of my favorite games right now. I love the models and the game play feels like a cross between the Grimdark and Battletech. I'm personally really excited to get some more news about the game and love that it's getting even more support in the new year. We've got a new supplement on the way and a look at some more Reaver goodies, too:
Titandeath kicks off a series of expansions for Adeptus Titanicus, letting you master new tactics and bring your battles to some of the most fiercely fought war zones of the Horus Heresy. In Titandeath, you'll get to explore the conflict over Beta-Garmon, with rich lore, maps and more. New maniples and Titan Legion rules, meanwhile, let you personalise your army even more.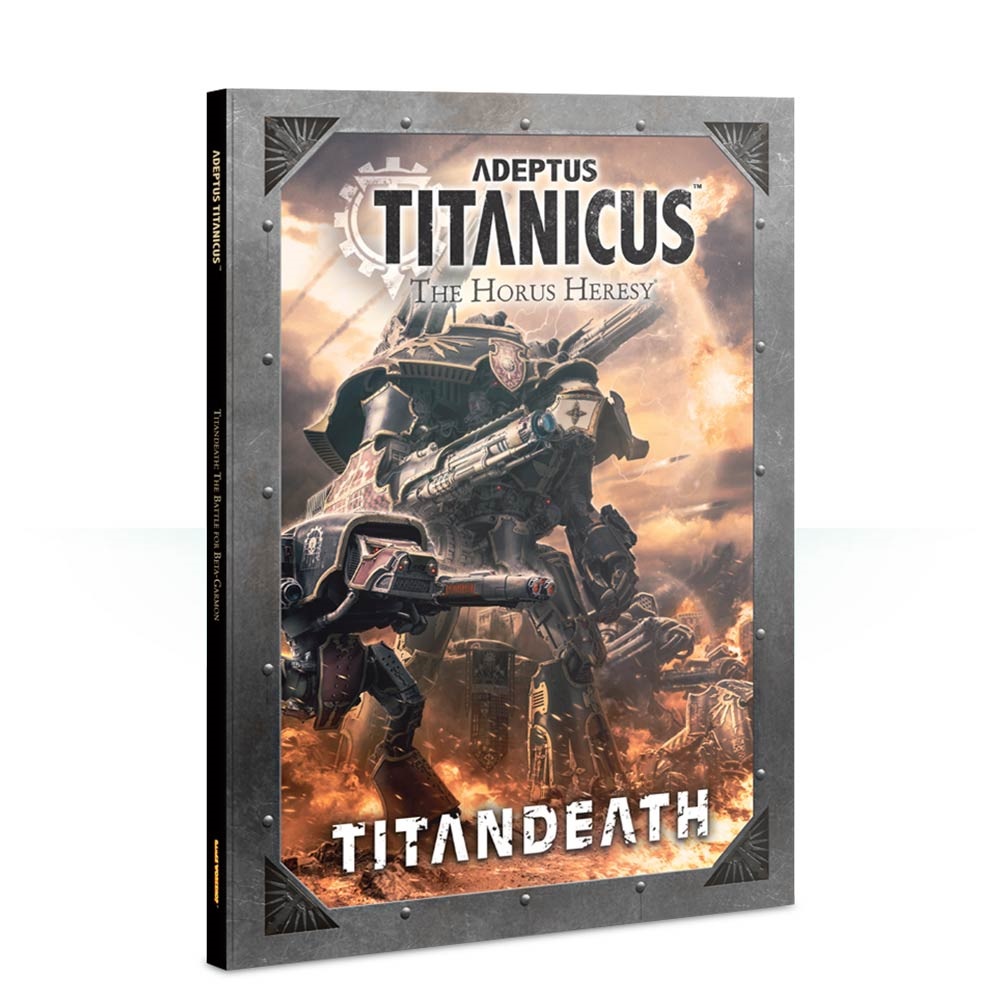 We had a feeling that GW was planning on introducing more Titan Legion rules as well as more Maniple options. And speaking of options we now have confirmation that the Reaver Weapons are made and on the way: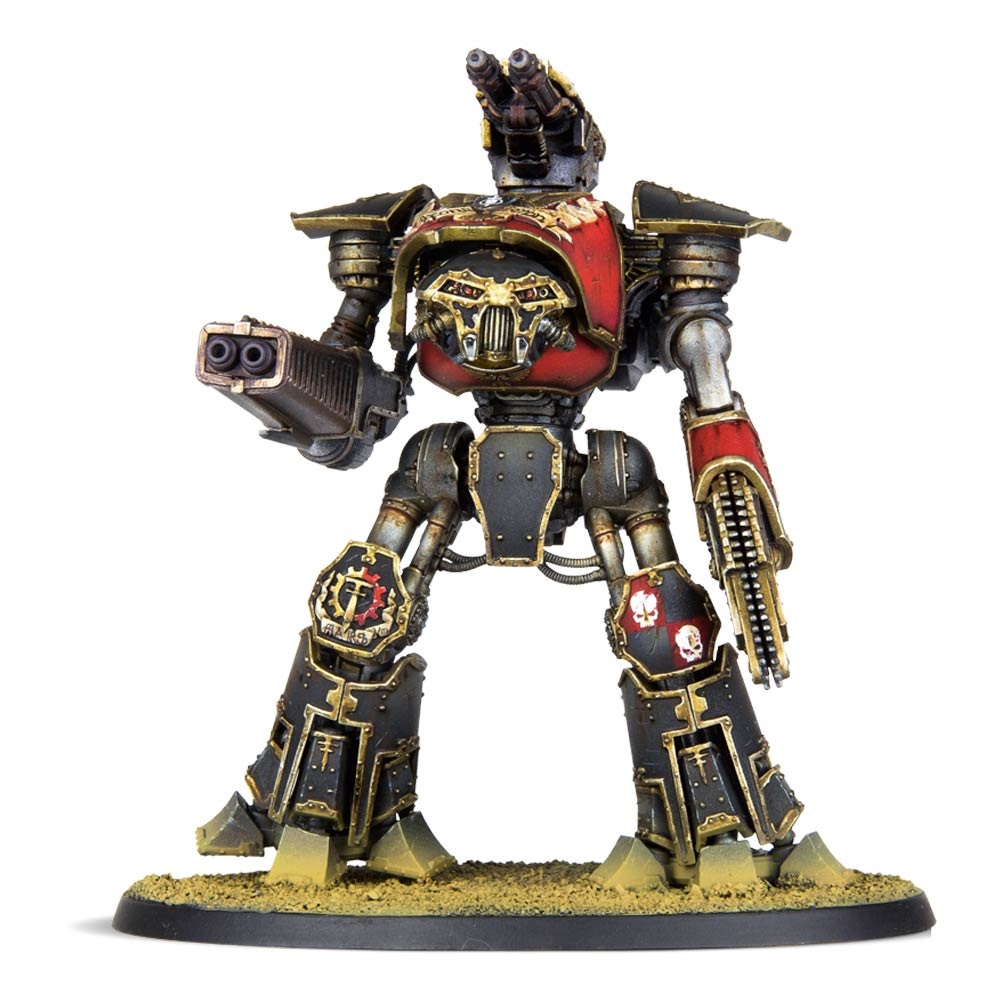 This one is just the first in a "series of expansions for Adeptus Titanicus" – I can't wait to see what else they have in store for this game!

On the Blood Bowl pitch, get ready for more Gobbos, Trolls, and the missing Foetid Rotspawn!
What a time to be gaming! What are you looking forward to in the new year for Blood Bowl and Adeptus Titanicus?