X-Wing Pilots; your burning questions about the state of the game finally answered!

Welcome back to the Mynock Podcast, where this week the team is opening up their holocron inbox to answer several questions from listeners across the holonet. Guest Chris "Chico" Brown, joins to talk about list construction, jousting, killboxes, and…pineapple pizza? The entire episode is a dedicated Q&A! Be sure you tune in to the very end for a very special musical performance…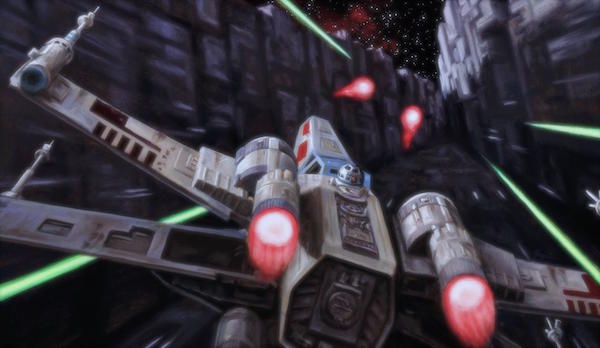 Fly Better!
Fly Better!
Hosts:
Ryan Farmer
Chris "Chico" Brown
Dallas Parker

Episode Archives
Mynock Squadron Facebook group
Direman webcomics
Fly Better! And hit us with your comments below.